Ethereum
In this section, you will find important Ethereum (ETH) news, actionable trading ideas, and a live ETHUSD chart to help you with your ETH trading and investments.
Ethereum (ETH) with a capitalization of 28 billion USD at the time of writing, is the world's second largest cryptocurrency. The ETHUSD represents how many US dollars you can buy with one ETH. Ethereum is based on blockchain technology that enables developers to build and deploy decentralized applications (Dapp) in its platform. Bitcoin (BTC) and Ethereum (ETH) operate on what is called blockchain technology; the difference between ETH and BTC is the fact that Bitcoin is just a currency based on blockchain, while Ethereum is a ledger technology platform that developers are using to build new programs. In the Ethereum universe, instead of "mining" for bitcoin, miners work to earn Ether, a type of cryptocurrency that fuels the network.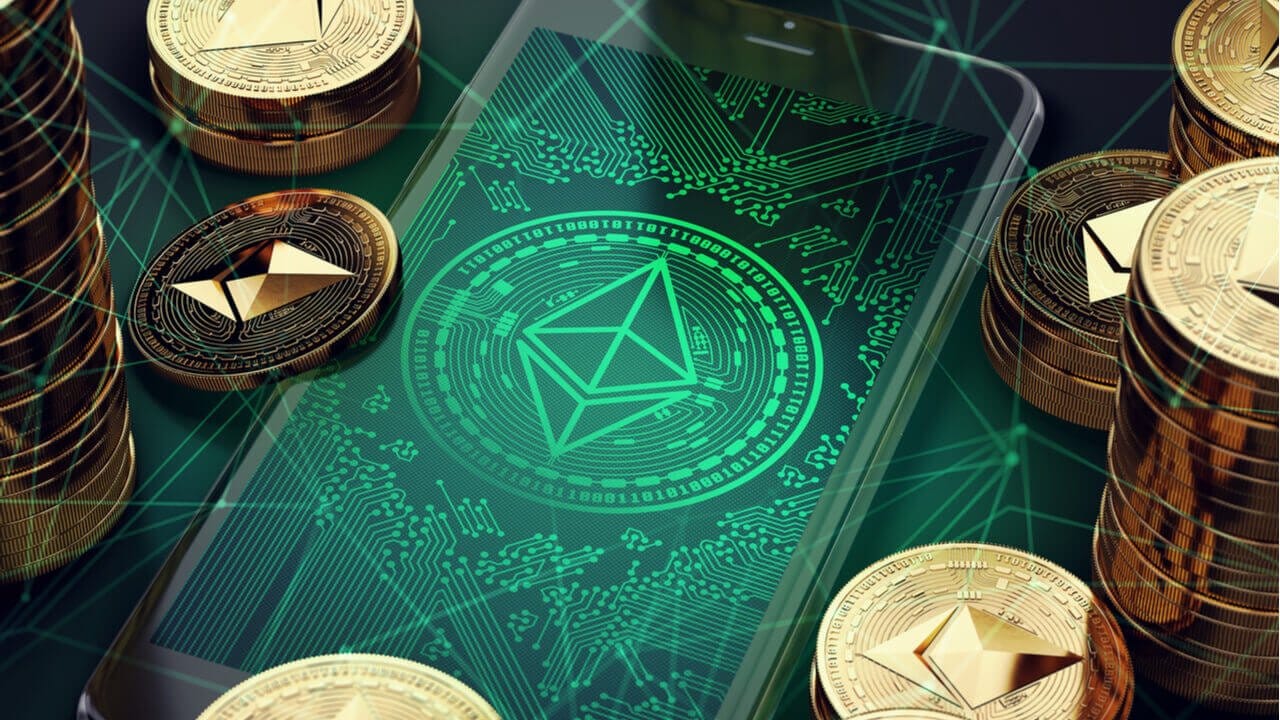 The Ethereum price continues to march higher, eating into Bitcoin's market share as Fundstrat raises its ETH price target to...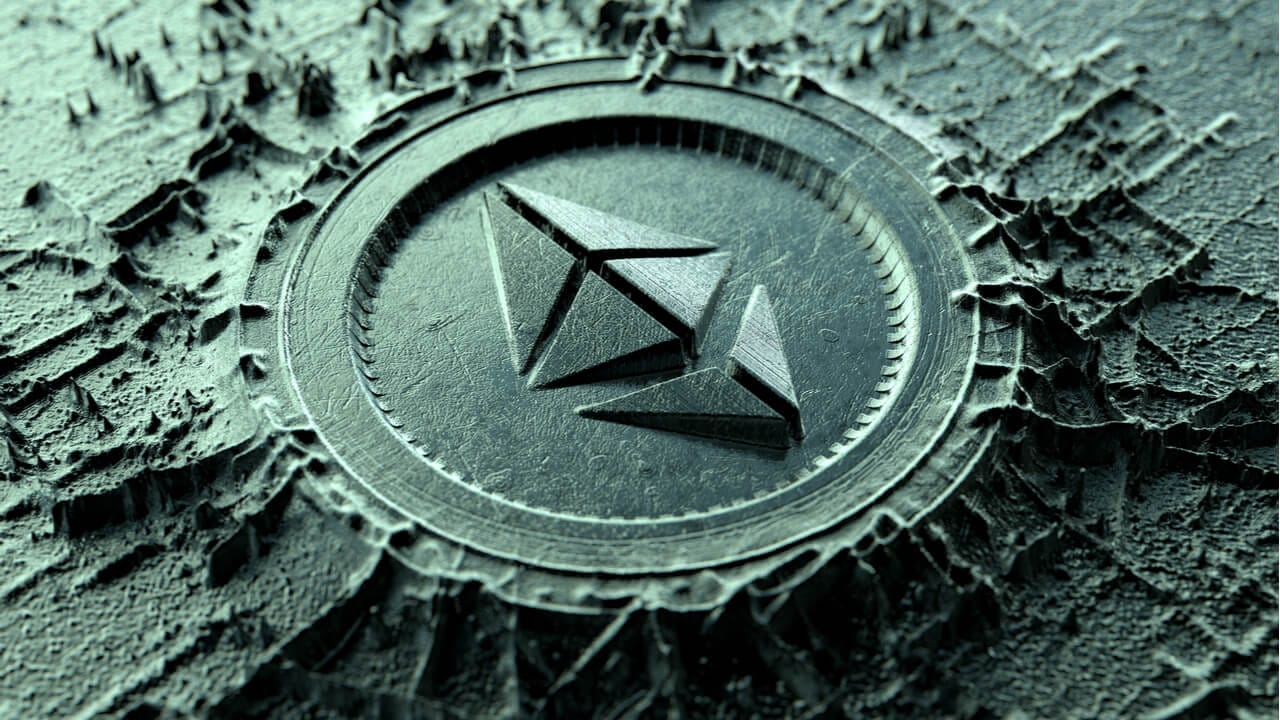 Ethereum positive move accelerates after earlier breached above the 100-day moving average. The number two cryptocurrency attempts to recover some of the sharp losses on Sunday ahead of the bitcoin halving event.
The Arweave price has been in a strong bullish momentum recently as demand for the coin has risen. The AR...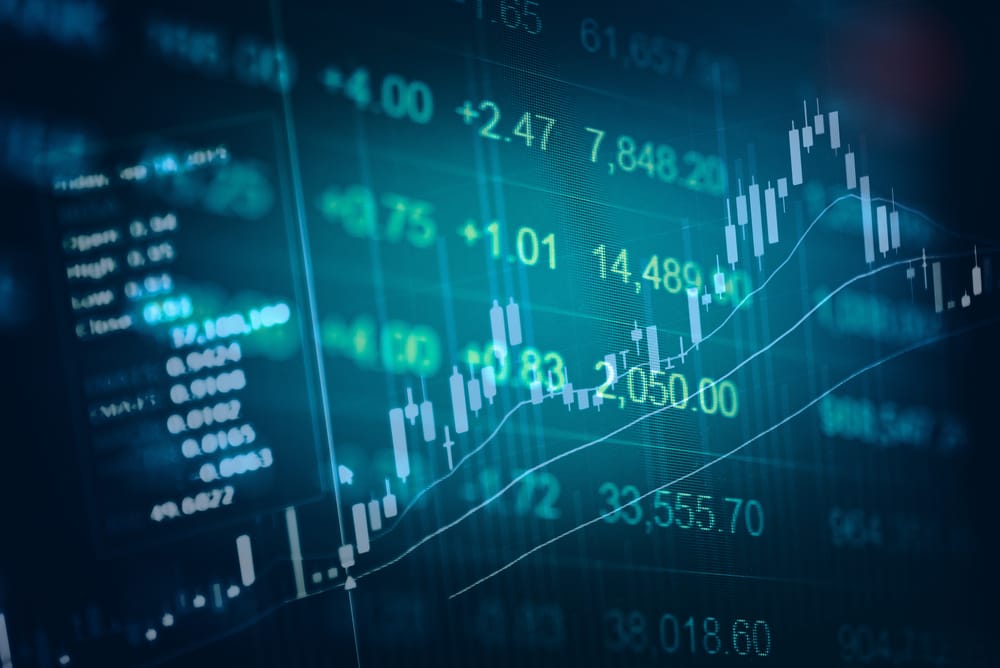 The Graph price is in a tight range even as the developers unveiled some upgrades to the network. The GRT...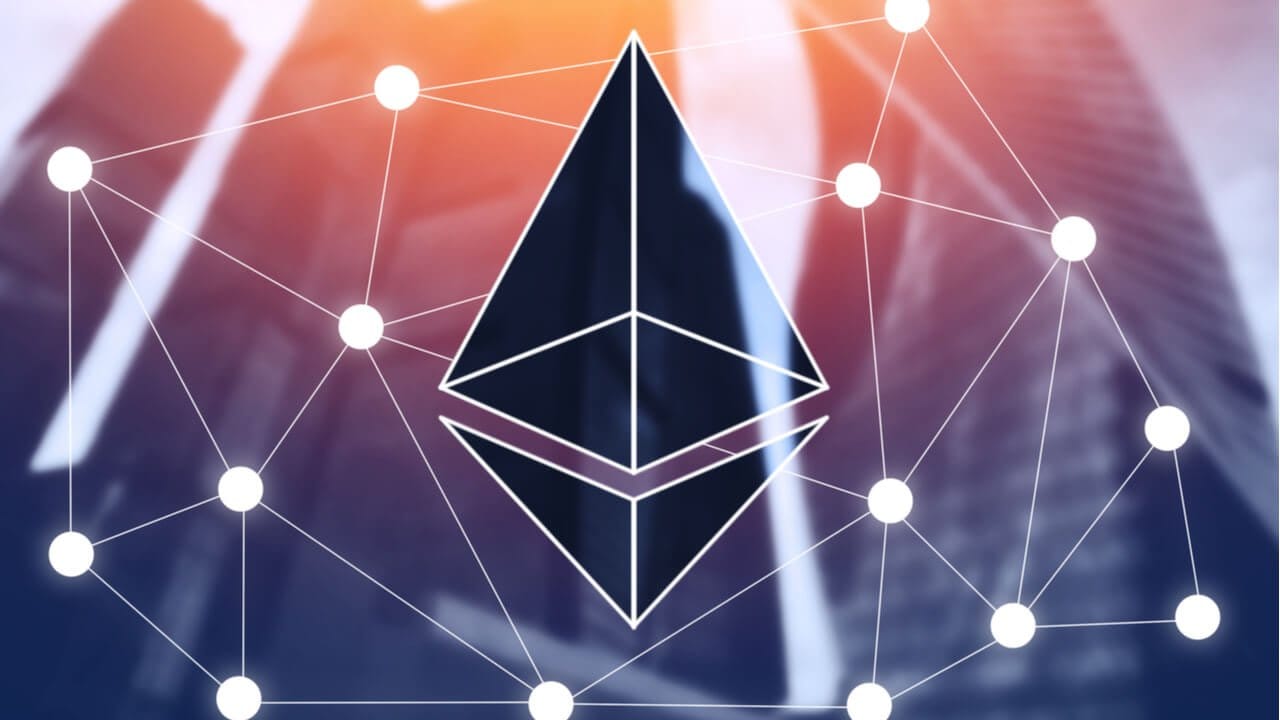 [vc_row][vc_column][vc_column_text]Ethereum ETH continues higher today adding 0.10% at $180.30 as the rebound from recent lows at $153 continues targeting a...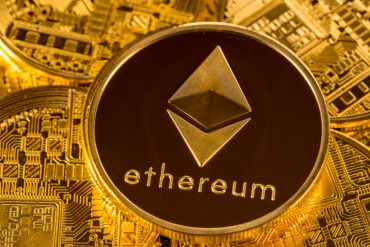 The Ethereum price continues to outperform Bitcoin and holds above $4,000 despite the mass liquidation event over the weekend. However,...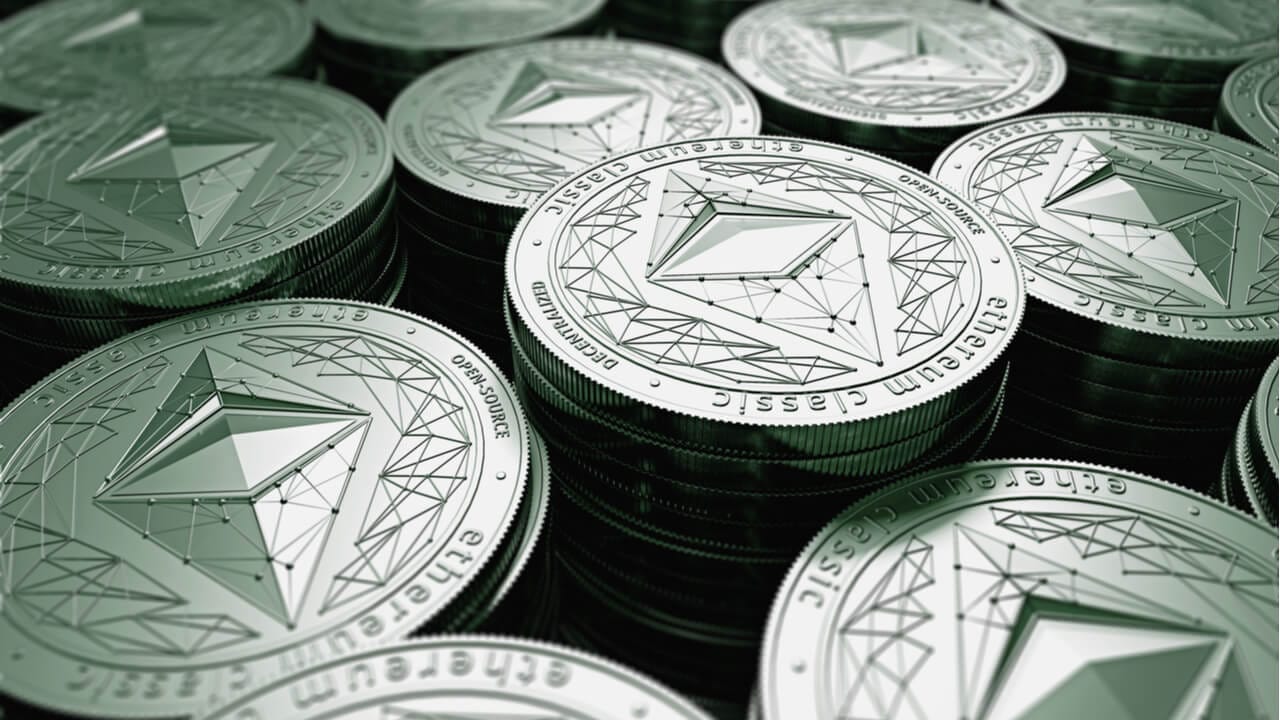 Ethereum Classic price has struggled this week. ETC price has crashed to $77, which is almost 60% below its all-time...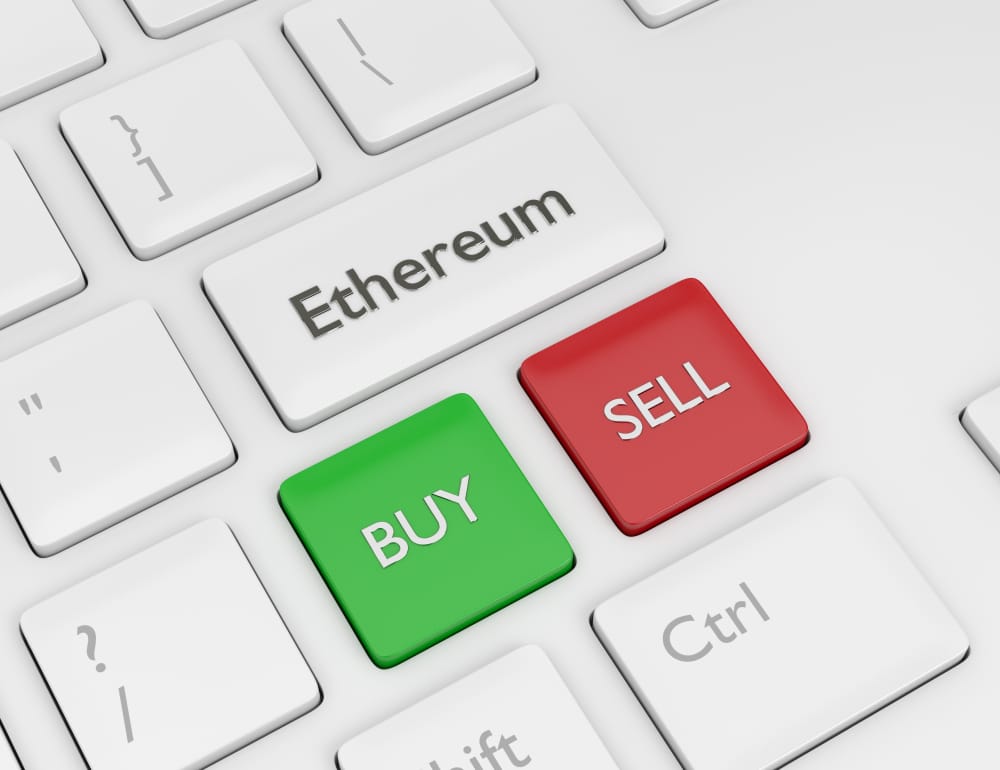 [adrotate group="3″] Ethereum is on a tear higher as Ethereum price is up 12% on the day. It broke out...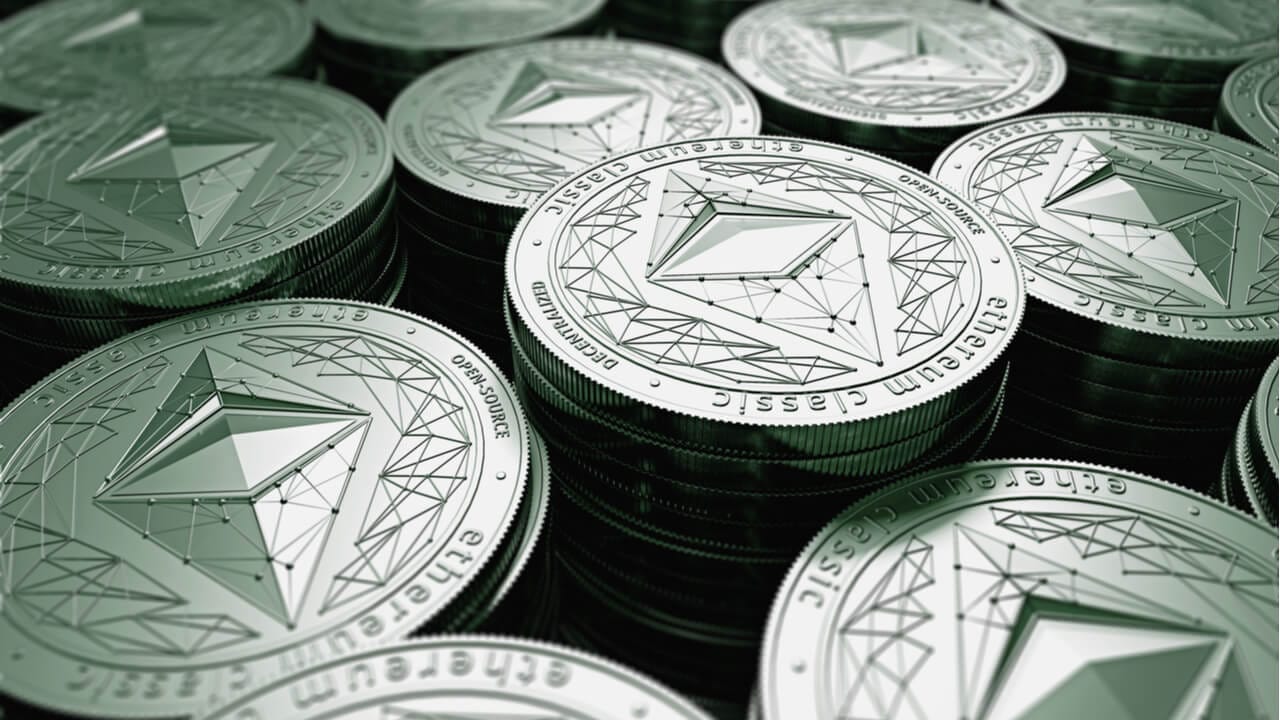 [adrotate group="3″] The Ethereum price is getting volatile ahead of the launch of ETH futures at the Chicago Mercantile Exchange...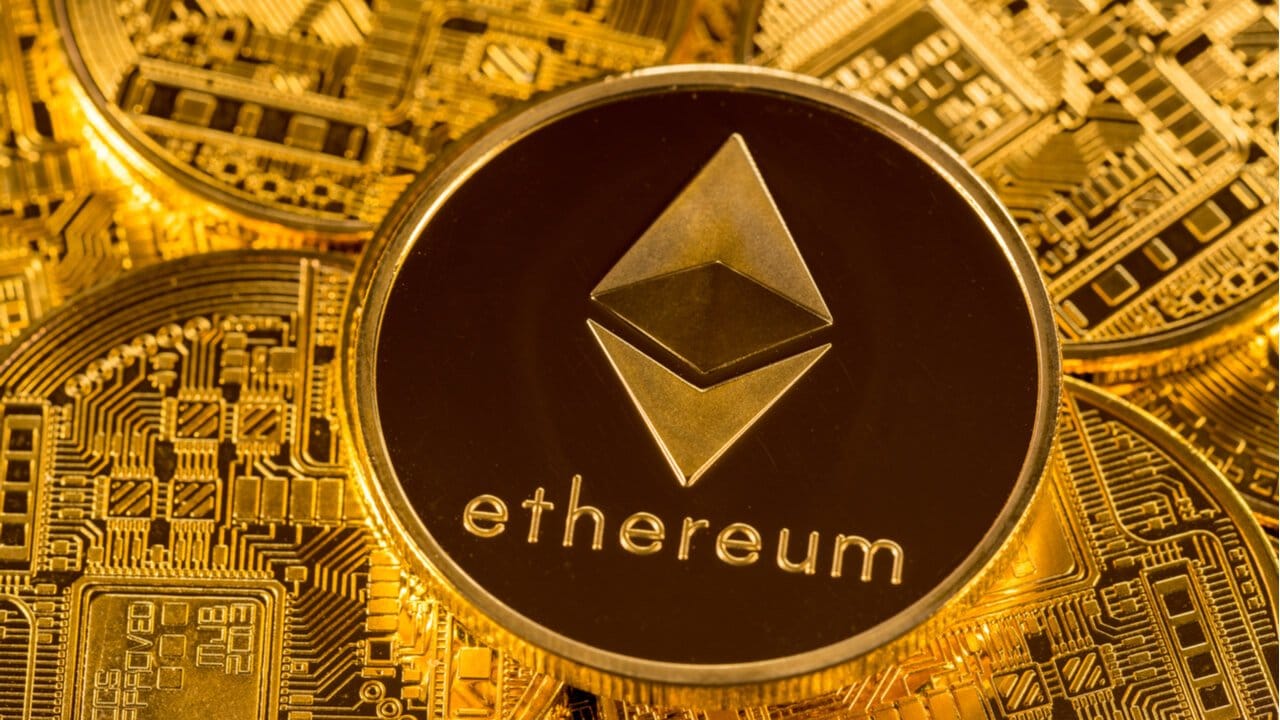 [adrotate group="3″] Ethereum price is just a few points below its all time high, supported by high demand and high...