Ethereum
In this section, you will find important Ethereum (ETH) news, actionable trading ideas, and a live ETHUSD chart to help you with your ETH trading and investments.
Ethereum (ETH) with a capitalization of 28 billion USD at the time of writing, is the world's second largest cryptocurrency. The ETHUSD represents how many US dollars you can buy with one ETH. Ethereum is based on blockchain technology that enables developers to build and deploy decentralized applications (Dapp) in its platform. Bitcoin (BTC) and Ethereum (ETH) operate on what is called blockchain technology; the difference between ETH and BTC is the fact that Bitcoin is just a currency based on blockchain, while Ethereum is a ledger technology platform that developers are using to build new programs. In the Ethereum universe, instead of "mining" for bitcoin, miners work to earn Ether, a type of cryptocurrency that fuels the network.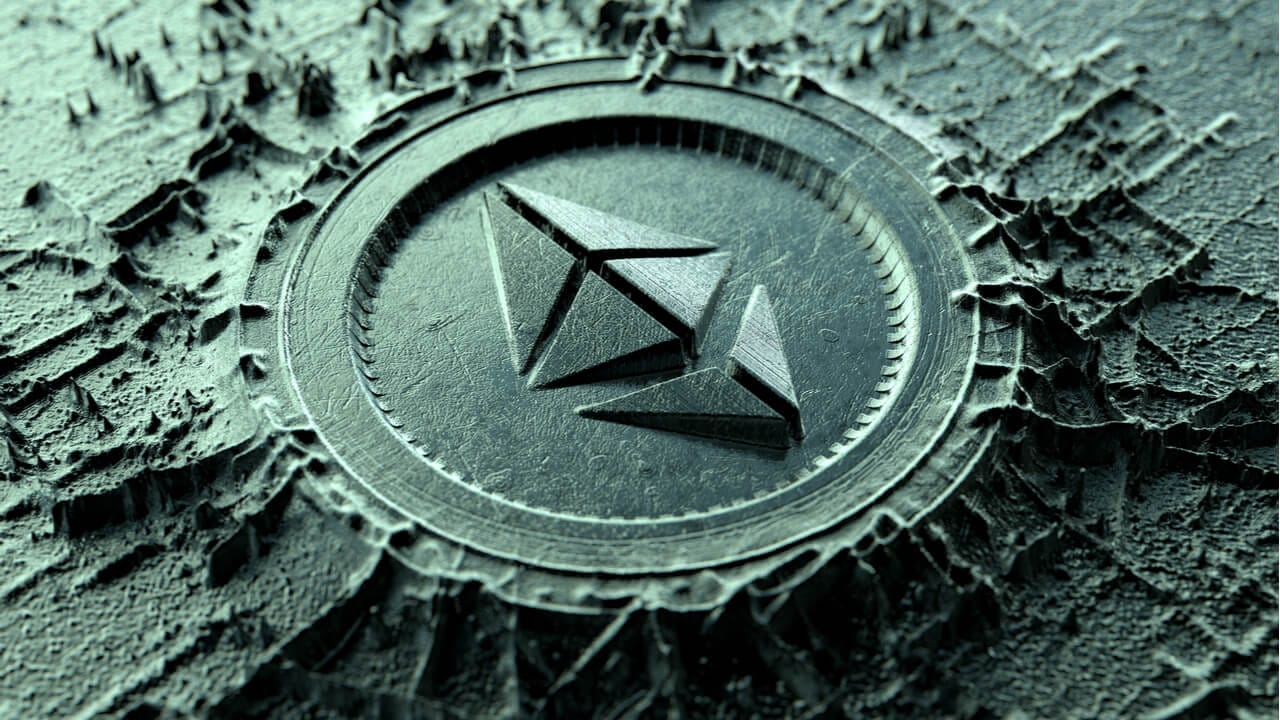 Ethereum price (ETHUSD) has been on an upward trend in the past few months. In the past three months alone,...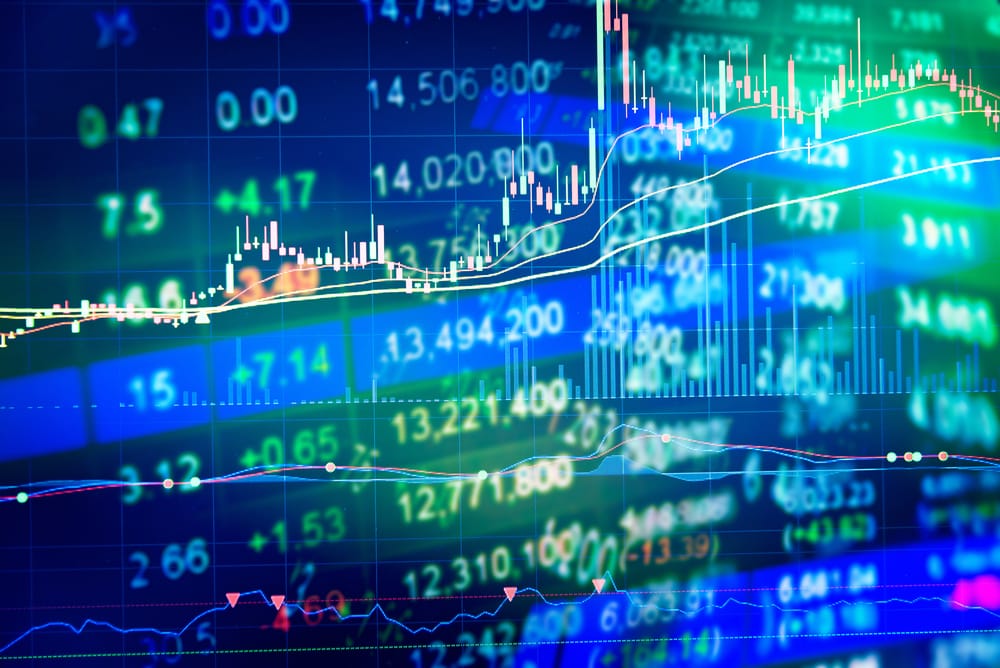 Uniswap price keeps breaking barriers. UNI rose to an all-time high of $13 as demand for DeFi tokens continues to...
Aave price is bouncing back after sliding to a low of $397 during the weekend. The world's second-biggest DeFi project...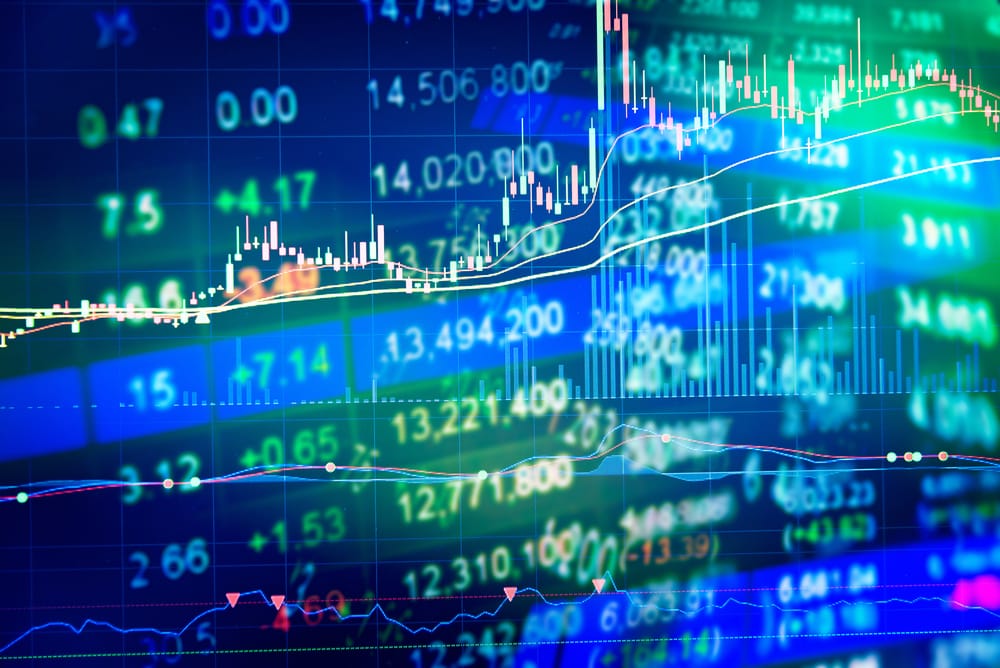 Cardano (ADA) price is going through a meltdown today. It is trading at $0.27, which is 23% below the weekend's...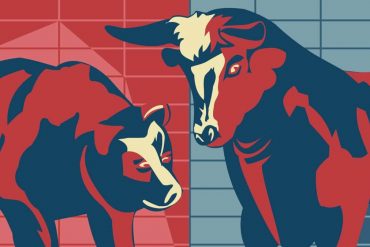 The Alchemy Pay price has been in a consolidation phase in the past few days. The ACH coin is trading...
The Algorand (ALGO) price has been in a consolidation mode in the past few days. The token is trading at...
The Algorand price has fallen for the second straight day ahead of the Coinbase listing. ALGO price is at $1.47,...
The Arweave price has been in a strong bullish momentum recently as demand for the coin has risen. The AR...
The Audius price had its best day on record after the developers partnered with TikTok, the Chinese social media company....