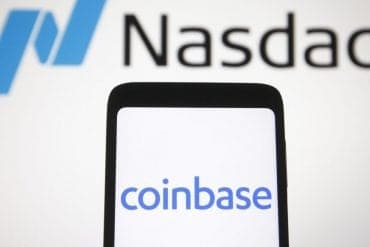 Coinbase stock (NASDAQ: COIN) slumped after the bell after the crypto exchange announced a drop in revenue and lower trading...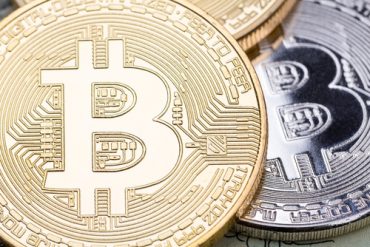 The closer the bitcoin price gets to the all-time high, the more bullish the commentary, which can often cloud things...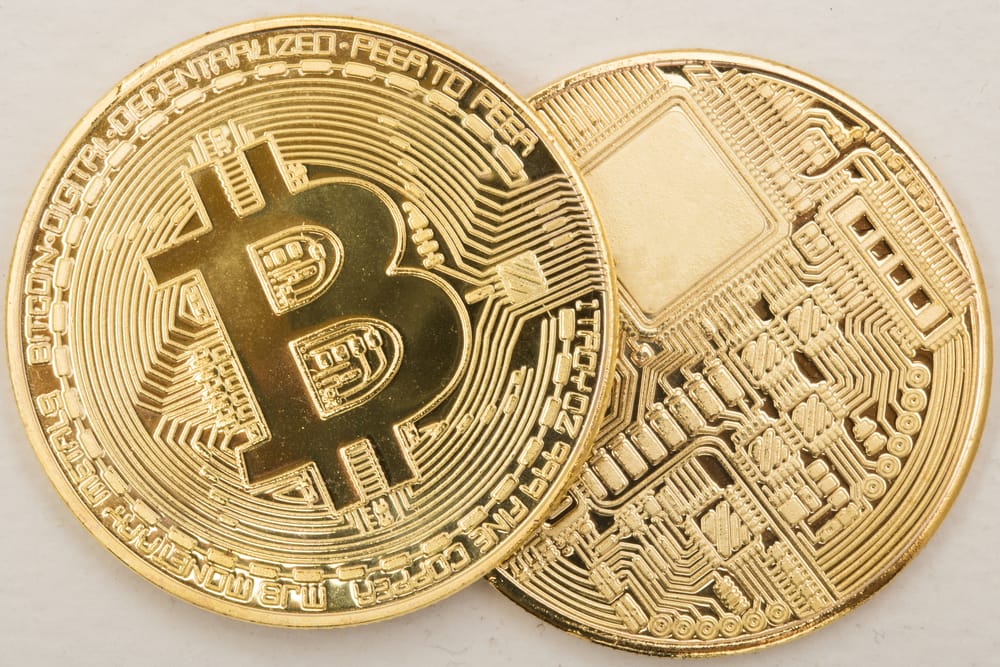 MicroStrategy Stock (NASDAQ: MSTR) followed Bitcoin lower yesterday, sliding 4.2% before finding support at the 200-day moving average. However, despite...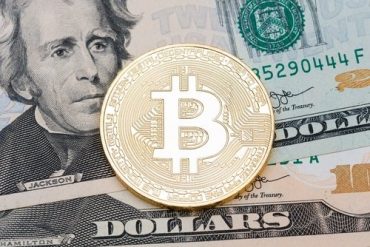 The Bitcoin Price may have done too much, too soon, according to Mark Yusko of Morgan Creek Capital, who expects...
The Bitcoin price is once again breaking ground above $40k. Both the bulls and the bears have a fight on...
After failing above $40,000 yet again, the Bitcoin price has been sold for five days straight. Here's why this could...