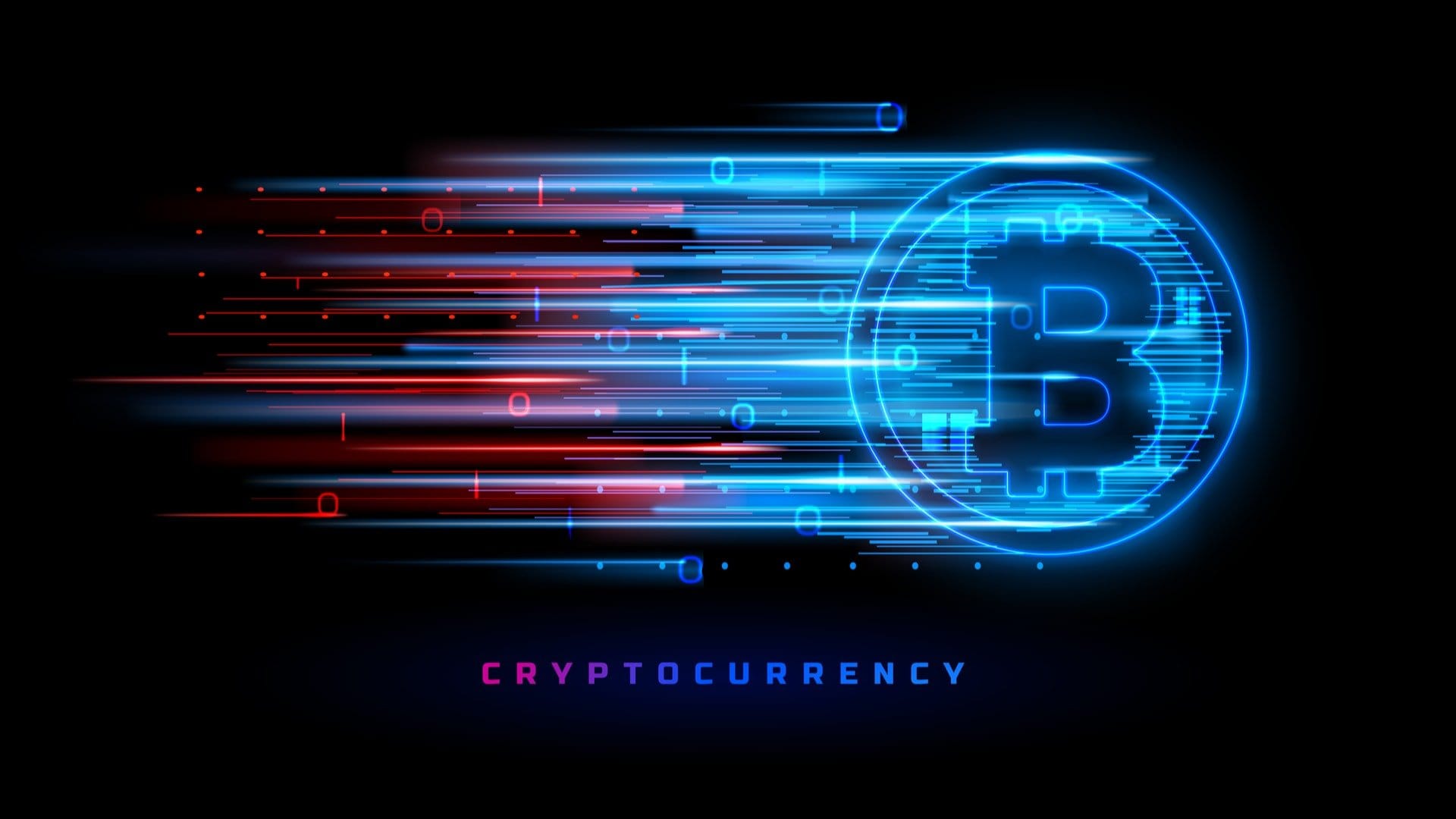 The Bitcoin price is recovering from Saturday's weakness. Bolstered by the announcement that Mexico's Banco Azteca may start to use...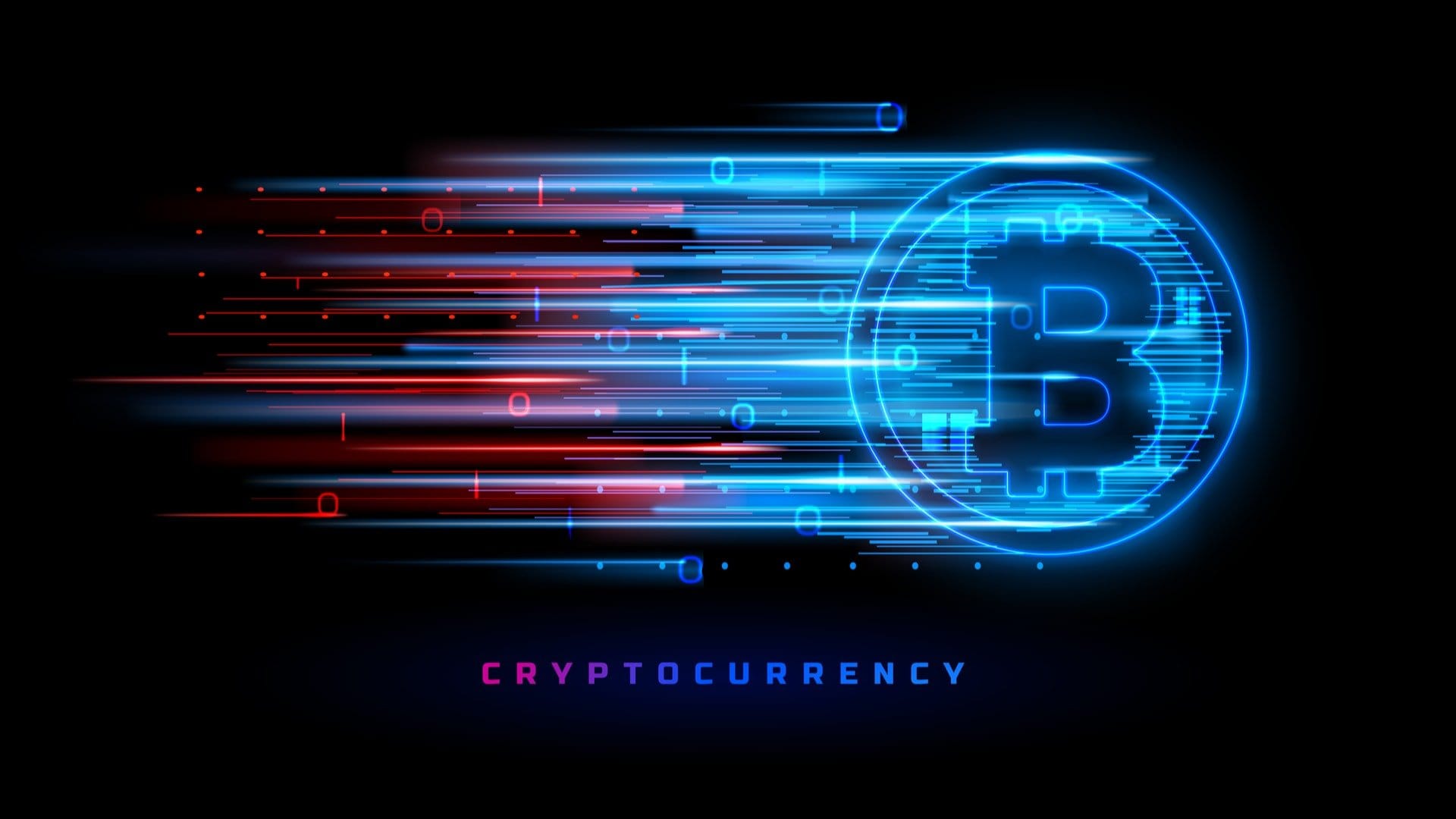 The Bitcoin price has jumped to a 4-week high on reports the tech giant will start accepting BTC before the...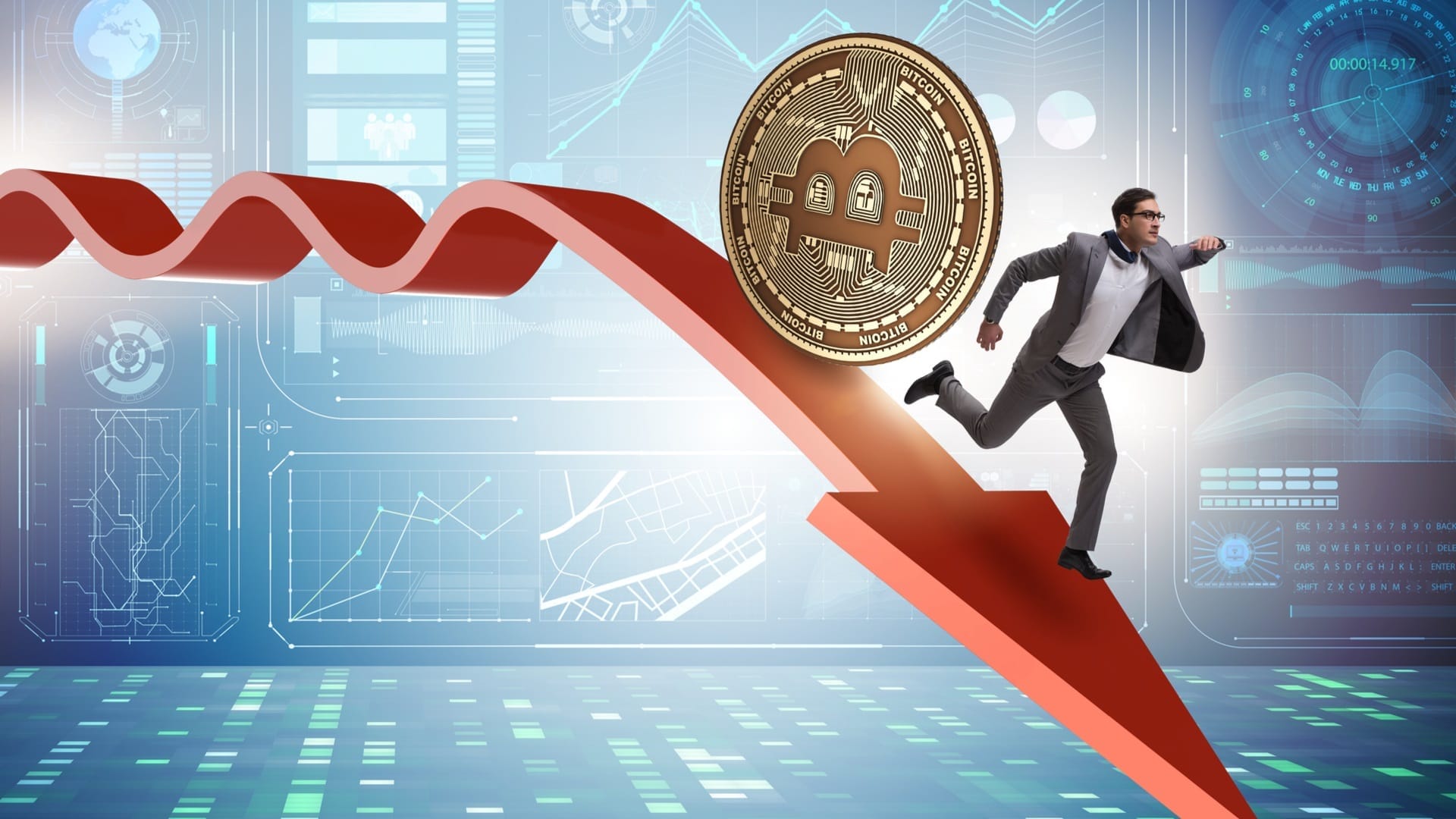 Bullish Bitcoin price prediction bets appear to have faded as the advance beyond 40,000 has stalled. Following the bounce on...
The Bitcoin price is once again breaking ground above $40k. Both the bulls and the bears have a fight on...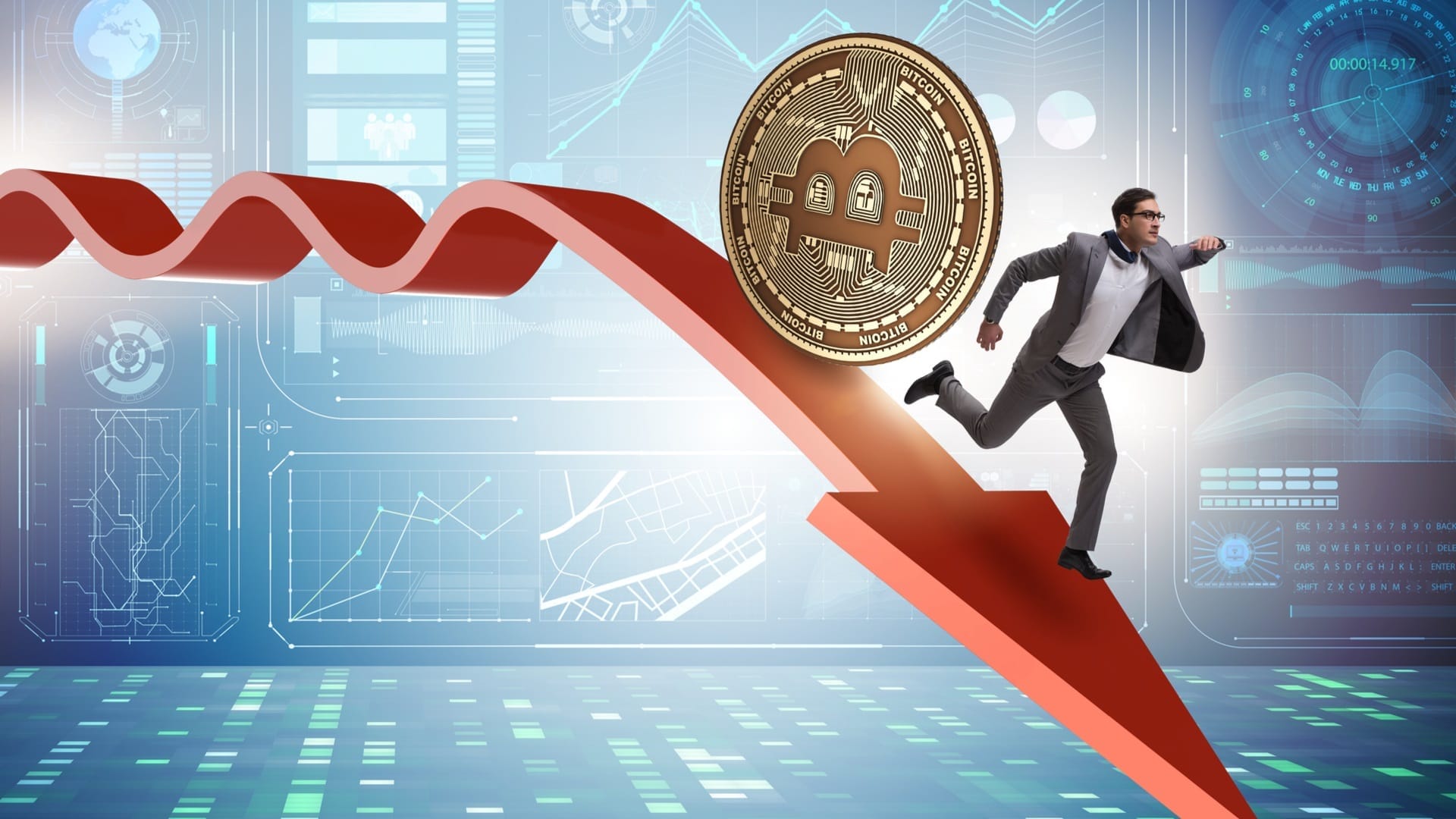 This morning, the Bitcoin price is back trading below the elusive $50,000 mark as the red-hot BTC/USD rally cools ahead...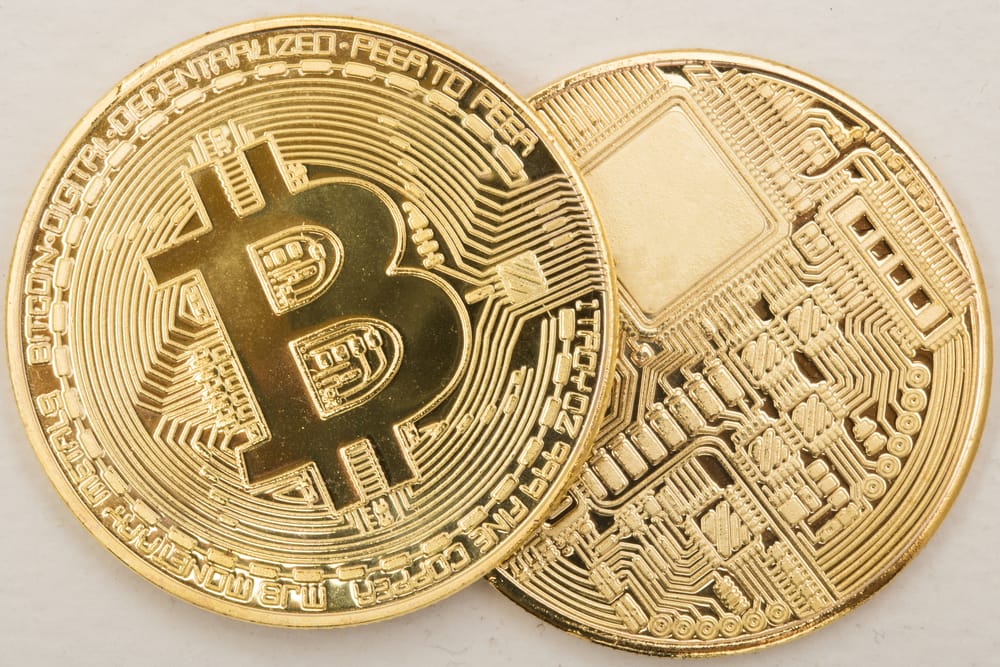 After popping above $50k, the Bitcoin price has reversed lower, and delighting the naysayers. However, I'm not convinced BTC/USD is...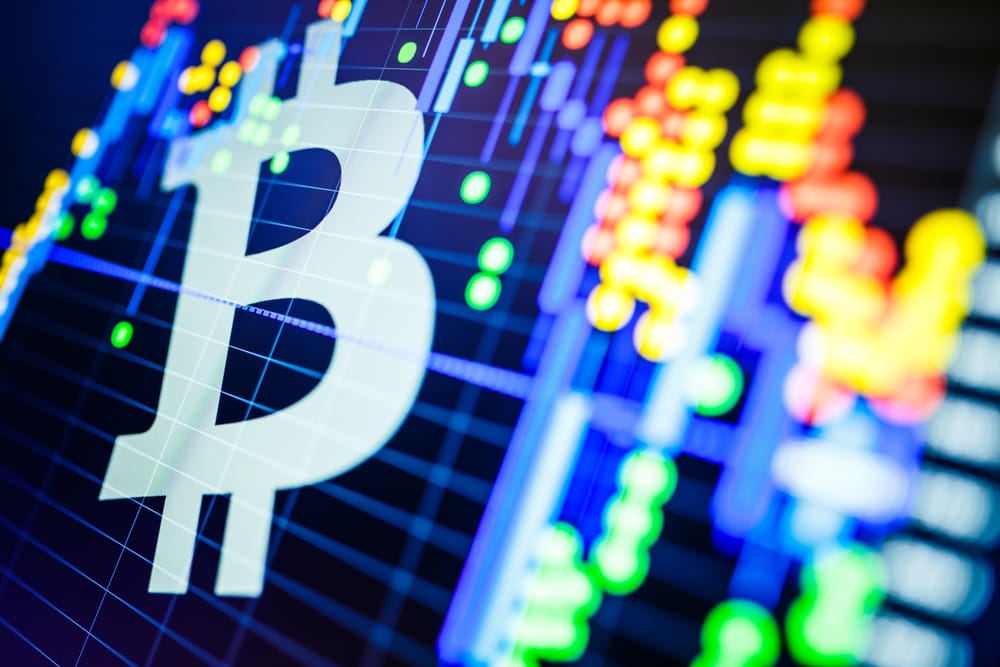 The Bitcoin price has recovered 5% this morning and is knocking on the door of $50,000. And this time, the...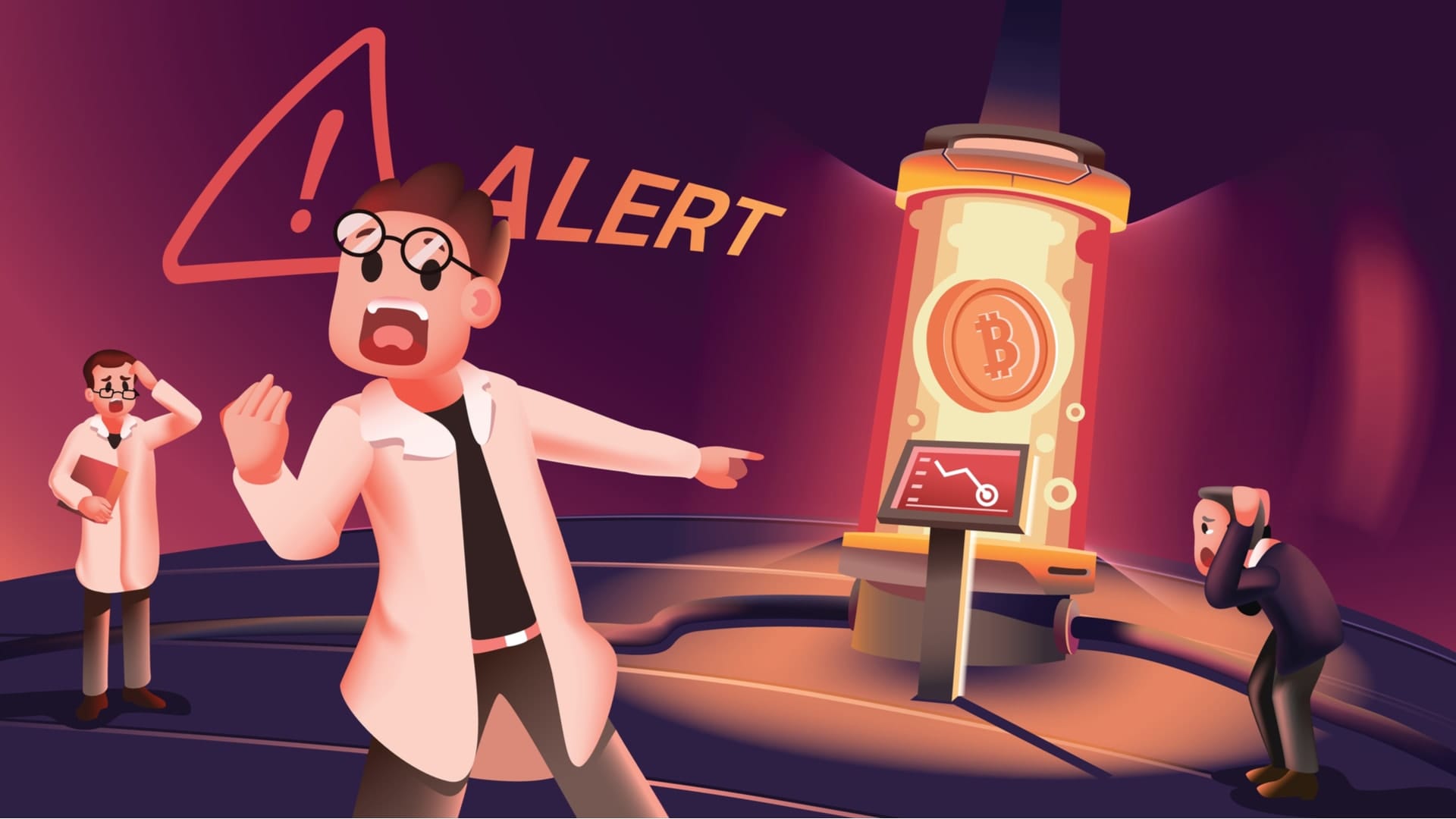 The Bitcoin price has recovered 9% from Tuesday's low, but it's hardly running away to the upside, which is not...