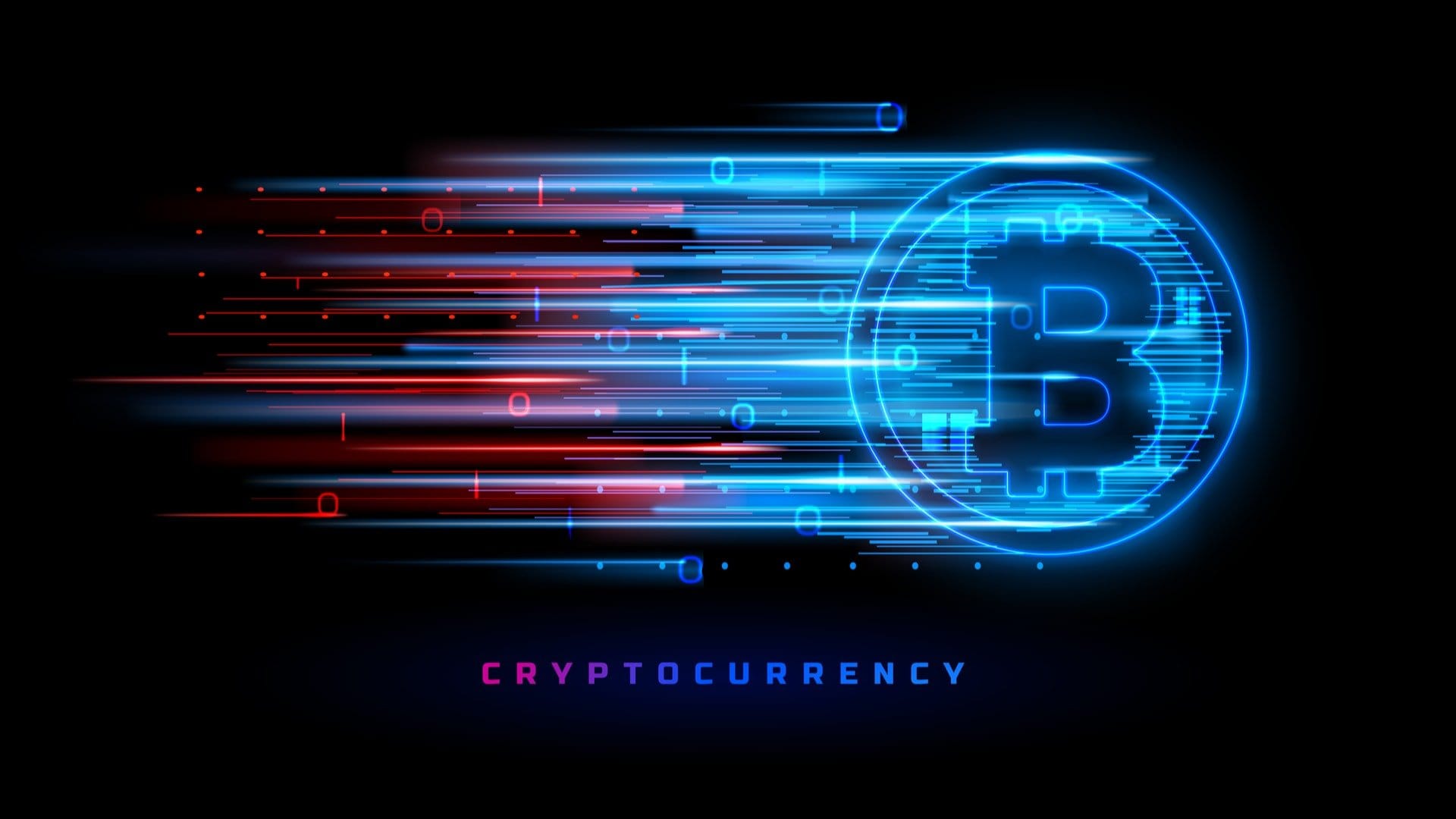 The Bitcoin price is recovering from Saturday's weakness. Bolstered by the announcement that Mexico's Banco Azteca may start to use...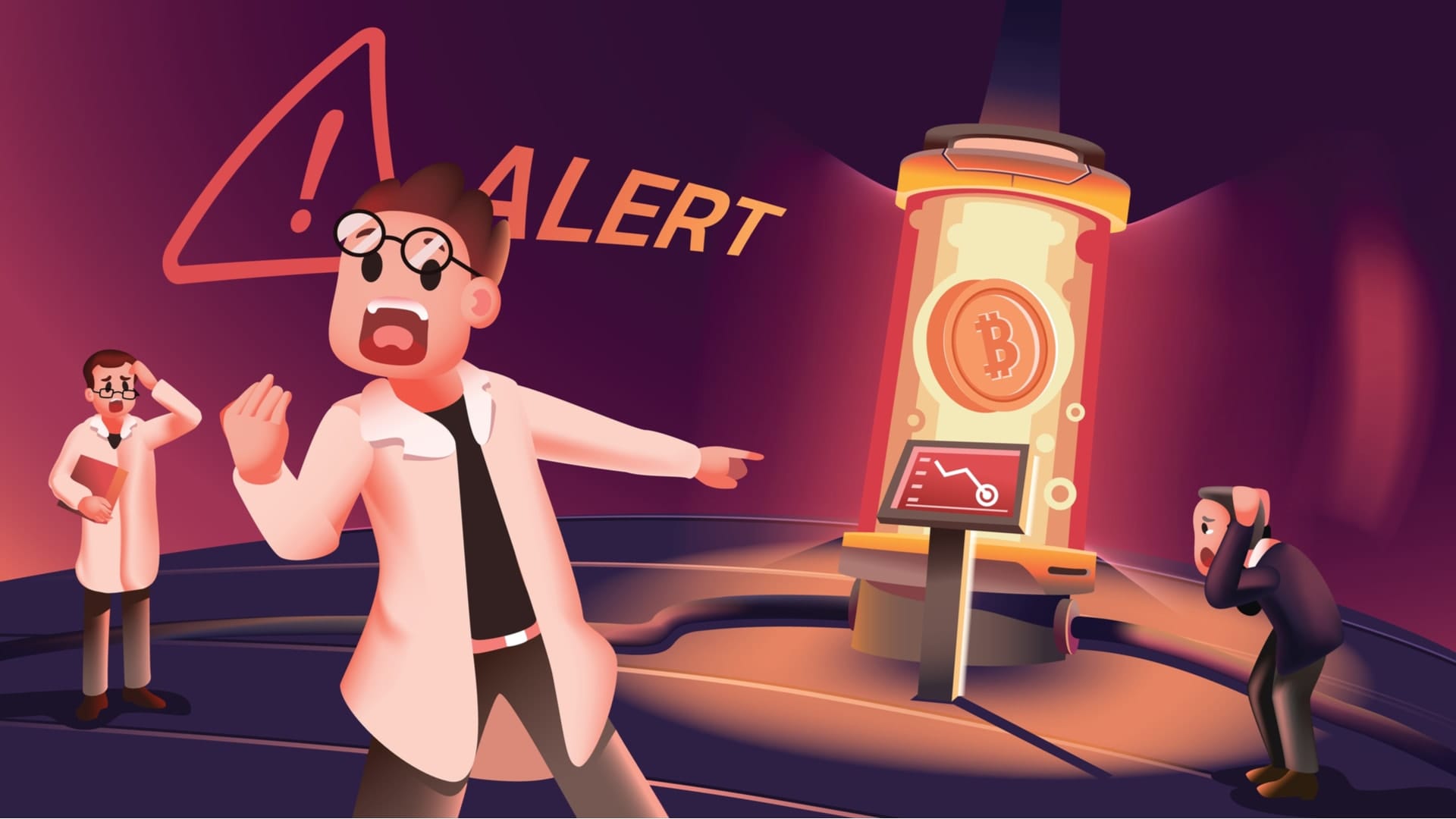 The Bitcoin price has recovered 9% from Tuesday's low, but it's hardly running away to the upside, which is not...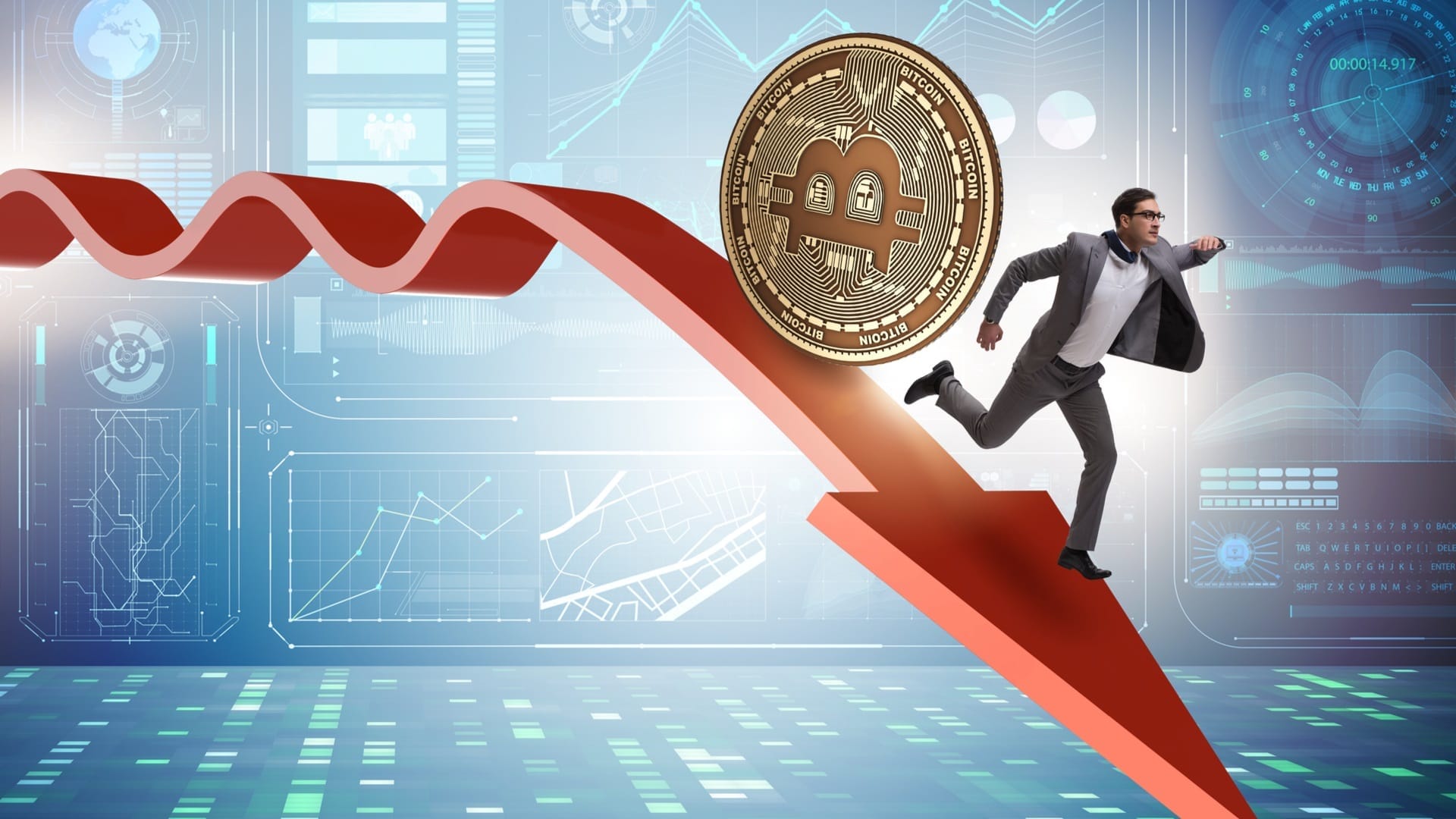 This morning, the Bitcoin price is back trading below the elusive $50,000 mark as the red-hot BTC/USD rally cools ahead...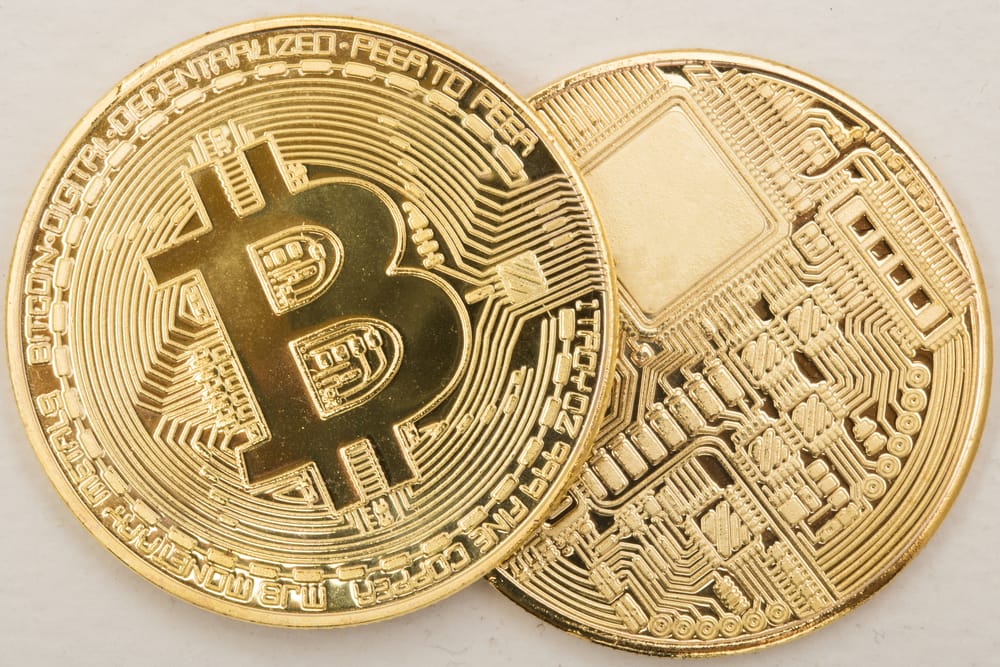 MicroStrategy Stock (NASDAQ: MSTR) followed Bitcoin lower yesterday, sliding 4.2% before finding support at the 200-day moving average. However, despite...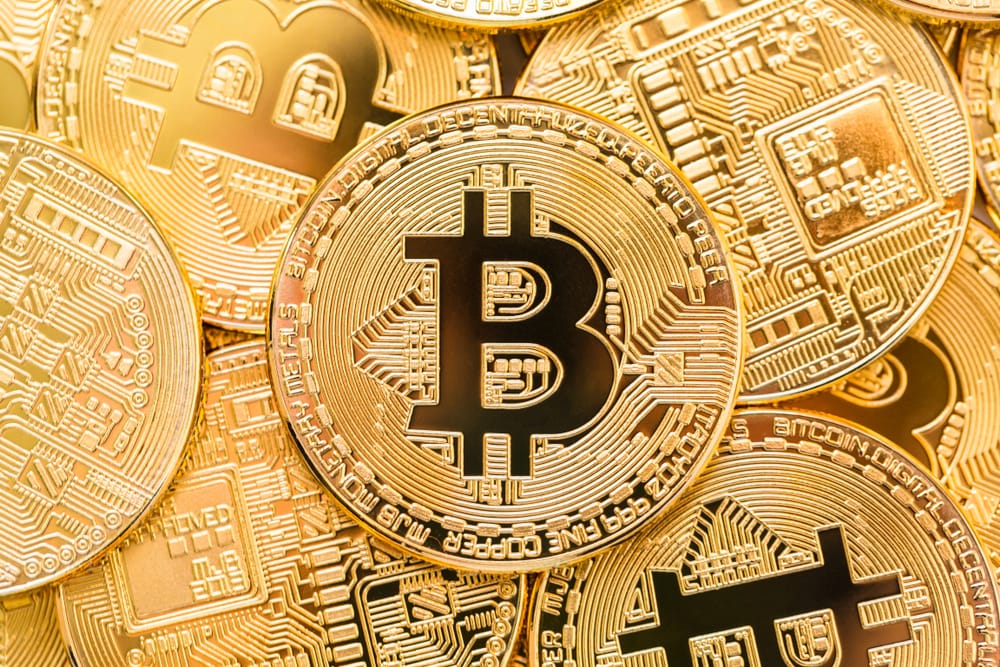 The Bitcoin price could rise ten-fold by 2026, according to Ark Invest supremo Cathie Wood who says institutions have been...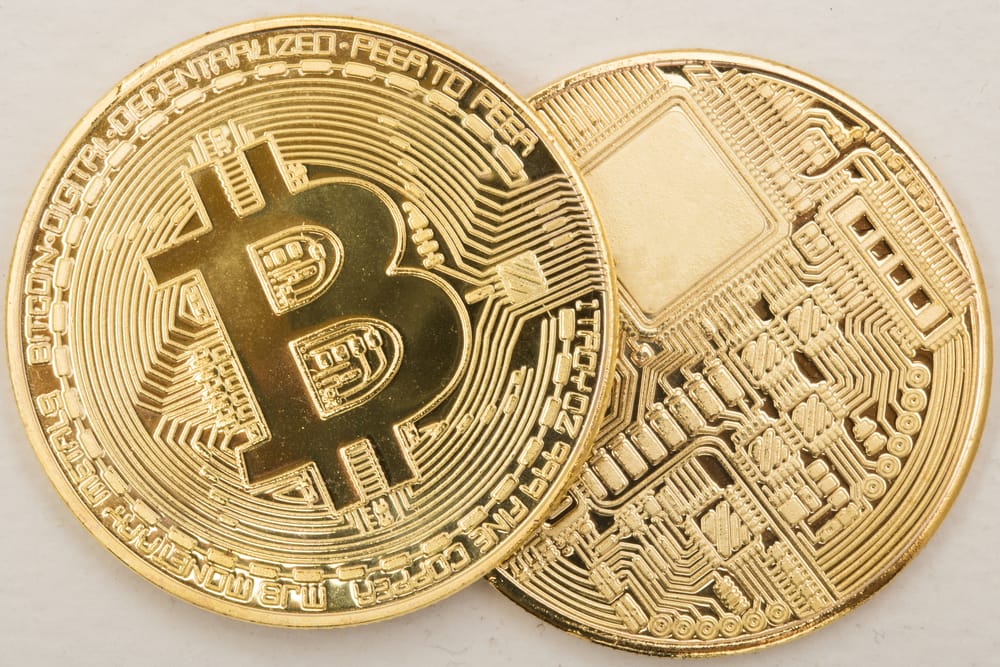 After popping above $50k, the Bitcoin price has reversed lower, and delighting the naysayers. However, I'm not convinced BTC/USD is...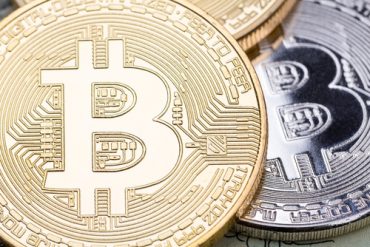 The closer the bitcoin price gets to the all-time high, the more bullish the commentary, which can often cloud things...
After failing above $40,000 yet again, the Bitcoin price has been sold for five days straight. Here's why this could...
The Bitcoin price is once again breaking ground above $40k. Both the bulls and the bears have a fight on...