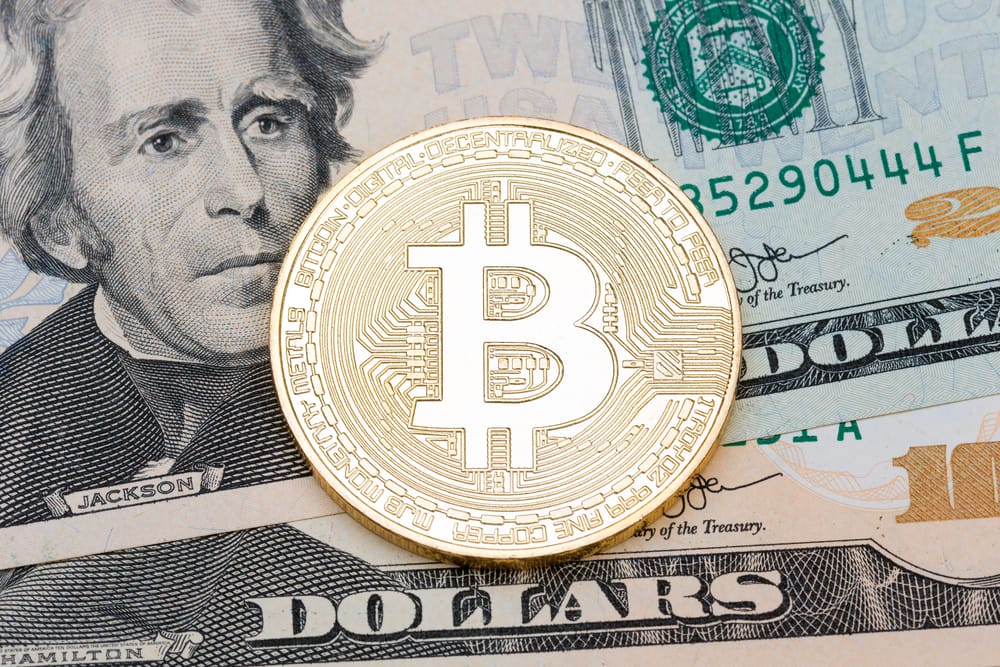 Bitcoin reached $56.5k, its highest price since May over the weekend, as investors position themselves for a solid end to...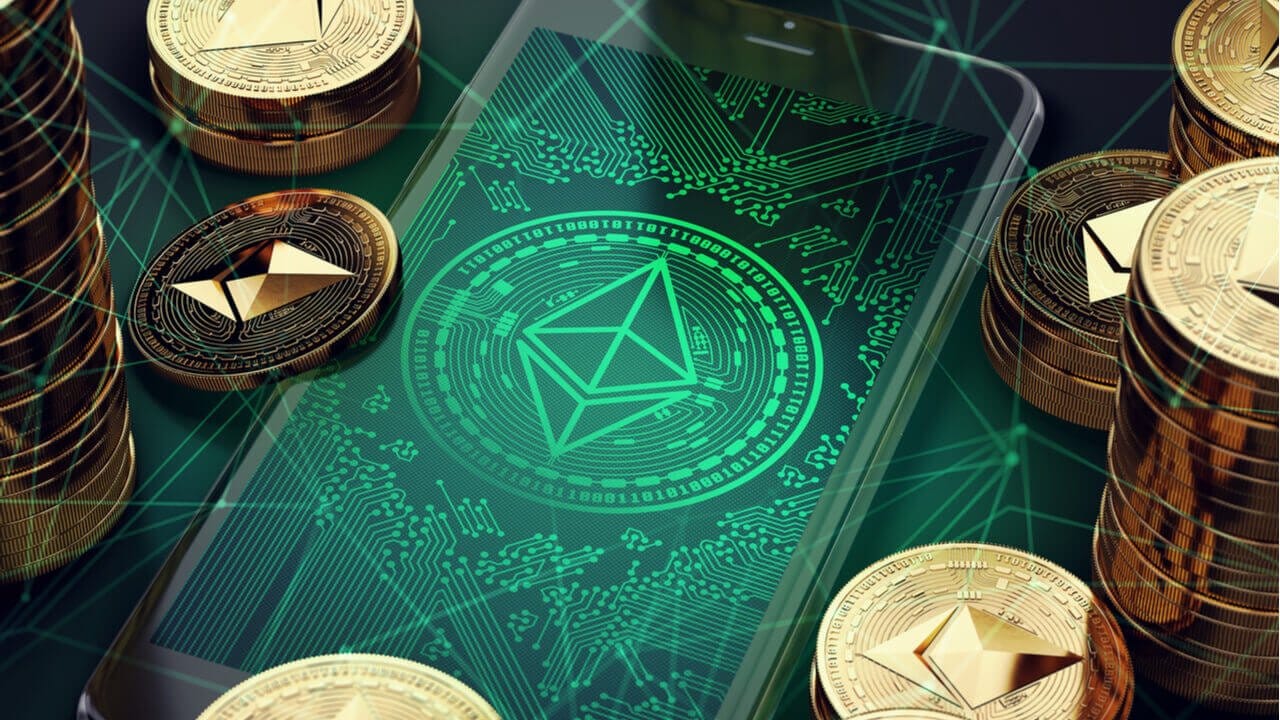 Since May's all-time high, the Ethereum price has lagged BTC. However, a chart comparing the two indicates ETH is about...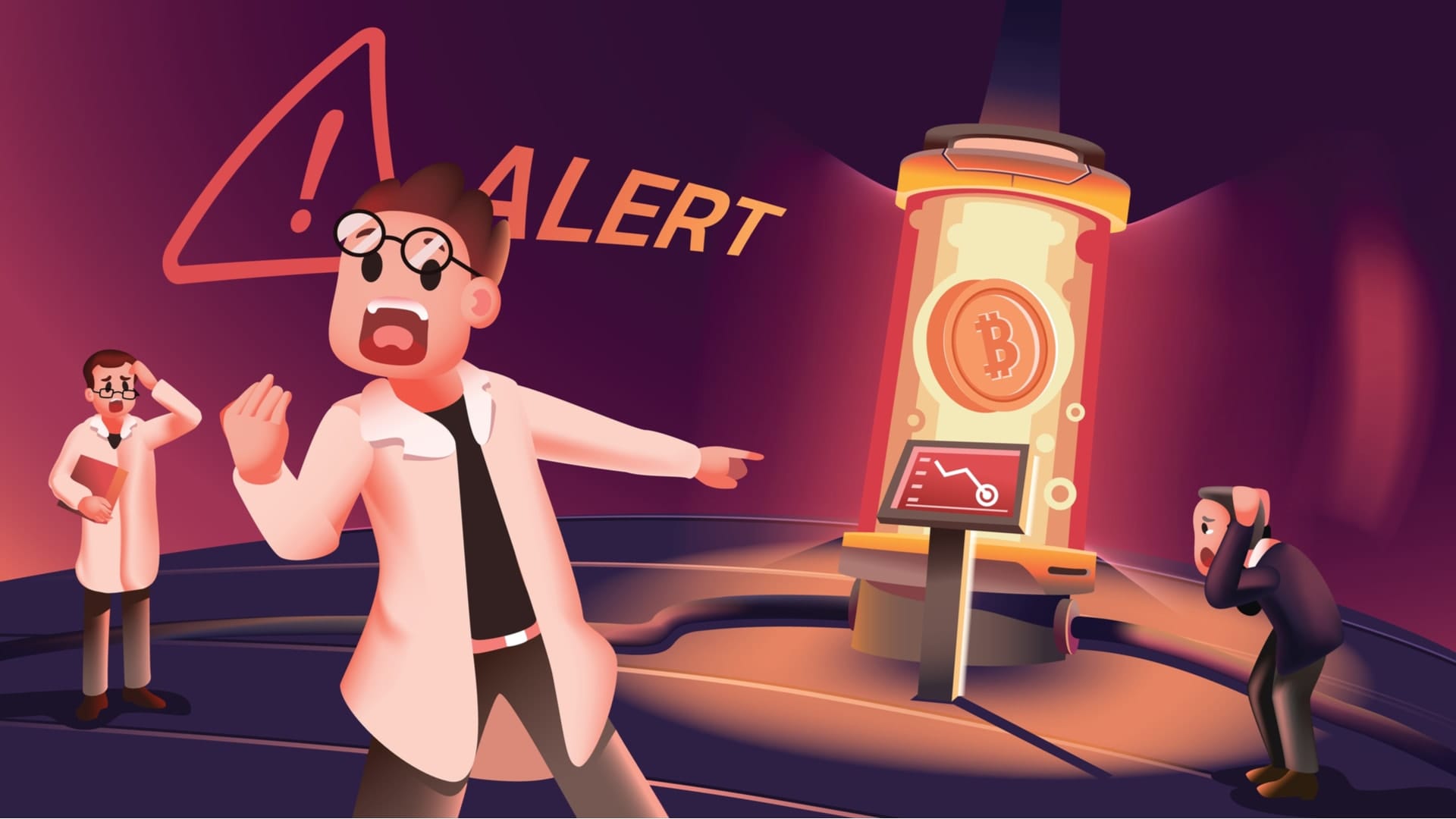 The Bitcoin price has recovered 9% from Tuesday's low, but it's hardly running away to the upside, which is not...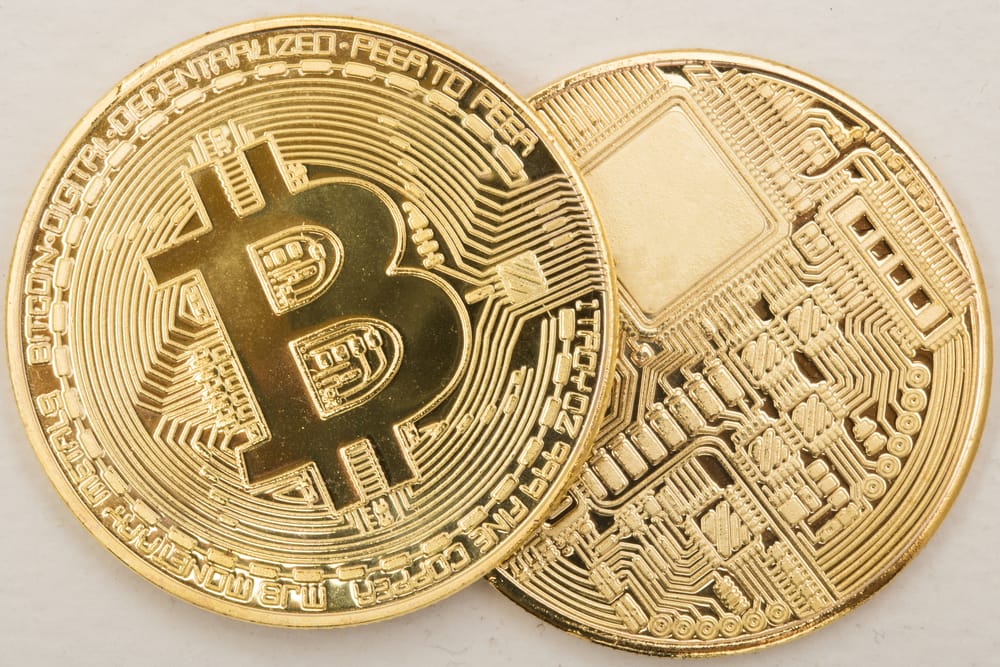 After popping above $50k, the Bitcoin price has reversed lower, and delighting the naysayers. However, I'm not convinced BTC/USD is...
The Bitcoin price is once again breaking ground above $40k. Both the bulls and the bears have a fight on...