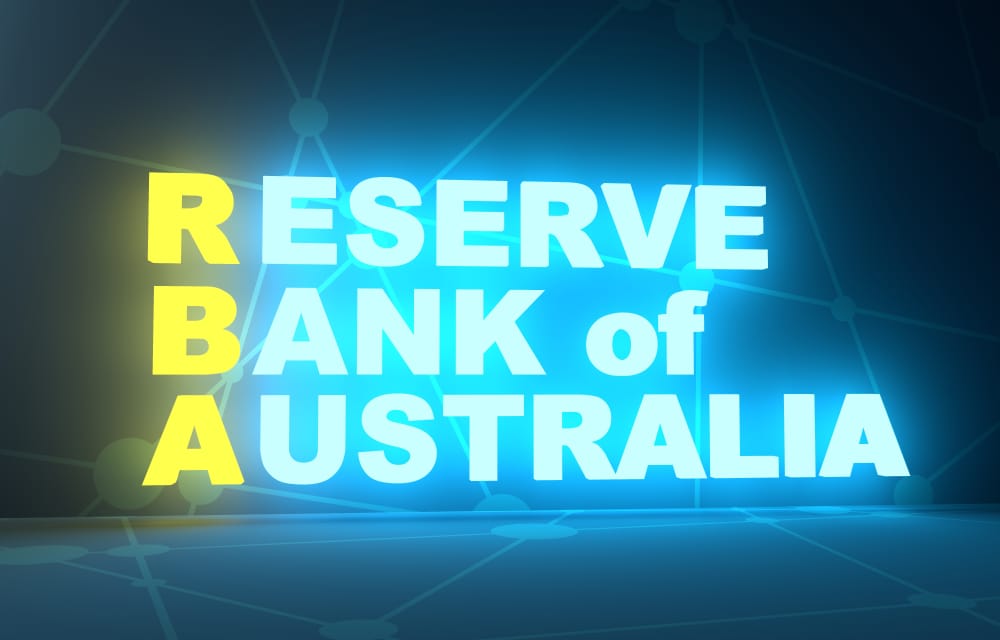 The AUDJPY exchange rate was flat on the day despite an early rally on the resignation of long-serving Japanese Premier...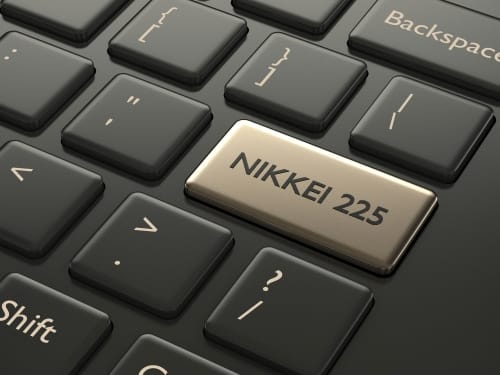 The Nikkei 225 finished higher in today's trading by 108.1 points or 0.45% at 24,041.3. Meanwhile, the Hang Seng Index...
Next week is going to be another busy week in the markets with a handful of economic reports due for...