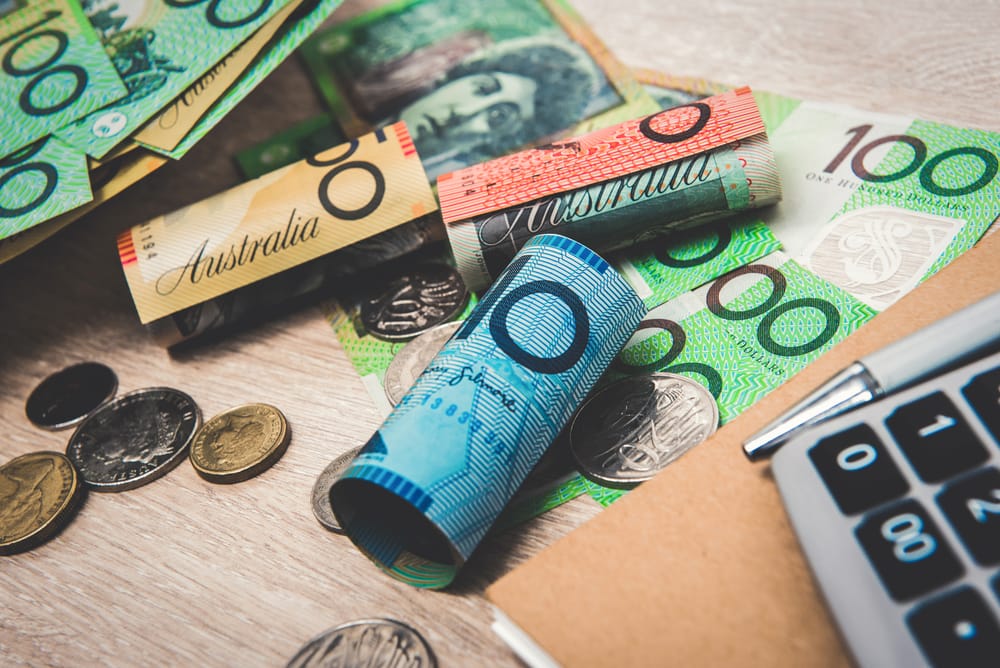 The AUDJPY pair has retreated from resistance as the Reserve Bank of Australia gets ready to announce its latest interest...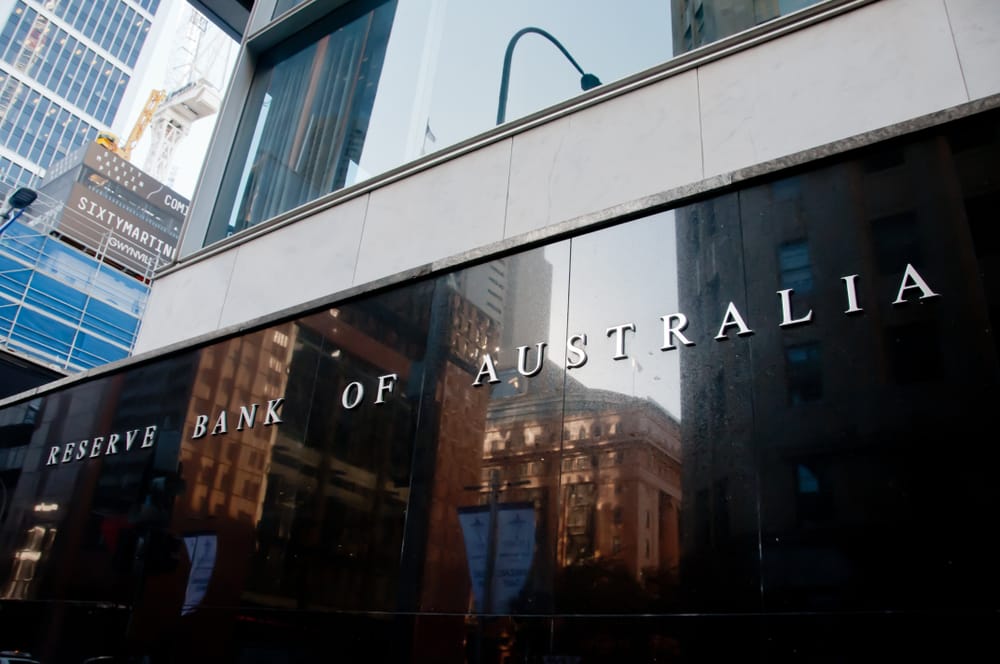 AUDJPY was 1% higher on the day after the Reserve Bank of Australia slashed interest rates and announced a program to buy government bonds.
Next week is going to be another busy week in the markets with a handful of economic reports due for...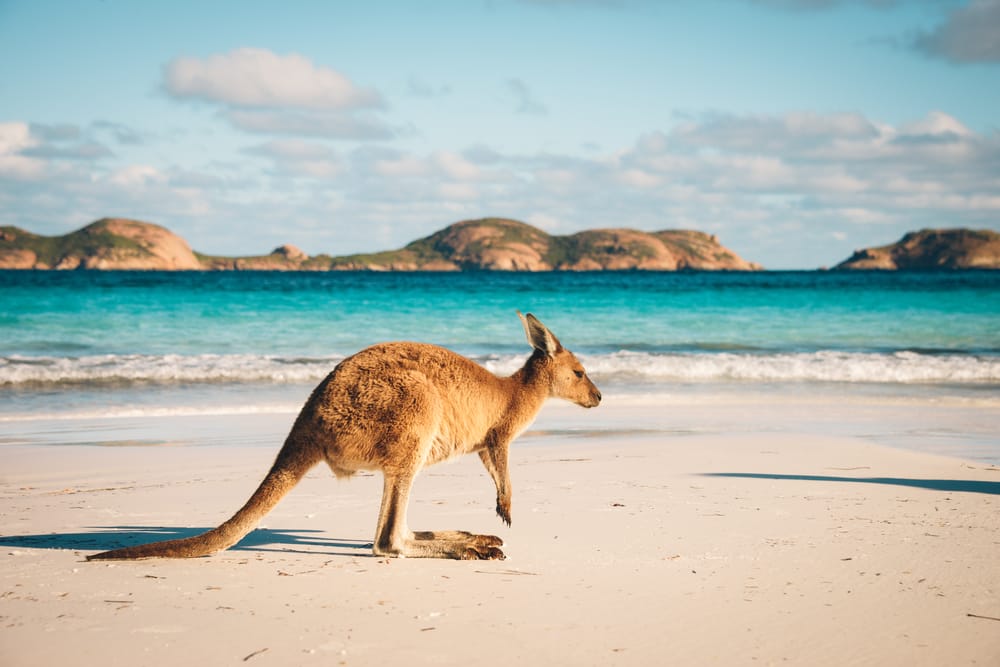 The AUDJPY pair was attempting a breakout in favour of the Japanese Yen despite better than expected Aussie jobs numbers.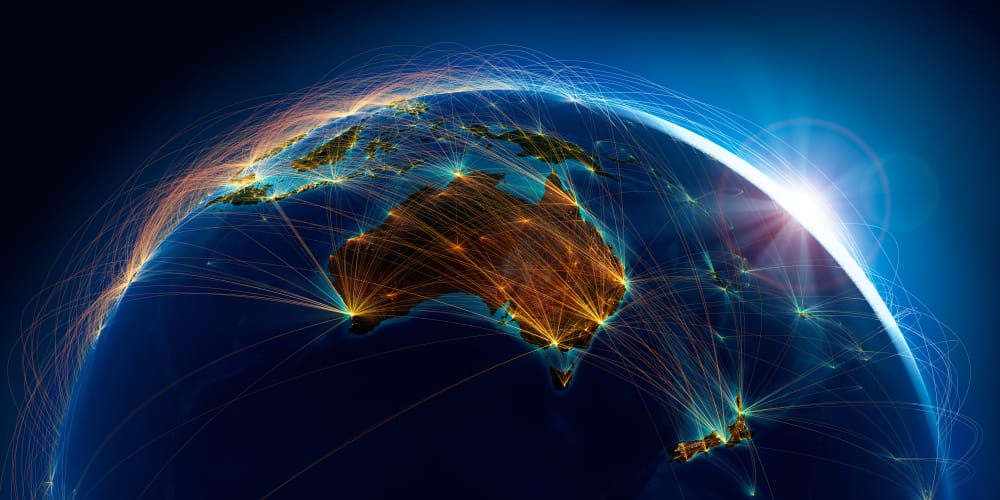 The AUDJPY was flat last week as traders await the next catalyst for the pair. Tomorrow sees the release of final GDP figures for the Japanese economy's second quarter. Similar releases in other developed countries have seen some nations undershoot expectations slightly, but this has not moved currencies much, with country's already committed to large stimulus efforts. Please sign in to view the rest of the analysis.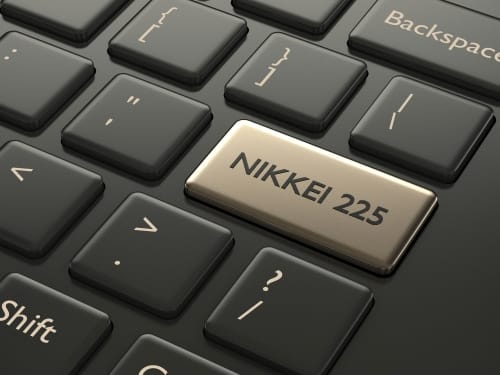 The Nikkei 225 finished higher in today's trading by 108.1 points or 0.45% at 24,041.3. Meanwhile, the Hang Seng Index...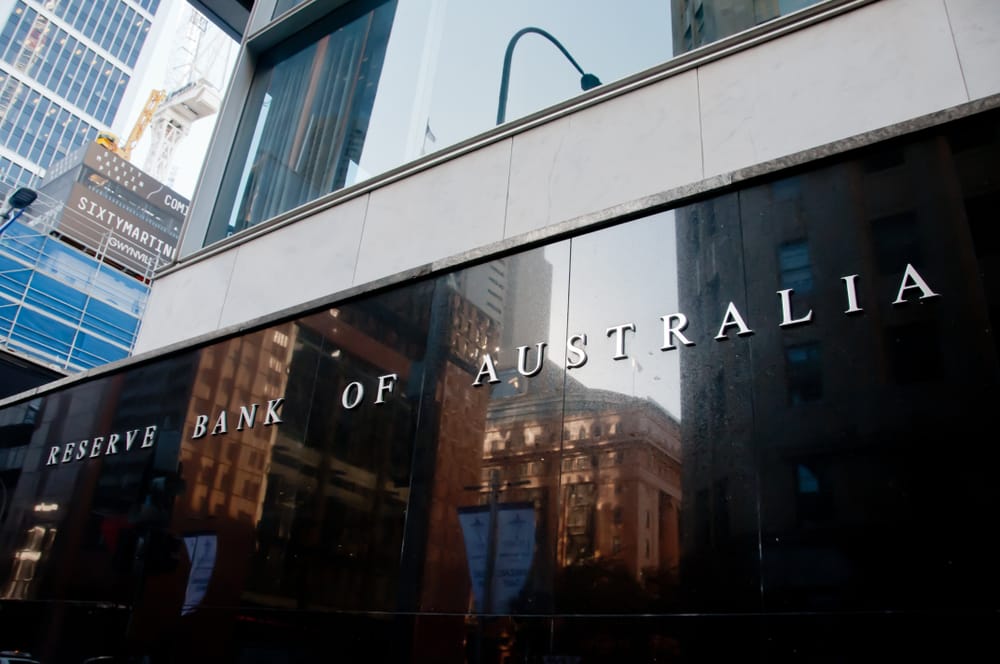 AUDJPY was higher on Monday as the market bounced from Friday's close below support. The Reserve Bank of Australia announces interest rates tomorrow and the technical setup could see a 600 pip move lower in the days ahead if the bank surprises markets.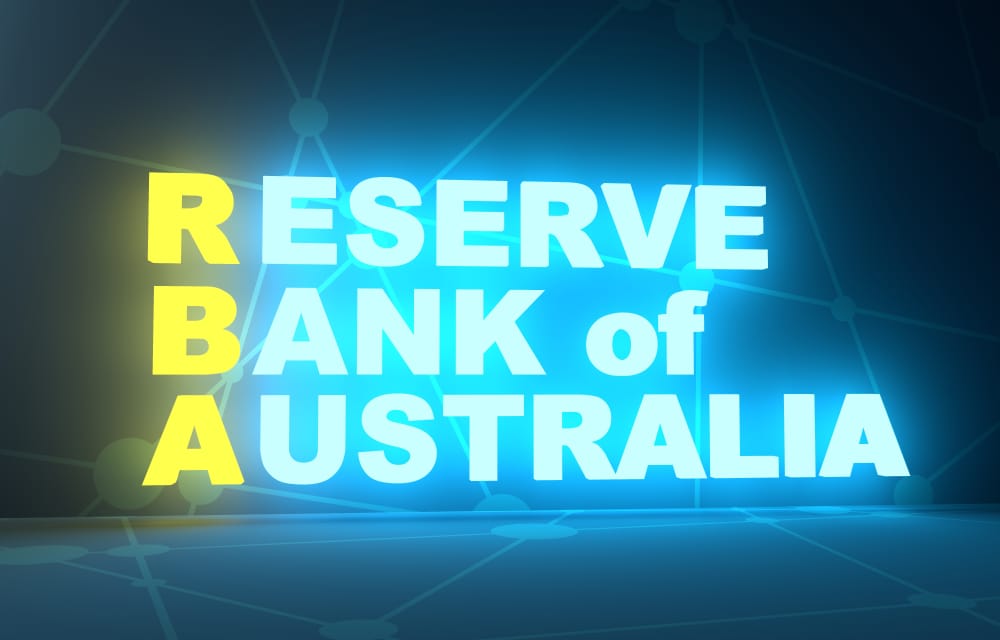 The Australian Dollar is today's worst-performing currency among the FX majors, falling across the board against the US Dollar, Japanese...