Next week is going to be another busy week in the markets with a handful of economic reports due for...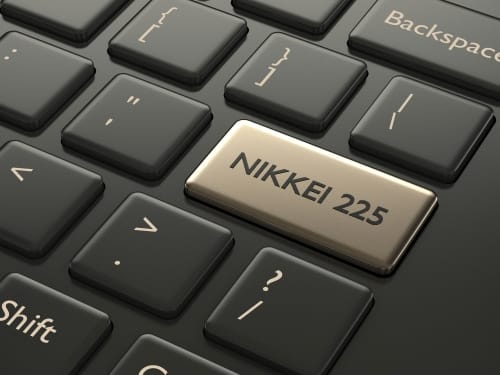 The Nikkei 225 finished higher in today's trading by 108.1 points or 0.45% at 24,041.3. Meanwhile, the Hang Seng Index...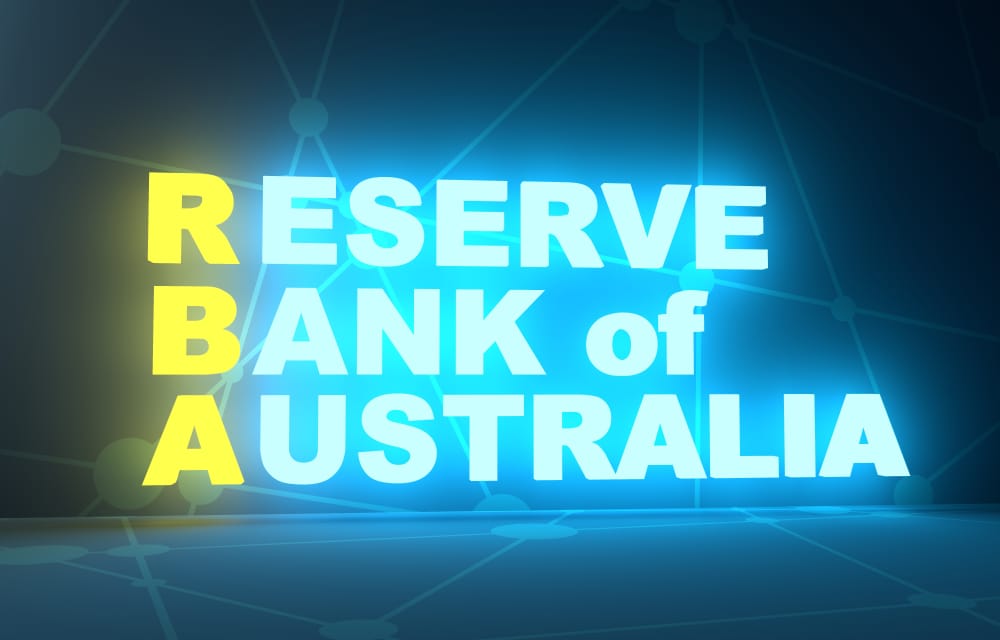 The AUDJPY exchange rate was flat on the day despite an early rally on the resignation of long-serving Japanese Premier...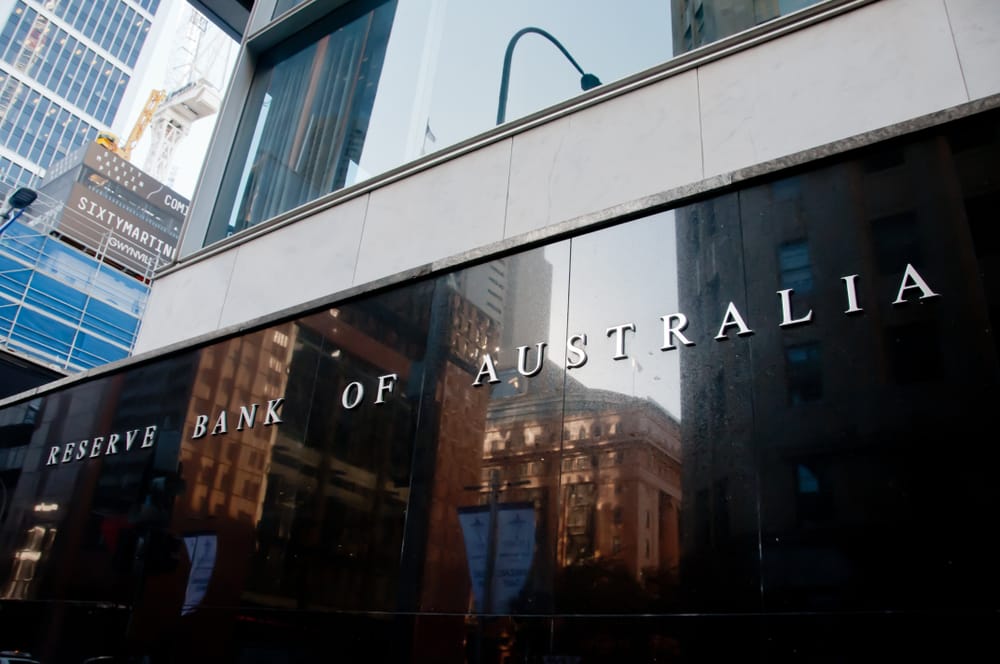 The AUDJPY was mixed on the day after the Reserve Bank of Australia kept the key interest rate at 0.25....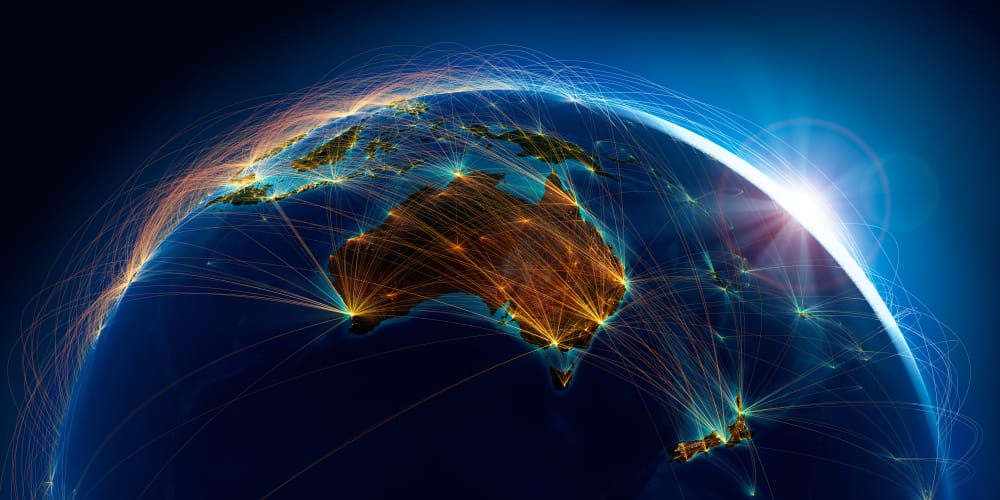 The AUDJPY was flat last week as traders await the next catalyst for the pair. Tomorrow sees the release of final GDP figures for the Japanese economy's second quarter. Similar releases in other developed countries have seen some nations undershoot expectations slightly, but this has not moved currencies much, with country's already committed to large stimulus efforts. Please sign in to view the rest of the analysis.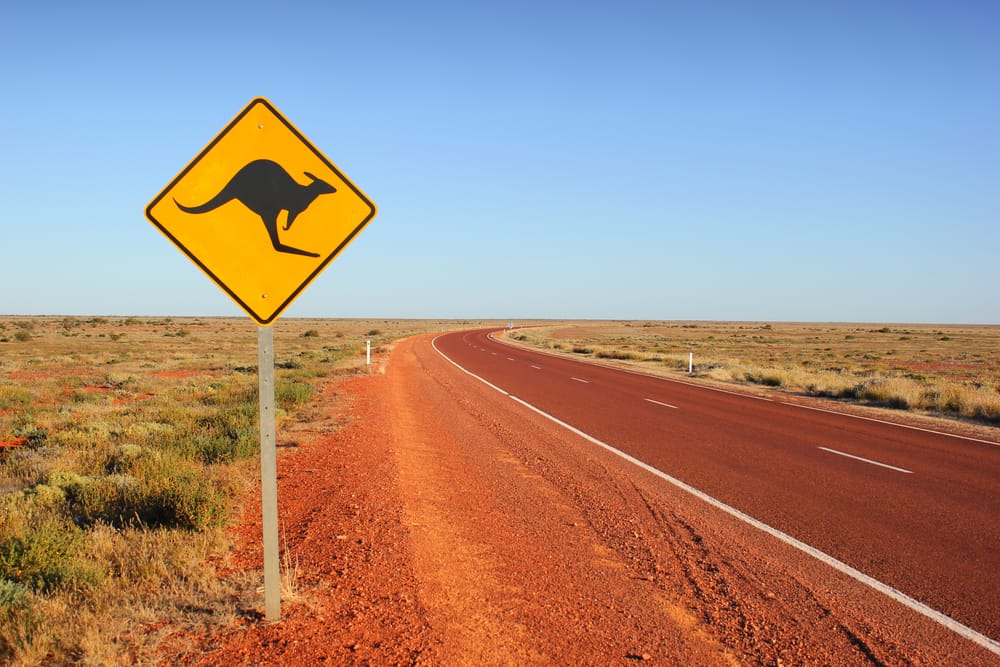 The AUDJPY was 0.30% lower on Monday as traders await the release of the Reserve Bank of Australia's Meeting minutes tomorrow.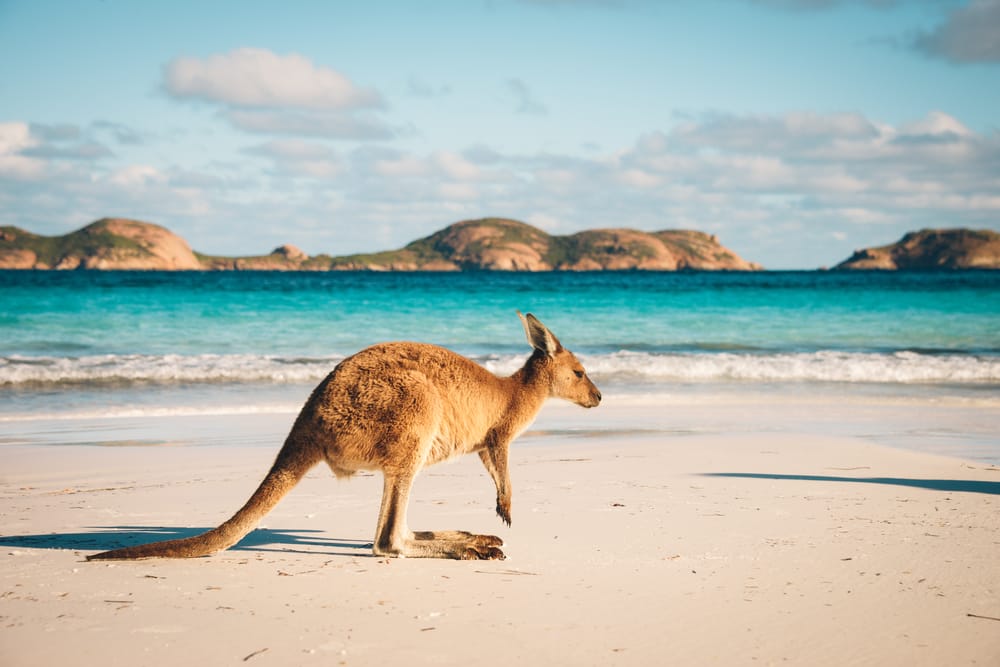 The AUDJPY pair was attempting a breakout in favour of the Japanese Yen despite better than expected Aussie jobs numbers.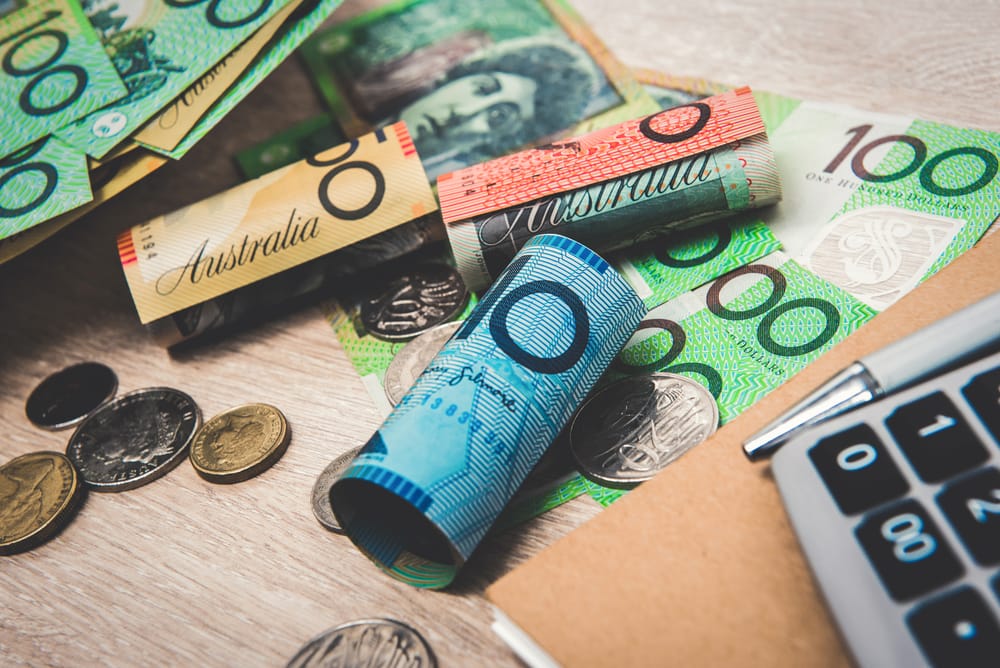 The AUDJPY pair has retreated from resistance as the Reserve Bank of Australia gets ready to announce its latest interest...