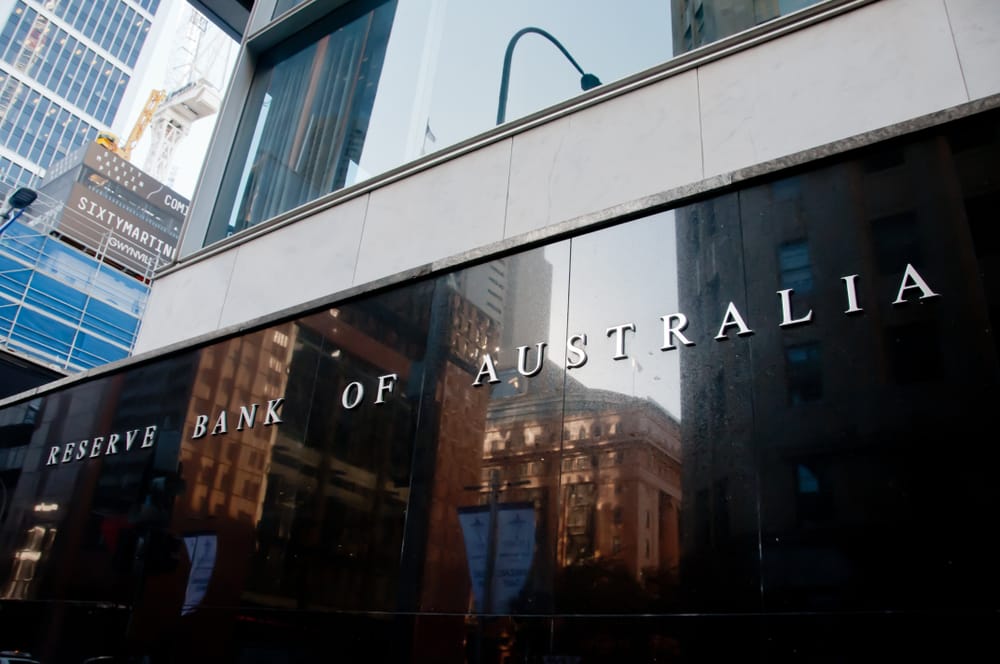 AUDJPY was higher on Monday as the market bounced from Friday's close below support. The Reserve Bank of Australia announces interest rates tomorrow and the technical setup could see a 600 pip move lower in the days ahead if the bank surprises markets.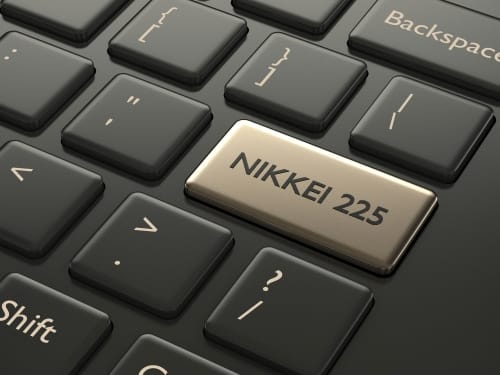 The Nikkei 225 finished higher in today's trading by 108.1 points or 0.45% at 24,041.3. Meanwhile, the Hang Seng Index...
Next week is going to be another busy week in the markets with a handful of economic reports due for...