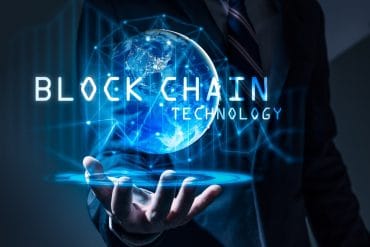 The Cosmos price has massively underperformed this month and is currently facing a stiff test to avoid a violent flush lower. However, all is not lost, and as long as the ATM token holds the support, it may regain its upwards trajectory.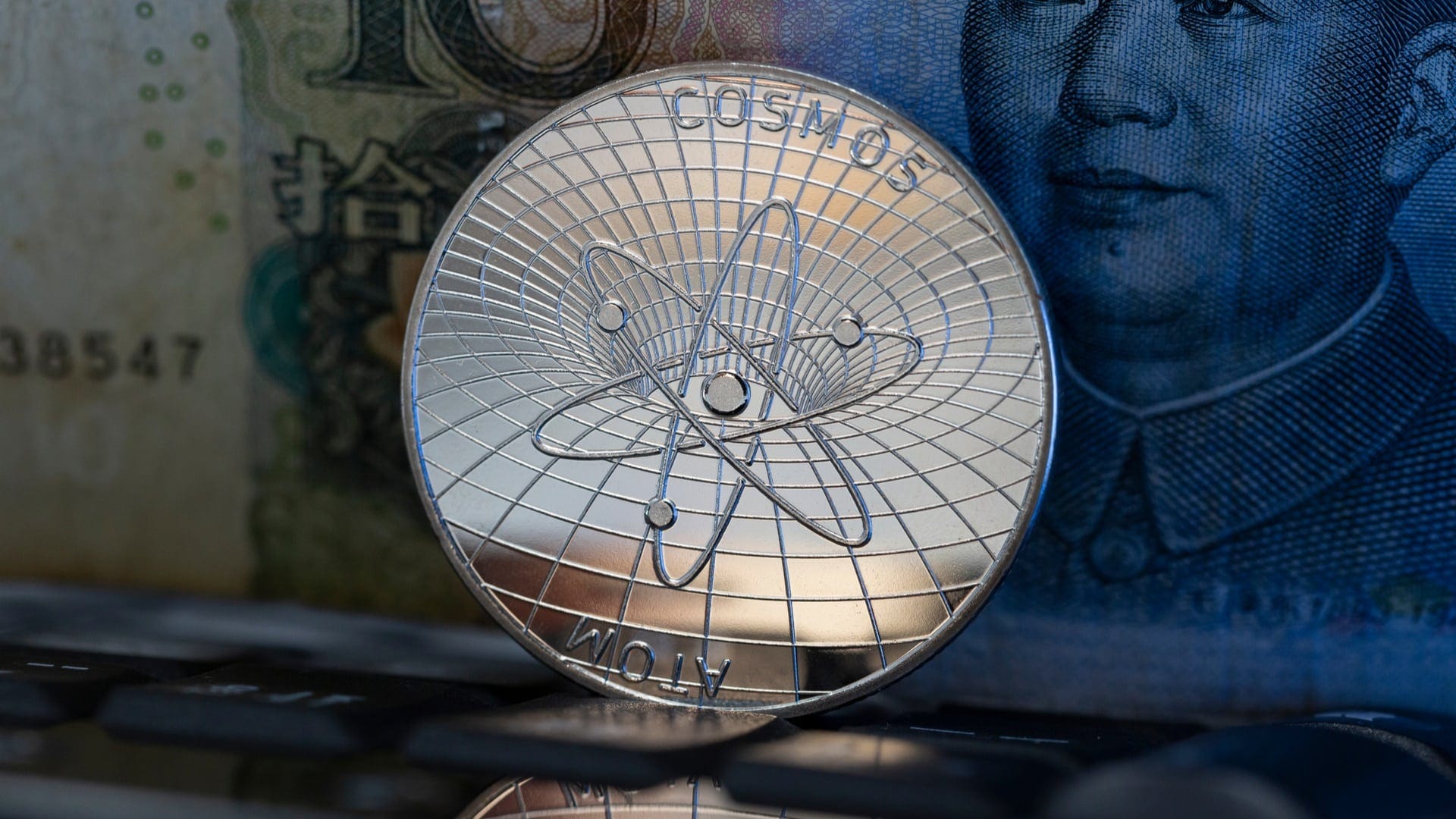 After yesterday's epic squeeze to a new record, the Cosmos price is taking a step back, although it could turn...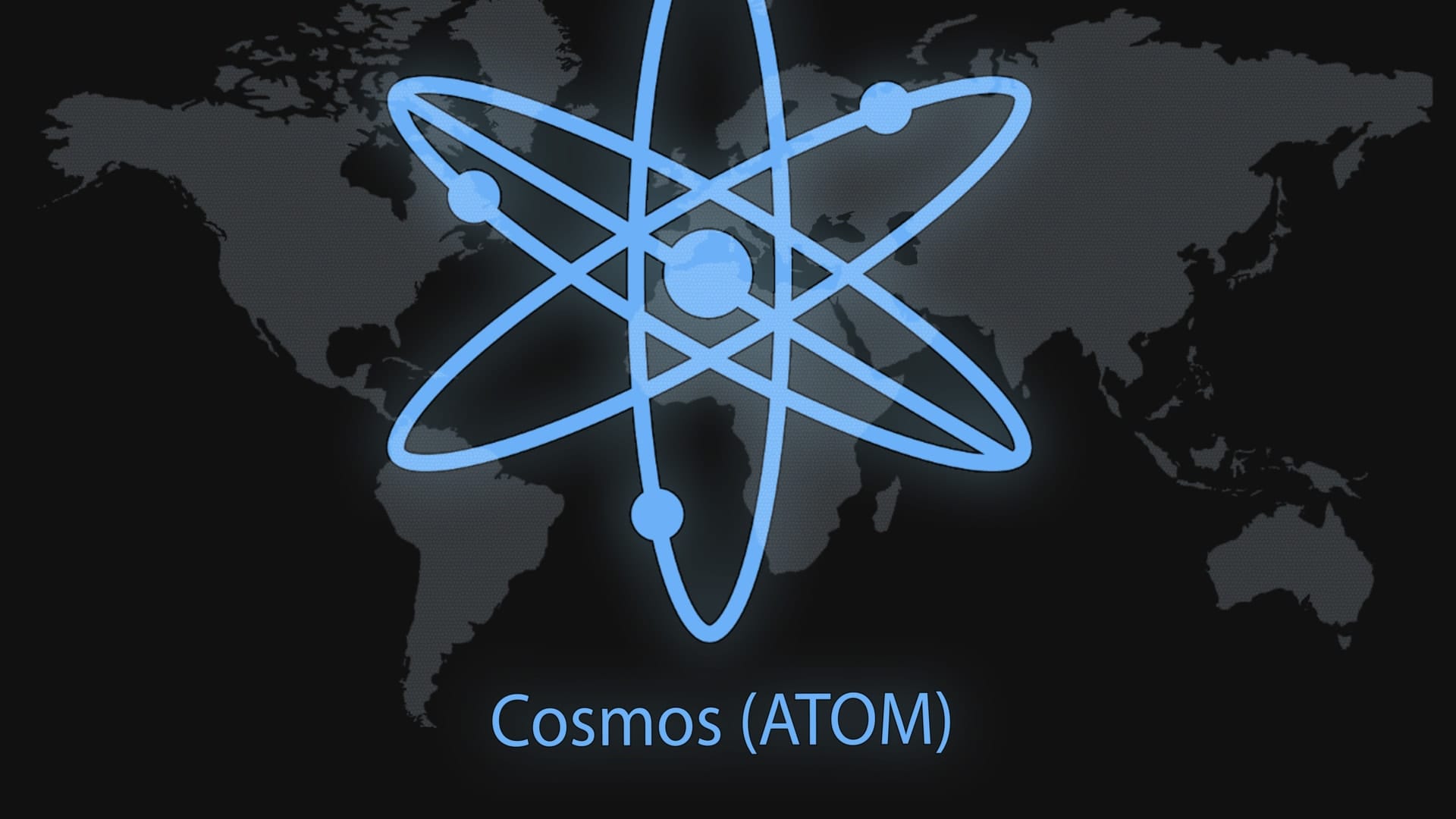 The recent Cosmos price rally is facing its toughest test yet. In the last 6 months, ATOM has failed to...
The Cosmos price has staged a strong recovery in the last week following its drop to trend line support, proving...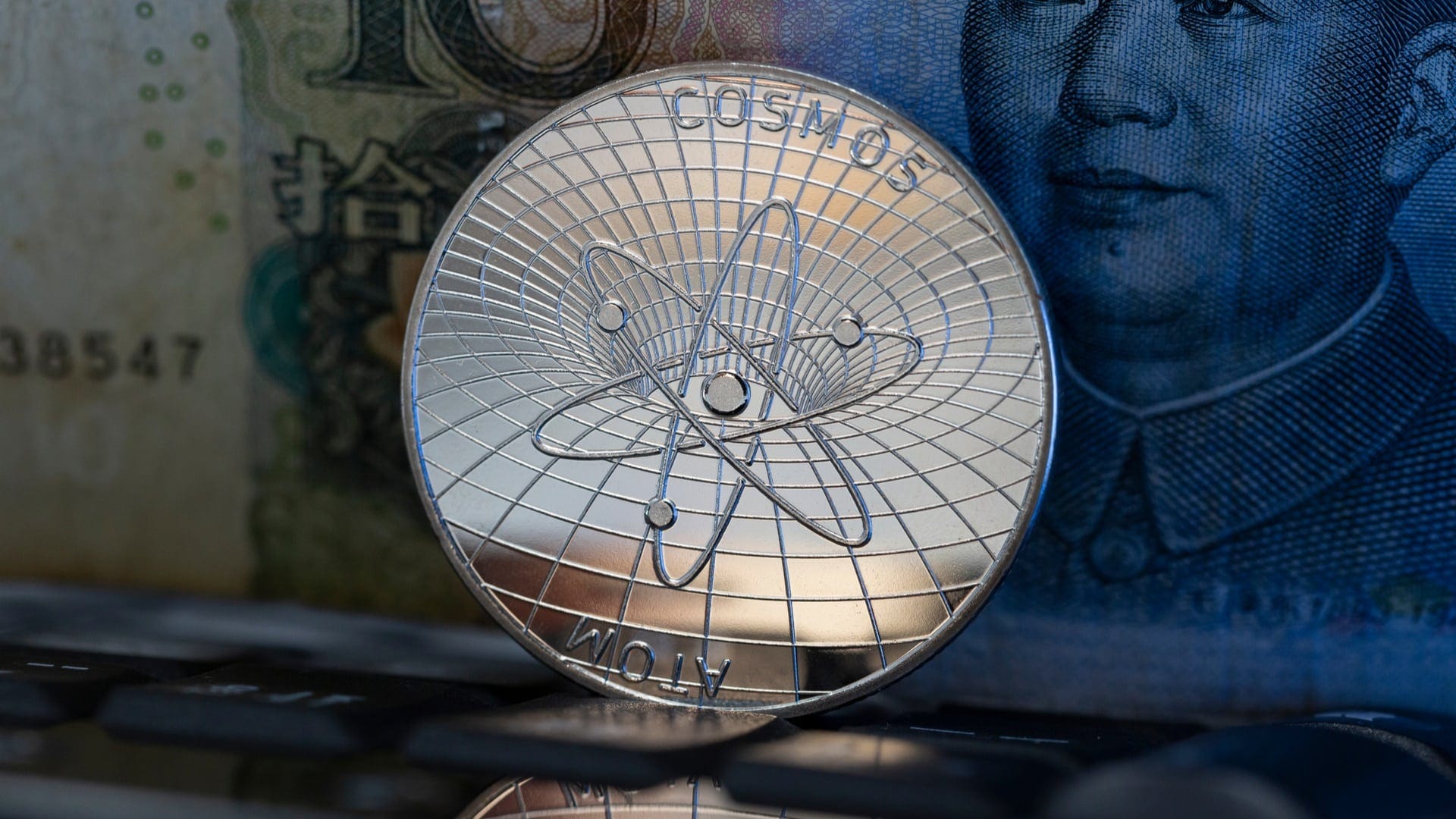 After gaining 185% since July, the Cosmos price is taking a well-earned rest. But ATOM must hold support, or it...
During the last day, the Cosmos price has burst higher, out of its downtrend. Furthermore, a huge increase in trading...