The issuer of the world's biggest stablecoin USDT crypto, Tether Limited, expects to earn $700 million in quarter 1 of 2023. This was mentioned by Tether CTO Paolo Ardoino during his Paris Blockchain Week 2023 speech. If true, this will mean an increase in the company's excess reserves from $960 million in December 2022 to $1.5-$1.7 billion.
Tether Limited is the issuer of the USDT crypto stablecoin, which is pegged to the US Dollar. It is currently the biggest stablecoin with a market capitalization of $78.8 billion. This also makes Tether crypto the third biggest cryptocurrency overall.
Tether Keeps Getting Grilled On Its Reserves
Since its inception, USDT crypto has been criticized for its lack of transparency by industry leaders. This has led to major concerns for the holders who are holding the coin, considering it to be fully backed by the US Dollar.
To brush off the concerns, Tether crypto approached a top 5 accounting firm BDO Italia last year for its quarterly attestations. The move also changed the frequency of reserve reports from quarterly to monthly. While many analysts lauded the effort by the stablecoin issuer, many still thought that the company was far away from full transparency.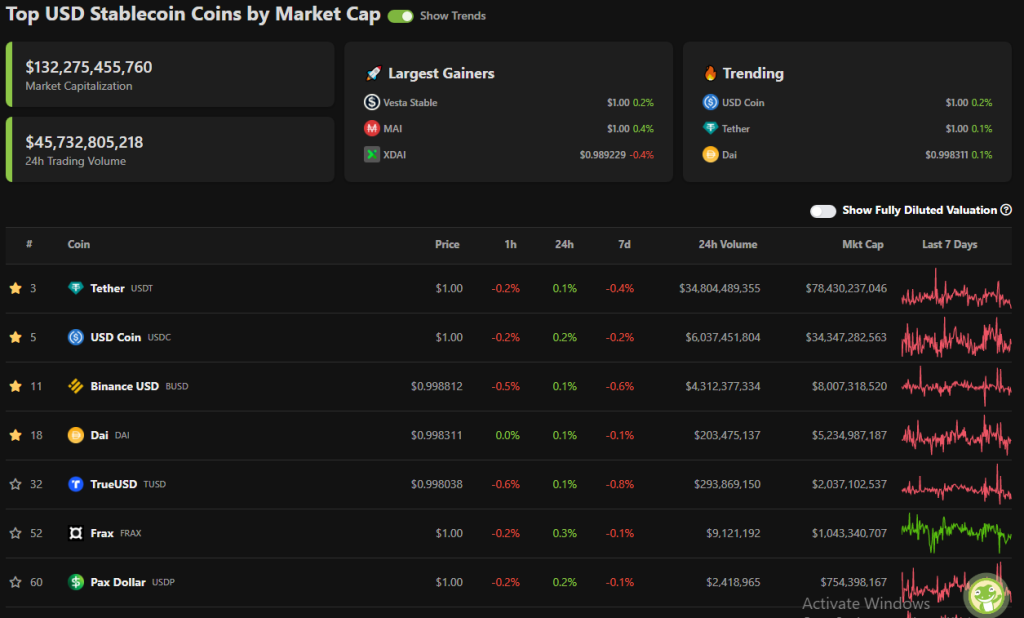 USDT Crypto Gained By USDC FUD
US Dollar Coin (USDC) is currently the biggest competitor of US Dollar Tether (USDT). Both stablecoins combined hold more than 83% of the market share. Recently the parent company of USDC, Circle, disclosed its exposure to the failed Silicon Valley Bank. This led to a panic in the crypt markets as the second biggest stablecoin lost its peg.
Due to the uncertainty surrounding USDC, USDT emerged as the biggest beneficiary of this FUD (fear, uncertainty, and doubt). In the midst of this panic, USDT was seen trading at a 2% premium for 24-48 hrs. Even though USDC has almost regained its peg since then, the faith in Tether has increased a lot since the incident.