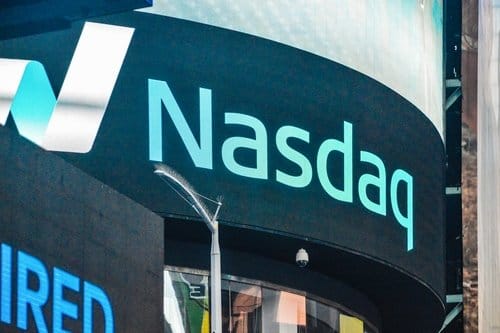 Shares
Tesla Share Price Higher As It Posts Another Profitable Quarter
Tesla share price rose after hours as the company announced its Q3 earnings. For the fifth consecutive quarter, Tesla posts a profit, and the bulls have all the right to be excited.
Tesla is one of the "darling" companies among retail traders and not only. It outperformed in 2020 despite the pandemic, being one of the companies that contributed the most to the Nasdaq 100 performance.
Q3 2020 Tesla Earnings Details
The company said that it produced over 145k vehicles in the third quarter, which is up by a whopping 51% on the y-o-y comparison. Moreover, Tesla delivered over 139k vehicles to customers, another increase of 44%. These numbers alone are enough to fuel bulls optimism that Tesla is on the way to further outperforming the general market.
As Tesla delivered the fifth profitable quarter in a row, it shows signs that the business model improved. Also, the company said that it has plenty of liquidity to fund its expansion in Germany and China, as well as to ramp up its production lines with Model Y.
On the flip side, at $430/share, Tesla share price sells for 860 times (!!!) trailing twelve months GAAP net income. This is one of the reasons why some analysts hold the sell rating like Citi does. However, the Q3 results mostly triggered upgrades from analysts, as did Baird, upgrading Tesla share price from neutral to outperform.
Tesla Share Price Bullish Pattern
Tesla share price is seen 5.05% higher in premarket at $444.20. The technical chart shows a continuation pattern forming on previous resistance turned into support.
At the current levels, the risk-reward ratio favors a long trade with the previous support as invalidation. As such, bulls may want to buy at the opening and target the measured move of the potential pennant that comes around $650. This way, a risk-reward ratio of almost 1:3 is more than appropriate to trade the continuation pattern.
Don't miss a beat! Follow us on Telegram and Twitter.
Tesla Share Price Forecast
More content