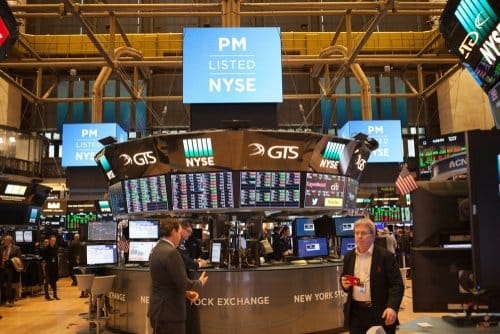 Forex
S&P 500 Index Opens Sharply As Energy and Technology Stocks Slump
The S&P 500 index opened the week on a lower note after the S&P 500 index failed to build on Friday's all-time high. Faltering crude oil prices and the selloff in technology stocks on Monday helped to drag down the Energy and Technology indices on the S&P 500, culminating in a drop of 0.25%.
Leading the drop in technology stocks was Twitter, whose shares are under pressure after notable policymakers and politicians faulted the suspension of US President Trump's account. Shares of Twitter Inc were down more than 11% at some point, but there has been a slight recovery. Shares of Facebook and Amazon were also lower.
Technical Outlook for S&P 500 Index
The index is off intraday lows at 3789.0 but remains 0.21% off the pace. 3826.7 remains the price to beat for buyers. Crossing this level will take the S&P 500 into new record territory, with 4005.9 (161.8% Fibonacci extension) looking like the next plausible target.
On the flip side, lack of buying momentum could lead to a further selloff, which targets 3721.2 initially. 36454 and 3588.6 are also potential targets to the south.
Don't miss a beat! Follow us on Telegram and Twitter.
S&P 500 Index; Daily Chart
More content