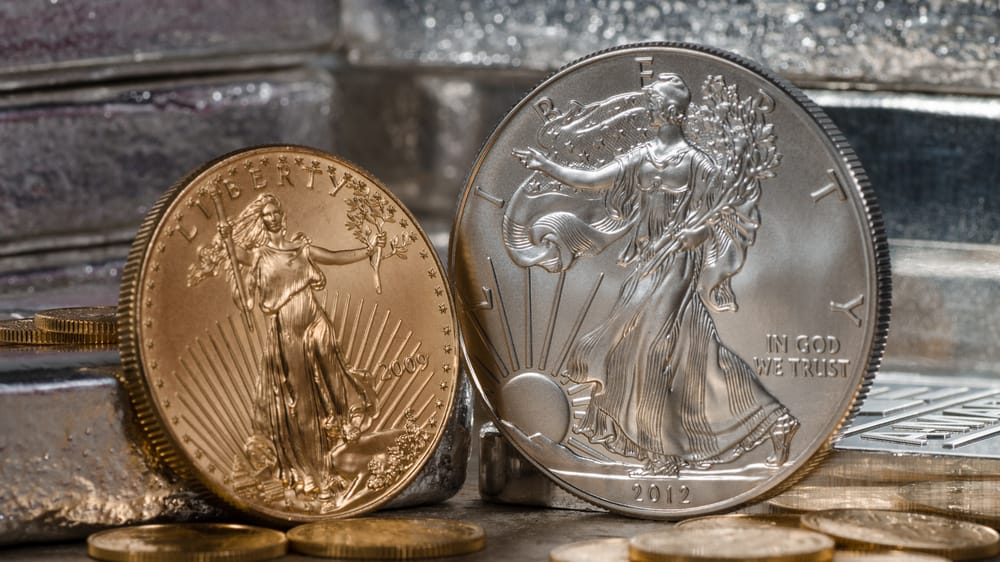 Commodities
Silver Price – XAGUSD Trades Within A Symmtrical Triangle; Powell's Testimony Eyed
Symmetrical triangle spotted!
Silver price, unlike gold, has spent most of the past few weeks' trading in consolidation. This becomes apparent when you connect the highs and lows from late January when the coronavirus outbreak began, until this week. A symmetrical triangle even becomes apparent on the 4-hour chart of XAGUSD. On the other hand, gold enjoyed gains amid risk aversion sparked by the coronavirus outbreak fears.
In forex trading, this is considered as a neutral indicator. Lower highs suggest that the market could be running out of buyers while the higher lows suggest that sellers are not keen on pushing silver price lower. A breakout is needed in order to determine the direction on silver price. As you will notice, the consolidation has become narrower since February which hint that a breakout may happen soon. A bullish close above yesterday's high at 17.81 could mean that XAUUSD may soon rally to its January 31 high at 18.09. On the other hand, a close belowyesterday's low at 17.66 could hint a potential drop to 17.45 where XAUUSD bottomed last week.
Fed Chairman Jerome Powell to trigger a breakout?
Fed Reserve Chairman Jerome Powell's appearance in US Congress could trigger this. At 3:00 pm GMT, his remarks on the economy, inflation, and the coronavirus outbreak could strengthen or weaken the dollar. If he expresses concern for growth, sluggish inflation, or highly-adverse effects of the coronavirus, XAUUSD could trade higher on dollar weakness. On the other hand, his confidence on the economy, strong inflation, or if he shrugs off the effects of the coronavirus, we could see XAUUSD drop on dollar strength.