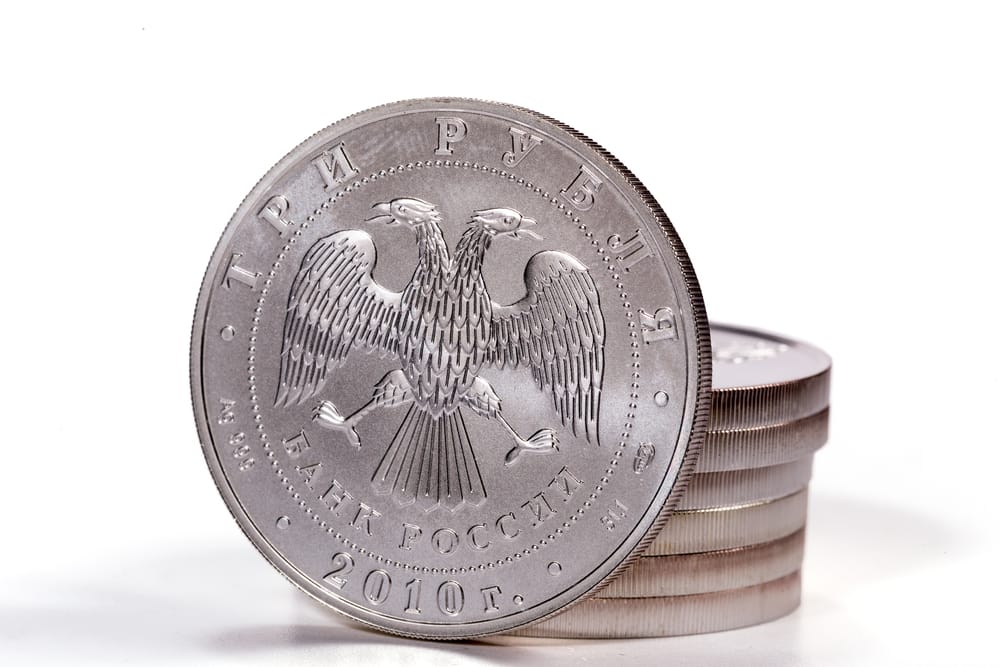 Commodities
Silver Price Stuck In a Range: Where Will Prices Go After the US Elections?
Silver prices have taken a breather on a day of whipsaws, as the US election results for the presidency remains inconclusive. Silver prices on the XAGUSD pair had initially been on the upside the whole week, buoyed by stellar manufacturing PMI data out of the US and China. However, the price swings on the US Dollar following the drawn-out US Presidential Election outcome seems to be affecting the pair's performance on the day.
Further taking attention of buyers away from silver is the performance of the US stock markets, which have surged in the past two days and have spurred risk-on sentiment that has drawn investment into those markets.
Silver price is currently 1.6% lower.
Technical Levels to Watch
Silver price on the daily chart found resistance at the 24.569 price level, following a day of choppy price action as markets watch out for the US election outcome.
Price appears set to continue trading sideways, with 24.569 serving as the ceiling and the 23.164 price support serving as the floor. A break above 24/569 allows for buyers to aim initially for 25.227, with 26.325 forming an additional target to the north.
However, a breakdown of the floor of the range allows 22.387 to come into the range of selling activity. Additional support is seen at 20.734 if the decline continues.
Don't miss a beat! Follow us on Telegram and Twitter.
XAGUSD Daily Chart
More content