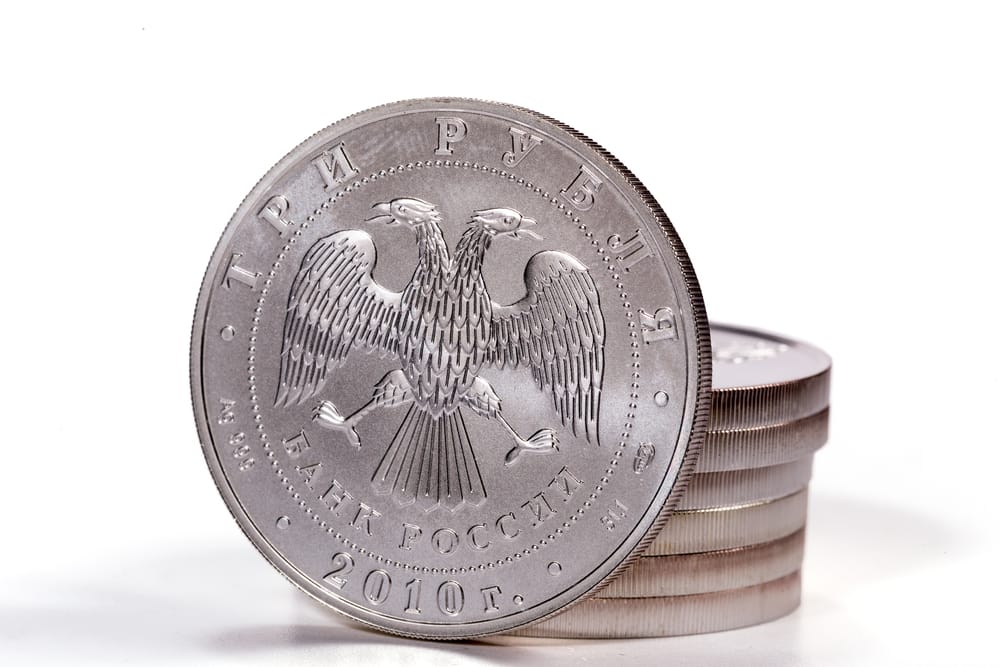 Commodities
Silver Price Could Retest $30 Based on the Ascending Channel
Silver price is in a tight range as investors start pricing in the upcoming stimulus package from the United States. The metal is trading at $27.10, which is a few points above the intraday low of $26.15.
What happened: Silver has been a relatively successful metal in the past few months. In fact, it has more than doubled from its lowest level last year. This year, the metal was caught-up in the GameStop Wall Street Bets mania, rising to $30. Since then, it has moved relatively sideways as investors ponder the next move.
At the same time, there are signs of volatility in the ETF market. Last week, the Blackrock Silver Trust (SLV) that has more than $17 billion in assets lost almost $712 million. This happened a week after it recorded a record $1.5 billion in inflows. As a result, the company warned that it maybe unable to acquire enough silver. If Blackrock suspends the issuance, there is a possibility that silver price will trade at a premium again.
Silver price technical outlook
On the four-hour chart, we see that the silver price has formed an ascending channel. The lowest point today was along the lower side of this channel. Also, the price moved above the 15-day and 25-day exponential moving averages. In my view, silver will continue rising as bulls target the upper side of the channel at $30. However, a drop below today's low will mean that there are still sellers who will be keen to push it to $25.
Don't miss a beat! Follow us on Telegram and Twitter.
Silver technical chart
More content