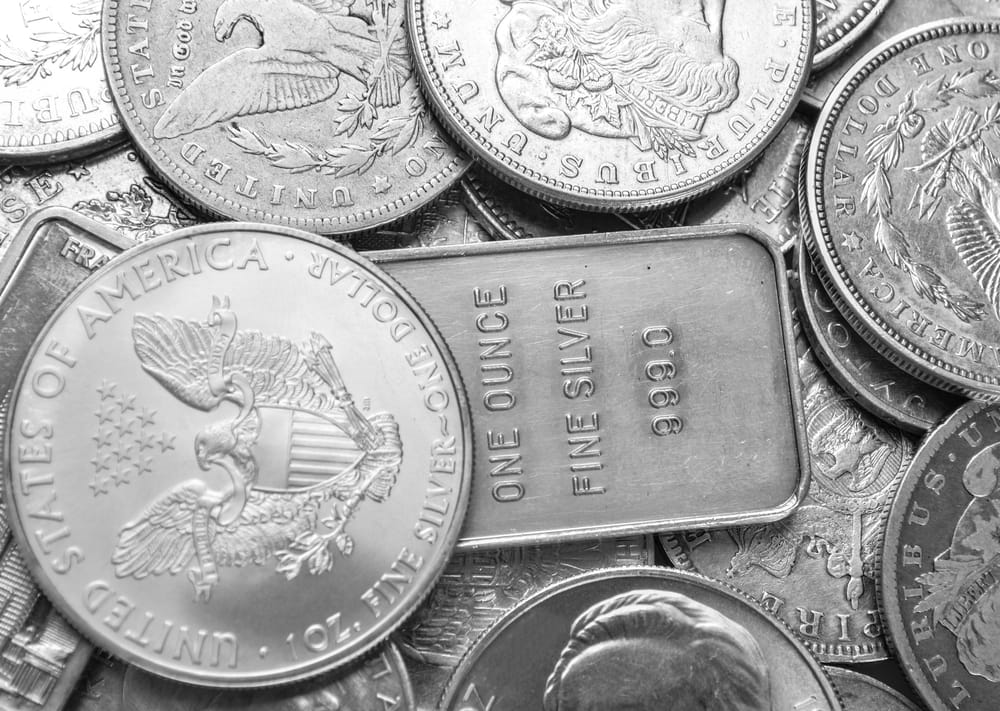 Commodities
Silver Price Consolidates With Market Waiting for U.S. Dollar Move
The silver price is consolidating with other commodities as the market awaits the next move from the U.S. dollar. Greenback weakness in July saw silver break out from under $20.00 to prices near $30.00. This move was then capped by a dollar rebound and the next move will be critical.
Wednesday could see a trend develop with the FOMC interest rate decision and economic projections, alongside retail sales. Last week's inflation rate release from the U.S. came in at 1.3% and this shows that market is not that far from the Federal Reserve's desired 2% inflation. This could remove some of the fears that further stimulus would be needed.
Last Thursday also saw the latest economic stimulus package voted down by Democrats. The $500 billion package would've seen $258 billion in paycheck protection. It's been noted that the previous stimulus saw many retail investors pile into stocks and that would fuel "risk" assets again if the latest bill eventually passes.
The stimulus measures approved at the outset of the coronavirus spread saw investors pile into precious metals over fears that the U.S. debt levels would become untenable. Current debt-to-gdp levels are 107% of GDP in the United States, which is one of the highest in the developed world. The U.S. election is also around six weeks away and a Democrat win could see further spending with the Green New Deal.
Silver Price Technical Outlook
The silver price has been consolidating after breaking out of a recent uptrend. The lack of follow-through on the downside and recent support lends some weight to the potential for further longs but that needs a break above $28.00 and the recent highs at $30.00 would be in play.
Don't miss a beat! Follow us on Telegram and Twitter.
Silver Price Daily Chart
More content