Shping coin price is trading sideways after having an explosive start of the year. It has been showing very weird price action for the past few months. Nevertheless, Shping crypto appears to have formed a bottom at the end of last year. It is performing well, rising by 5.2% on Monday. During Tuesday's trading session, the price gained 0.65% so far.
Based in Melbourne, Australia, Shping is an ecosystem where brands can reward their consumers for their attention. Shping coin is the backbone of this ecosystem which is used to incentivize all the stakeholders of the platform.
Where To Buy Shping Crypto?
Although Shping has been in existence for the past 5 years, it only came to prominence after its Coinbase listing in 2022. Therefore, if you're wondering where to buy Shping crypto then the best place to buy is the Coinbase exchange.
Shping coin is an ERC-20 token that is built on the Ethereum blockchain. This has allowed its listing on many decentralized exchanges as well. The coin is currently available on Sushiswap and Uniswap, which are the top DEXs on the Ethereum network. The marketing-centering cryptocurrency has a total supply of 10 billion coins but its exact circulating supply is still unknown.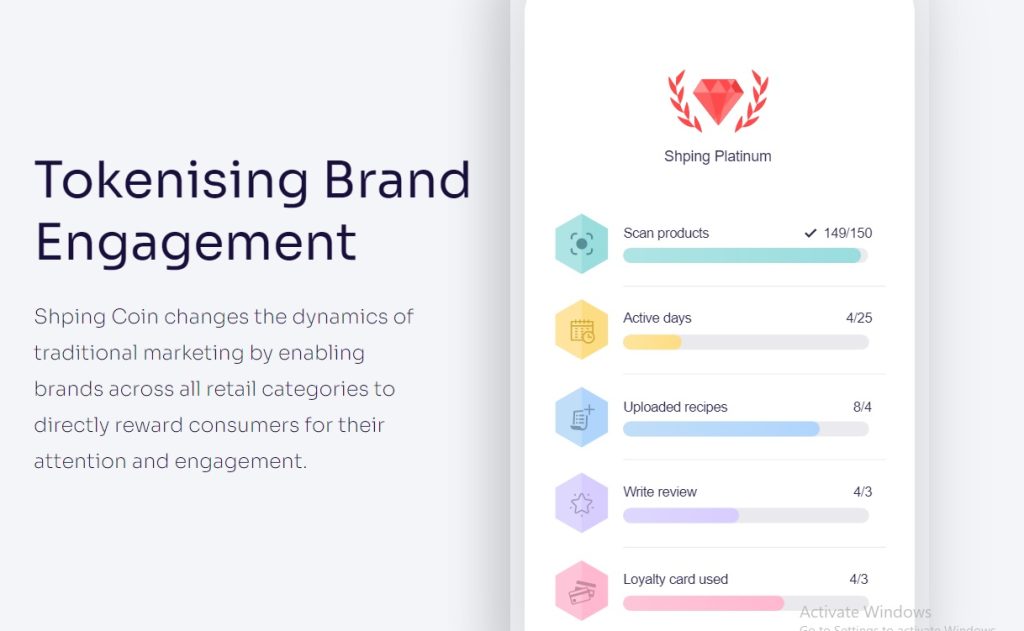 Shping Coin Price Forecast
Performing basic technical analysis on Shping/USD price chart reveals major areas of support and resistance. These key regions are marked on the following chart, along with the 200-day moving average displayed in red.
It is quite evident from the chart that the price is trading sideways after a rejection from $0.0065 level. This level has acted as a major support previously and hence has now become a resistance. The presence of a 200-day moving average in this region has made it an even bigger obstacle for the bulls. As long as the price stays below this level, my Shping coin price prediction will remain bearish.