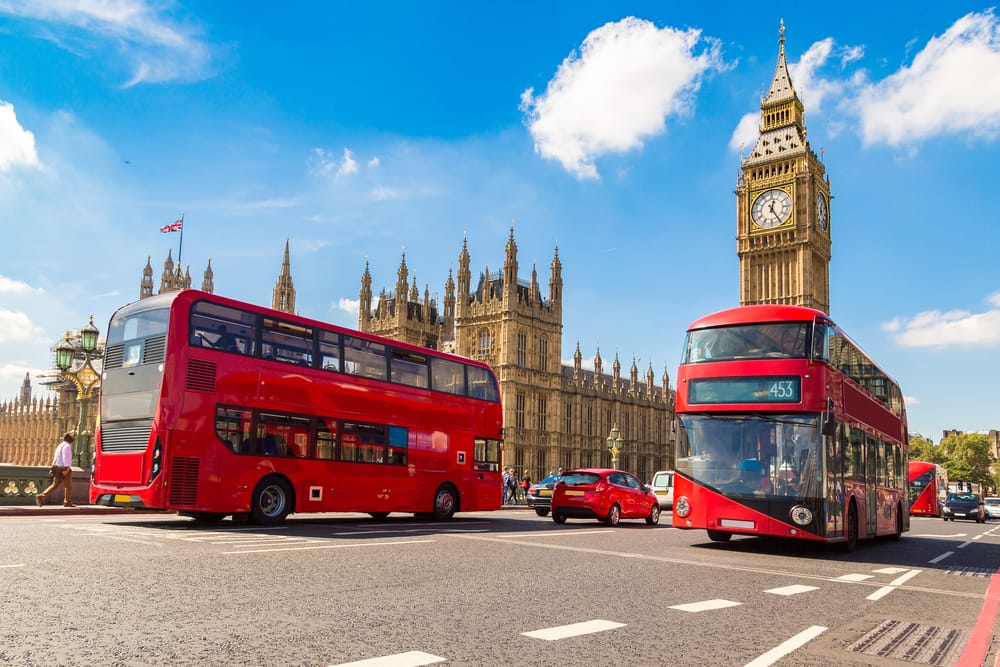 Shares
Sainsbury's Share Price Forecast as Morrison's Bidding War Continues
Sainsbury's share price has soared in the past few weeks after the UK retail sector became the talk of the business community. The stock ended the day at 278p, which was the highest level since February 2019. It has jumped by more than 60% from the lowest level in 2020.
Sainsbury news. Sainsbury's is the second-biggest supermarket chain in the United Kingdom with more than 1,428 stores in the country. It has a market capitalization of more than 6.2 billion pounds. The company's share price has recently surged after a bidding war emerged over Morrison's, the fourth biggest chain in the country. 
During the weekend, a private equity and investment company team announced that they would acquire the retailer for more than 8.7 billion pounds. The previous buyer and Apollo Global Management are also said to be considering a counter offer for the retailer.
As a result, many analysts believe that some deep-pocketed investors could move to acquire Sainsbury. This is the main reason why the stock has jumped recently.
The Sainsbury share price is also rising as investors wait for its quarterly results that comes out today. Analysts expect the results to show that the company grew its revenue and earnings in its quarter.
Sainsbury's share price
The daily chart shows that Sainsbury's stock price has been in a sharp upward trend in the past few weeks. The stock managed to move above the important resistance level at 262p last week. It has also moved above the 25-day and 50-day moving averages while the Relative Strength Index (RSI) has continued rising. 
Therefore, the stock will likely keep rising as bulls target the next key resistance at 300p, which is about 9% above the current price. On the flip side, a drop below the support at 262p will invalidate this trend.
Don't miss a beat! Follow us on Telegram and Twitter.
SBRY share price chart
Follow Crispus on Twitter.