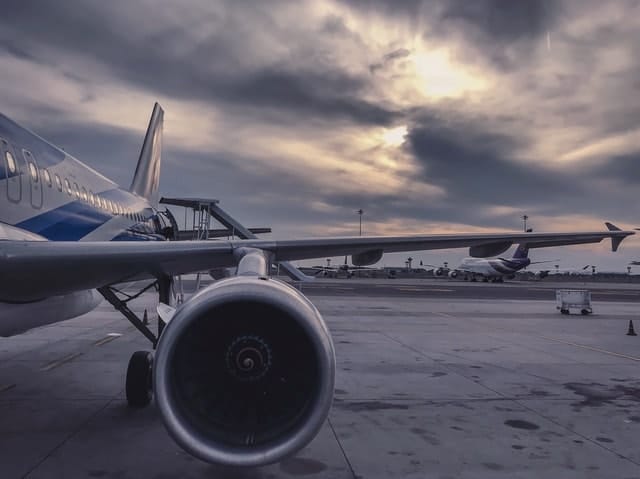 Shares
Rolls-Royce Share Price: Inverted H&S Pattern Points to a 20% Upside
The Rolls-Royce share price rose by more than 20% in February as investors reacted to the positive vaccine news from the UK. In total, the RR shares have risen by more than 4.50% this year but they are also 71% below the highest point in July 2018.
What happened: As one of the biggest aircraft engine manufacturers in the world, Rolls-Royce's business has been affected by the coronavirus pandemic. It gas suffered in at least two main ways.
First, due to the pandemic, many airlines were forced to cancel their orders. Second, as the number of flight hours dropped, airlines had limited use for plane servicing, which is an important source of revenue for the company.
In February, the stock rose after the UK announced that it had vaccinated more than 15 million people. Other countries like the United States and Germany have also made a lot of strides in vaccinations.
Further, recently, Johnson & Johnson received authorization for its single-dose vaccine, which will accelerate the pace of vaccinations. Therefore, analysts believe that Rolls-Royce will be a major beneficiary in all this.
In March, the most important date for the Rolls-Royce share price will be on 11th. This is when the firm will report promising fourth-quarter earnings and its biggest annual loss ever.
Rolls-Royce share price outlook
On the weekly chart, we see that the Rolls-Royce share price has formed an inverted head and shoulders pattern whose neckline is at 133p. This pattern is usually a bullish signal. Also, the price is about to move above the 50-day EMA.
Therefore, in my view, the shares will continue rising in March as investors target the next resistance at 150p. To do this, bulls will need to move above the neckline at 133p, which is 25% above the current price.
Don't miss a beat! Follow us on Telegram and Twitter.
RR share price chart
More content