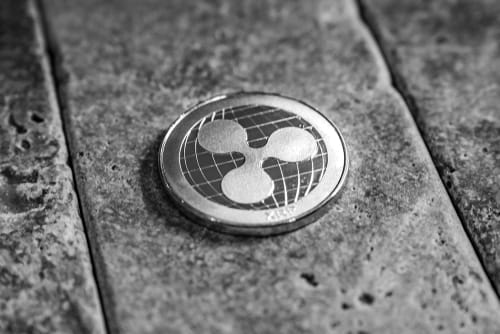 Cryptocurrencies
Ripple price prediction: XRP trades sideways as SEC lawsuit drags on
The Ripple price has failed to join in the crypto recovery. As its prospects hang in the balance, investors continue to shun XRP in favor of rivals.
XRP is last trading at $0.8645, lower by -3.29% in the last 24 hours.
After Bitcoin bounced back to $40,000, most altcoins followed, posting impressive gains. Unfortunately, you can't say that for Ripple, which continues to be trapped in a tight range.
Low trading volumes have caused the Ripple price to trade sideways and indicate a lack of interest from investors.
Furthermore, ForKast has reported the SEC's court case against Ripple Labs has been extended again.
Judge Sarah Netburn has granted an extension of 60 days, at the SEC's request, for both sides to complete discovery. The delay was argued against by Ripple, who claimed it posed "an existential threat" to its business.
Separately, the Judge has allowed Ripple Labs CEO Brad Garlinghouse to obtain documents from 16 overseas crypto exchanges.
One of Ripple's main arguments is that XRP sales were 'overwhelmingly made' outside of the U.S and therefore not under the SEC's jurisdiction.
XRP technical outlook
The daily chart shows the Ripple price is hemmed in by opposing trend lines.
A band of support between $0.7250 and $0.7705 has stemmed losses over the last 3 weeks. The 200-day moving average underpins the support at $72.50.
Suppose the price trades below this average. The next level to watch for is the 23rd of May, low at $0.6180. This was the low point of last months liquidation so should be considered a major level of support.
A descending trend line from the 20th of May is currently at $0.9000 and, therefore, the first resistance level. If XRP clears this threshold, the next target becomes $1.0508.
Of course, the narrowing range will soon lead to a breakout. Nonetheless, until the court case is concluded, it's unlikely to be more than a technical reaction.
New investors will probably shy away from Ripple until there is more clarity on its prospects.
Don't miss a beat! Follow us on Telegram and Twitter.
Ripple price daily Chart
Follow Elliott on Twitter.