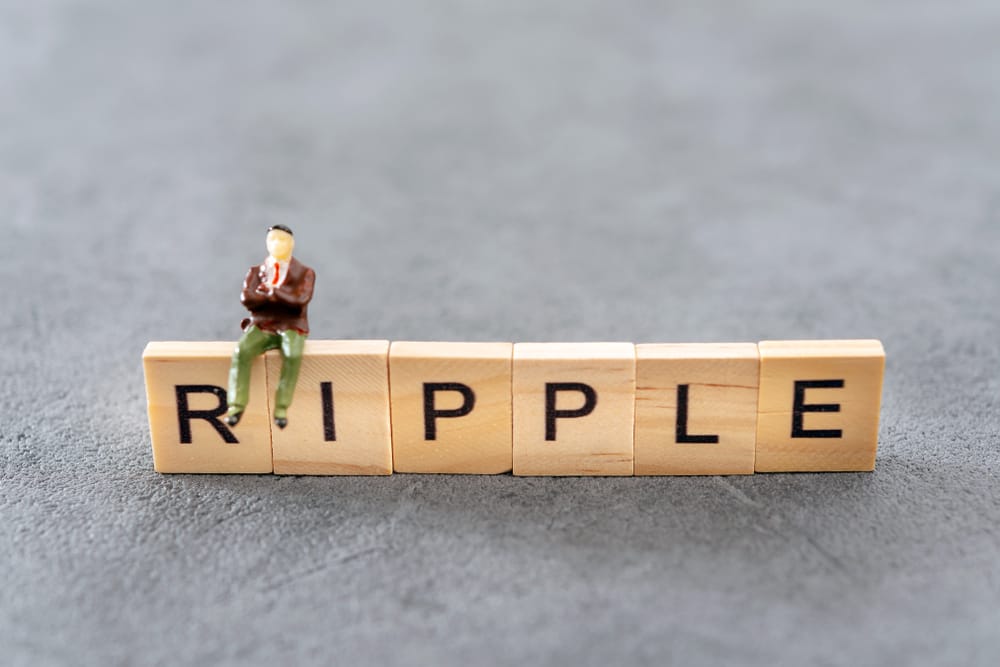 Cryptocurrencies
Ripple Price Prediction: Bullish Run Continues While Above Parity
[adrotate group="3″]
Ripple price continues its impressive bullish run as it reached parity with the U.S. dollar recently. The move higher is nothing short of impressive, considering that only a month ago, Ripple traded below 0.45.
The move higher is mostly due to the increased adoption of digital currencies into institutional investors' portfolios. Moreover, there is something else – Bitcoin.
Bitcoin remains the de facto leader of the cryptocurrency market, as it attracted record investment in the last months. However, the high energy consumption to run the network poses some challenges for environmentally friendly investors, and thus some may choose to diversify their investments into other cryptocurrencies. Ripple is one of them, together with Ethereum.
Ripple Price Technical Analysis
The rally started in March when Ripple formed a bullish divergence with the RSI, visible on the 4h chart. From that moment on, a series of higher highs and higher lows followed, sending Ripple to new highs.
Naturally, it met some resistance at parity, but most likely, the resistance was caused by bulls taking profit rather than increased short interest. When taking profit on a long trade, the broker squares a position and the effect in the market is the opposite of the initial trade. Hence, the decline.
Bulls may want to remain on the long side once Ripple breaks above parity and holds, with a stop at the lowest point in the pennant formation and a target into the 1.4 – 1.5 area.
[adrotate group="5″]
Don't miss a beat! Follow us on Telegram and Twitter.
Ripple Price Forecast
More content