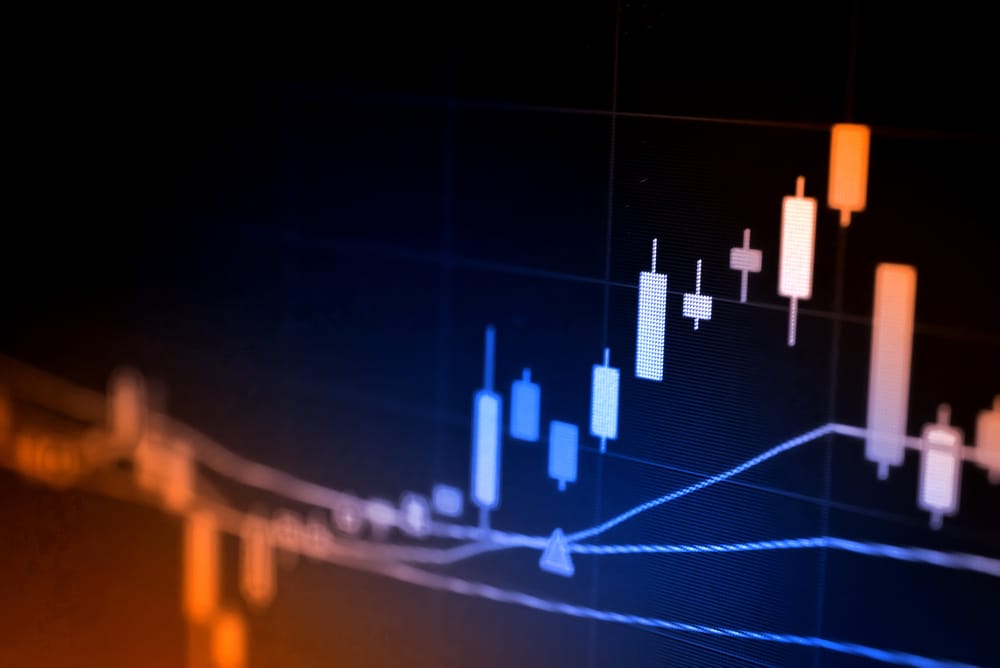 Cryptocurrencies
Polkadot and Chainlink Price: What Next for DOT/USD and LINK/USD?
Polkadot and Chainlink prices are soaring today as part of the overall rally in digital currencies. The two are trading at $5.3 and $13.60, respectively as traders look to diversify in the digital currencies market. In this report, let's look at what to expect for both DOT/USD and LINK/USD.
These currencies are rising because of three primary reasons. First, in its interest rate decision yesterday, the Federal Reserve committed to continuing its low-interest-rate policy for at least 2-3 years.
It will also continue buying assets at a pace of $120 billion in the foreseeable future. In general, the bearish tone pushed the dollar index lower, which is a positive thing for Chainlink and Polkadot prices.
Second, there is hope that institutional investors will continue to shift some of their resources to digital currencies. It will possibly start with well-known brands like ETH and BTC and then to quality smaller coins. Finally, the coins are rising because of the decision by CME to list ETH futures in 2021. Investors believe that this trend will continue in the future.
Polkadot price technical outlook
On the four-hour chart, we see that Polkadot price is in a strong upward trend after forming a double bottom at around $4.50. The price is also being supported by the 25-day and 50-day exponential moving averages while the RSI has continued to rise. Therefore, in the near term, we predict that the price will soar to the December high of $6.
Polkadot price technical chart
Chainlink price technical forecast
On the four-hour chart, we note that Chainlink price has also been rebounding from the December low of $11.42. Like Polkadot, the price has also moved above the short and medium-term moving averages while the RSI has continued to rise.
Therefore, as momentum remains in digital currencies, there's a possibility that the price will continue rising to the December high of $14.91.
Don't miss a beat! Follow us on Telegram and Twitter.
Chainlink price chart
More content