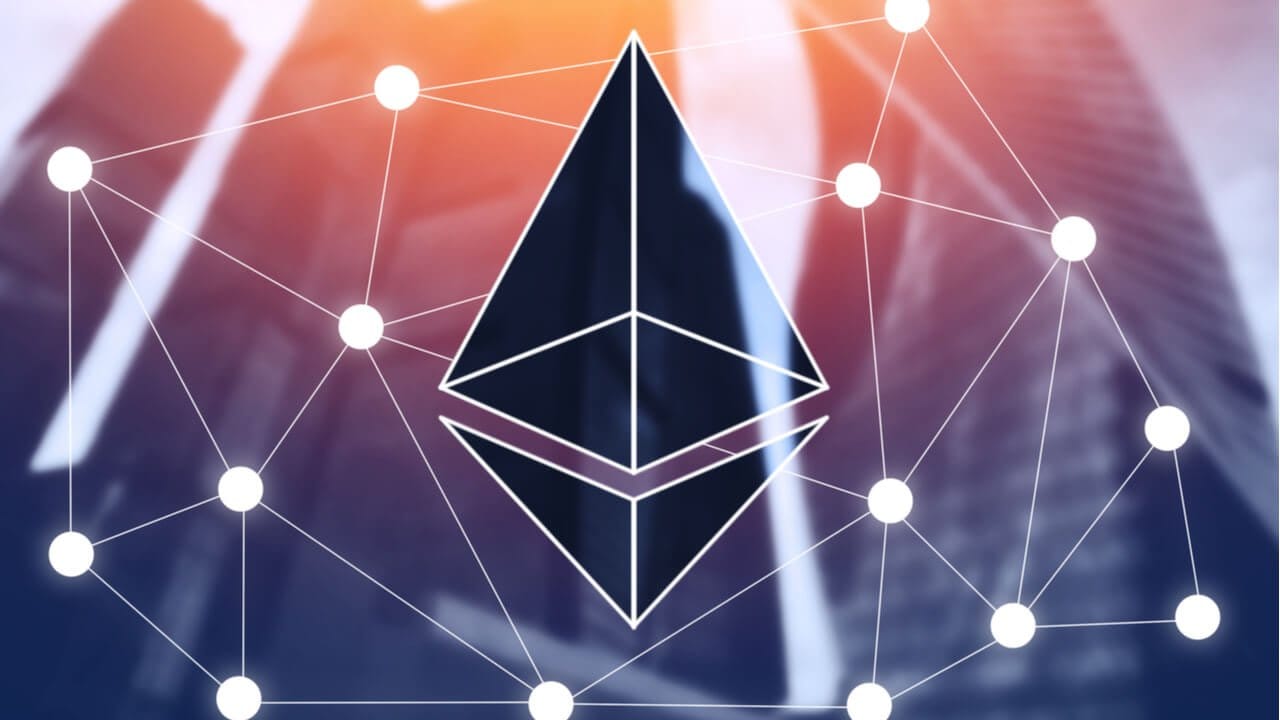 Cryptocurrencies
Ethereum Price is in an Unstoppable Bull Run – Next Stop is $800
Ethereum price broke out yesterday and this trend is continuing again today. The digital currency is trading at $646, which is the highest it has been since 2017. Other cryptocurrencies are also rallying, with Bitcoin cruising above $22,000. Indeed, the total market cap of all cryptocurrencies has soared to more than $635 billion.
What happened: The main catalyst for the rally in digital currencies was the rising demand from institutional investors. Yesterday, it was revealed that One River, a major hedge fund has accumulated Bitcoin worth more than $600 million, becoming one of the biggest holders in the market. This is further evidence that investors are increasingly opening to the idea of owning cryptocurrencies.
What else? Another catalyst that pushed Ethereum price higher is the decision by CME to launch a new ETH futures contract. This launch will come in 2021 and will follow the BTC futures that were launched in 2017. As a result, investors believe that this action will lead to more demand for the digital currency.
Today, Ethereum price is trading at $646, pushing its market cap to more than $73 billion. It is still below the all-time high of about $1,400.
Ethereum price technical outlook
A few weeks ago, I made the case that Ethereum was on a march towards $700. This thesis appeared to lose sight when the currency rose to $635 and then fell back below $700. As I wrote in a follow-up article, this price action was mostly because of the psychological importance of the $600 level.
Therefore, by breaking-out, we believe that the next level to watch will be $700 followed by $800.
Don't miss a beat! Follow us on Telegram and Twitter.
ETHUSD technical chart
More content