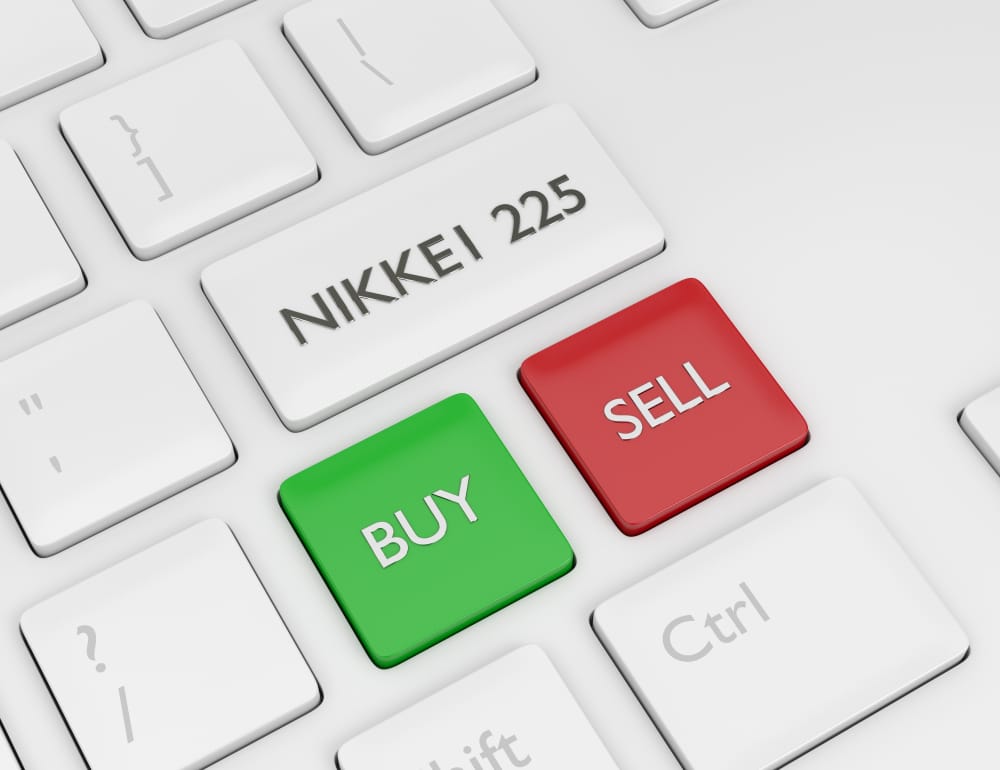 Indices
Nikkei 225: Here's Why Japan Stocks are Soaring
The Nikkei 225 index is hovering near the highest it has been in more than 30 years as investors rush to buy "undervalued" Japanese stocks. The index is trading at ¥30,292, which is slightly below the year-to-date high of ¥30,692.
Nikkei news: Japanese stocks have rallied recently because of the rising demand for the country' stocks from international investors. Just last year, Warren Buffett spent billions of dollars buying the biggest Sogo Shoshas.
The Nikkei 225 index has also risen because of the relatively strong economic numbers from Japan. Data released this week showed that the country's economy had a strong fourth quarter than most of its peers. And today, data showed that the country's core machinery orders were better than expected in January.
The Nikkei 225 has also risen because of the strong corporate earnings. In the past few weeks, top companies like Softbank and Toyota have reported strong earnings results.
Nikkei 225 technical outlook
The Nikkei 225 index has been in a strong upward trend recently. The index has jumped by more than 88% from its lowest level last year. In the same period, the S&P 500 index has gained by about 80%. The Nikkei remains above the short and long-term moving averages while the Relative Strength Index (RSI) has continued to rise.
Therefore, the pair will likely continue rising as bulls target the next resistance level at ¥31,000. However, a drop below ¥27,646 will invalidate this trend.
Don't miss a beat! Follow us on Telegram and Twitter.
Nikkei index chart
More content