As per many analysts, the next housing crash seems almost imminent, and it is just a matter of time. While there has been a slight downtick in house prices since the start of 2022, the price has started to rise once again. This is a major blow to the hope of the investors who were expecting a real estate crash in 2023.
The recession fears of the investors got intensified when the housing price started to decrease in June 2022. House prices remained in a downtrend since January 2023 and then started to recover. This strength in Real Estate also got reflected in other markets, and the US stocks started to catch massive bids.
When Will The Real Estate Crash?
The financial crisis of 2008 is attributed to the housing market crash. The subprime mortgage and the complex market of mortgage-backed securities triggered this collapse. In that crisis, the real estate didn't recover until the next 4-5 years.
The latest data shows that the next housing crash is unlikely to occur in 2023. This is because there has been an increase in house prices for three consecutive months since January 2023. Home buyers can still be seen competing for higher bids due to inventory constraints.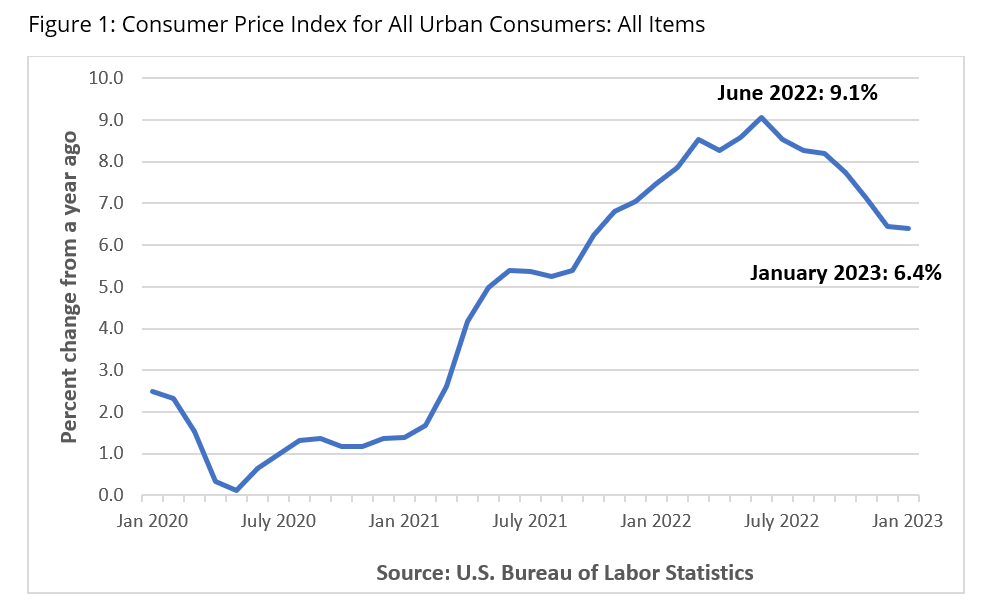 Next Housing Crash Unlikely To Occur In 2023
As described earlier, real estate takes a lot of years to bottom out. Therefore, even if such a crash occurs, there will most likely be enough time to invest before the next boom. The national composite index recorded an uptick of 1.3% in April 2023 after a similar increase in the prior month.
Consequently, the national composite house price index now remains only 2.4% down from its June 2022 peak. This makes the next housing crash prediction anybody's guess. Nevertheless, at this point it is almost safe to say that it's not gonna occur in 2023. The Federal Reserve has at least another rate hike to roll out later this year. This rate hike seems to be already priced in.
I also analyze the prices of stocks and cryptocurrencies. You are welcome to follow me on Twitter to stay updated on these assets.