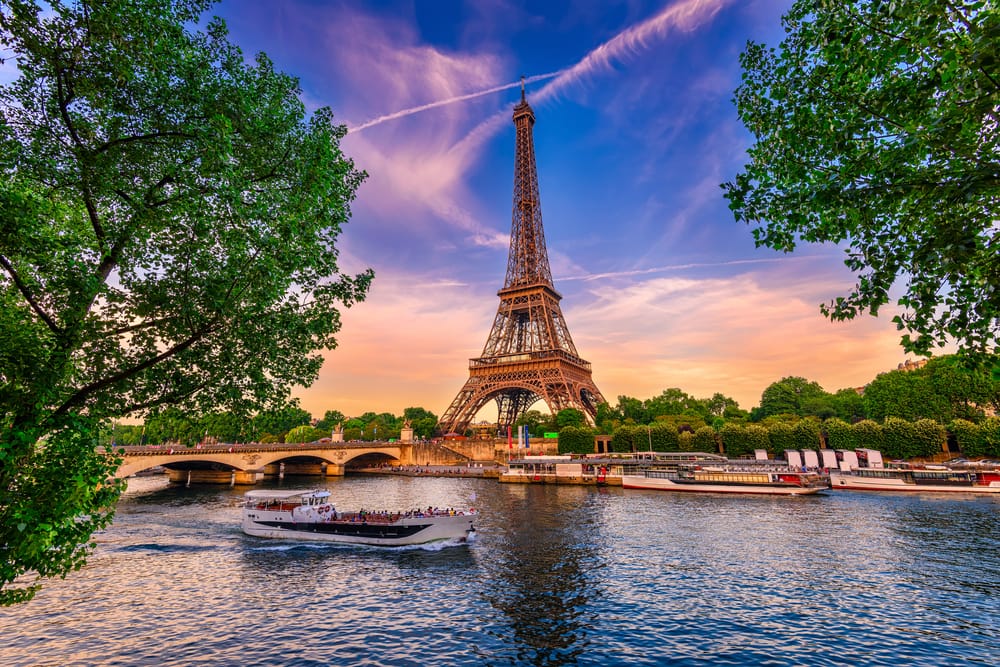 Forex
New Lockdowns in EU, Risk Aversion Stop Advance of the EURUSD
The EURUSD has paused its upside move for the day after reports indicate that German leaders failed to reach an agreement on wider restrictions to check the spread of the coronavirus within the country.
German Chancellor Angela Merkel met with federal and state leaders on Tuesday, but failed to rally consensus on implementing tougher restrictions in Germany to curb the disease. As the decision on whether to strengthen measures was put off by a week, Sweden and Austria put new restrictions in place.
The EURUSD failed to gain significant traction on the day, even after poor retail sales data from the US. Retail sales and the core component of the report only grew 0.3% and 0.2% respectively in October, compared with the previous readings of 1.6% and 1.2%. These numbers also fell below 0.5% and 0.6% that the markets were expecting. However, the dissipation of risky sentiment on the day provided some support for the greenback, allowing it to cap its losses against the single currency.
Fed Chair Jerome Powell will speak later today at the Bay Area Council's Business Hall of Fame Awards Ceremony via satellite. He is expected to call on US lawmakers to act to provide stimulus, even as the FOMC opened the door towards more action in this regard at its last meeting.
The EURUSD currently trades 0.15% higher at 1.18658 at the time of writing. It is hanging on to gains for the 4th day in a row.
Technical Outlook for EURUSD
The EURUSD is trading in a sideways pattern on the daily chart, having found support at the 1.16028 price level (25 September and 4 November lows). Bulls are aiming to capture the ceiling of the range at 1.19472. A break above this level allows the bullish trend of the EURUSD to continue, targeting 1.19999 (14 May 2018 and 31 August 2020 highs) in the short term. Other targets to the north are seen at 1.20890 (peaks of 4 September 2017 and 1 January 2018).
A decline from the 1,19472 resistance or lack of follow-through buying at present levels allows sellers the opportunity to push prices down to 1.18008, with 1.17313 and 1.16028 lining up as additional targets to the south. 1.14954 becomes a new target if the rectangle pattern breaks down.
Don't miss a beat! Follow us on Telegram and Twitter.
EURUSD Daily Chart
More content