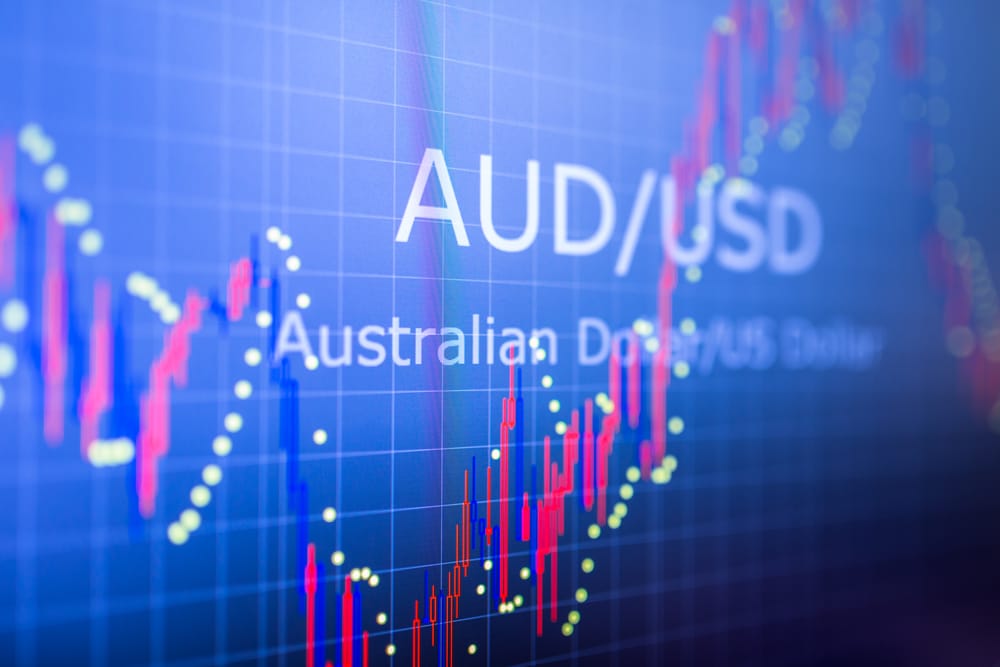 Forex
Massive Head and Shoulders Pattern Weighs on AUDUSD – 0.67 Next
The AUDUSD pair trades with a bearish tone despite better than expected inflation data released yesterday. The Aussie pair continues to be positively correlated with the United States stock market and mostly reacts to its moves rather than to what happens in Australia.
Speaking of Australia, the country registered fewer COVDI-19 infections now that the summer gets closer. Also, its efforts during the winter paid off – it contained the virus better than expected, certainly better than the Western world nations did.
However, it has nothing to do with the AUDUSD performance. As long as the interest rates remain at the lower boundary both in the United States and Australia, the USD remains the driver in the pair due to its reserve status.
Better Than Expected Inflation Did Not Help
Yesterday's inflation in Australia took the market by surprise. The trimmed mean CPI showed an increase to 0.4% on a quarterly basis. This is good news considering that inflation jumped from -0.1%, giving the RBA confidence that it could reach its mandate of price stability around the 2% inflation level.
However, the better than expected inflation data did not help the AUDUSD pair. The selling pressure continued unabated as the US stock market rout continues.
AUDUSD Head and Shoulders 
One of the most interesting patterns formed on the AUDUSD pair since July – a massive head and shoulders pattern, with the highest point reaching 0.74 at the start of September. What is even more interesting is that the pattern's neckline comes at 0.70 – a pivotal level for the Aussie pair for quite some time.
The price did not break the neckline yet. However, the selling pressure mounts, and the measured move points to values close to 0.67. But that is only the measured move – the actual distance the price may travel is bigger.
As such, bears may want to wait for the price to break the neckline before going short with 0.67 as target and 0.7150 stop loss.
Don't miss a beat! Follow us on Telegram and Twitter.
AUDUSD Price Forecast
More content