MASK is listed on Upbit, driving the MASK/USDT price upwards.
Price has since retraced, but looks set to make another move to the north.
$11.95 serves as a formidable resistance.
The Mask token had a massive day on Wednesday after it recorded gains of nearly 62% on the announcement of its listing on the Upbit exchange. Other tokens benefitting from this listing news are 1inch and Aave.
The Mask Network's token is a privacy-focused network that is based on the ERC-20 blockchain. Similar listings of Polygon, Solana and NuCypher also caused these tokens to shoot up. More listings are planned on this exchange.
On Thursday, MASK/USDT is currently up by 12.98%, spurring additional bullish MASK price prediction bets.
MASK Price Prediction
The pair is currently testing resistance at the 11.954 price mark, formed by previous highs of 6 October 2021. If the pair manages to break this level, 12.936 becomes another price mark. This price level lies just ahead of the day's high and marks the site of previous tops seen on 31 August and 4 September. A continued advance brings the 12 September 2021 high at 14.003 into the picture, with 15.668 also a potential barrier to the north.
On the flip side, a decline from the 11.954 resistance targets the site of the triangle's apex at the 10.000 psychological price mark.
A pullback continuation would see 8.838 and 7.985 becoming additional downside targets, as will 5.979 if the decline is more extensive.
MASK/USDT: Daily Chart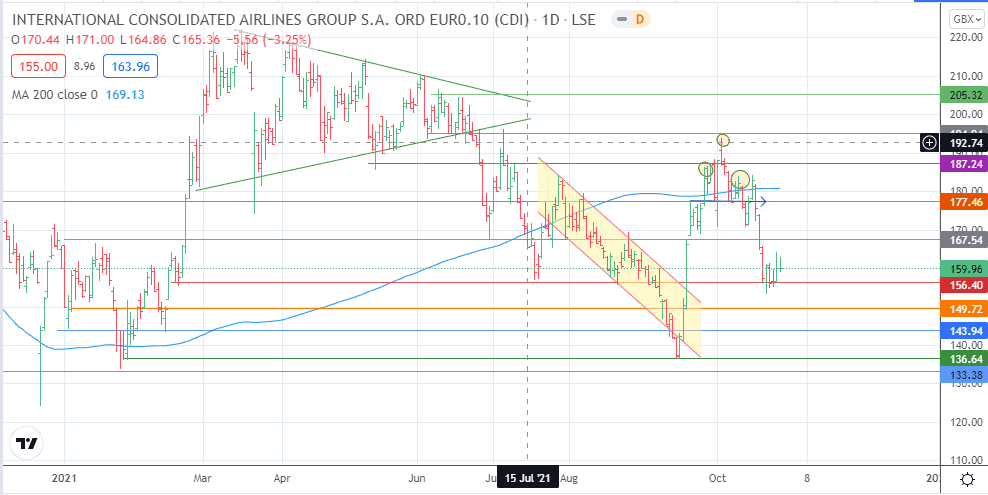 Follow Eno on Twitter.