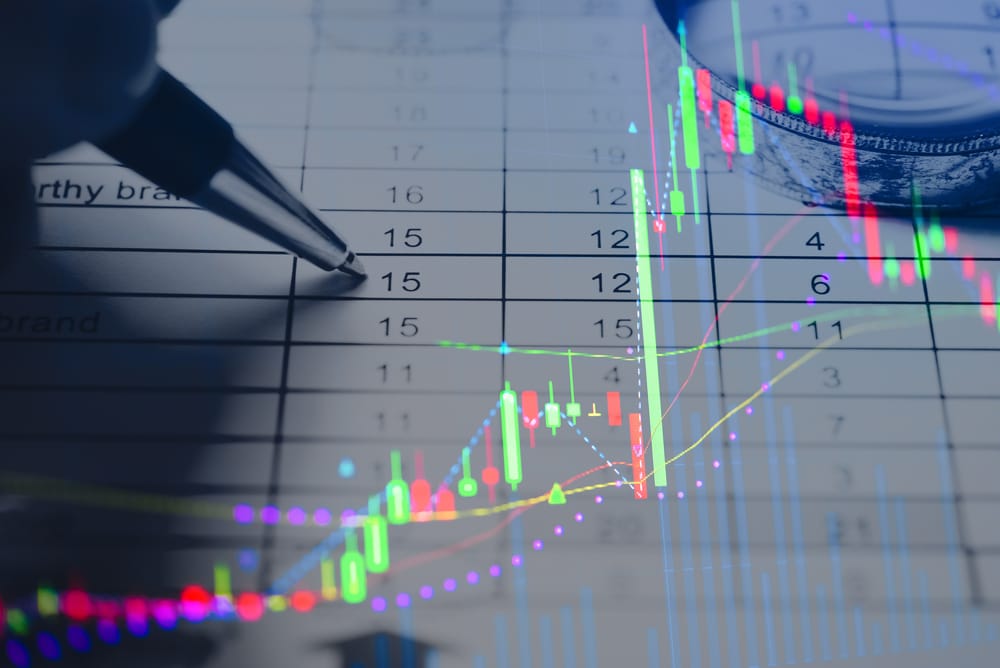 Shares
Lloyds Share Price Rises As Bank Resumes Current Account Opening for Small Businesses
Lloyds' share price has once more started to see buying interest this Monday after the bank allowed small start-ups to resume current account openings.
This new development followed an expose by The Mail, which alleged that several big banks were turning down current account applications by small start-ups. According to the report, the basis of these rejections was that several of such applications were attempts to fraudulently obtain the £50,000 bounce back loans that had been set up to help small businesses survive the coronavirus pandemic.
Lloyds' share price fell significantly last week on Brexit woes, but the report by The Mail also contributed to investor apathy on the stock last week. Several banks mentioned in the report have also joined Lloyds in resuming the account openings this Monday.
Technical Outlook for Lloyds Share Price
Friday's move to the 34.77 support completed the projected move following the breakdown of the symmetrical triangle.
Today's candle sets off a piercing pattern with bullish ramifications for Lloyds' share price if the resistance at 35.97 gives way. If buyers take out this price level, 37.02 forms the next upside target, along with 38.26 and 39.53.
On the flip side, rejection at 35.97 could prompt a selloff, which targets 34.77 initially, with 33.09 and 32.10 lining up as additional targets to the south. 31.25 and 29.76 only become viable if 32.10 gives way to selling action.
Don't miss a beat! Follow us on Telegram and Twitter.
Lloyds Share Price Chart
More content