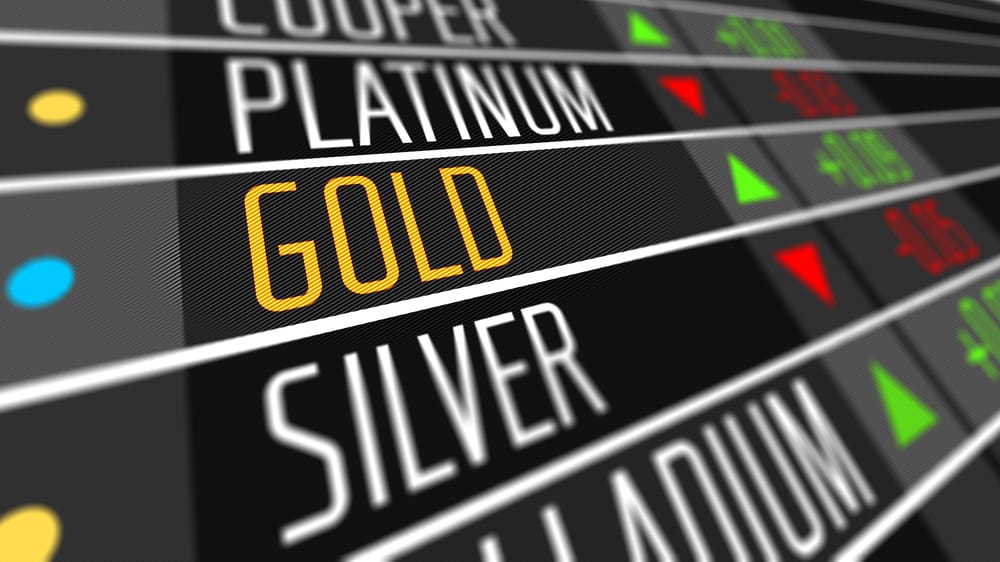 Commodities
Here's Why It's Not Over Yet for Gold Price
Gold price is on a rebound after declining to its lowest level since the beginning of May. The plunge has been a knee-jerk reaction to the Fed's hawkish surprise. The US central bank hinted at two probable rate hikes by the end of 2023. As a result, the dollar index surged to its two-month high at 92.02.
However, with the absence of crucial events or data, coupled with the ongoing bullish sentiment on gold, the precious metal is likely to recoup some of the week's losses. The bulls are also keen on whether other central banks will be more hawkish than the Fed, which would be bearish for the greenback but bullish for gold price.
Technical outlook
Gold price is on a rebound after the Fed-led plunge. At the time of writing, it was up by 1.04% at 1,791.76. Since the beginning of the week, the precious metal has declined by about 5.95%. Following Fed's hawkish surprise on Wednesday, it extended its prior losses by hitting an intraday low of 1,767.13 on Thursday.
On a four-hour chart, it is trading between the lower and middle Bollinger bands with an RSI of 31. I expect gold price to find support at 1,771.40. With more bulls buying the dip, it is likely to rally towards the middle Bollinger band at 1,827.10. However, a move below 1,760 will invalidate this thesis.
Don't miss a beat! Follow us on Telegram and Twitter.
Gold price chart
Follow Faith on Twitter.