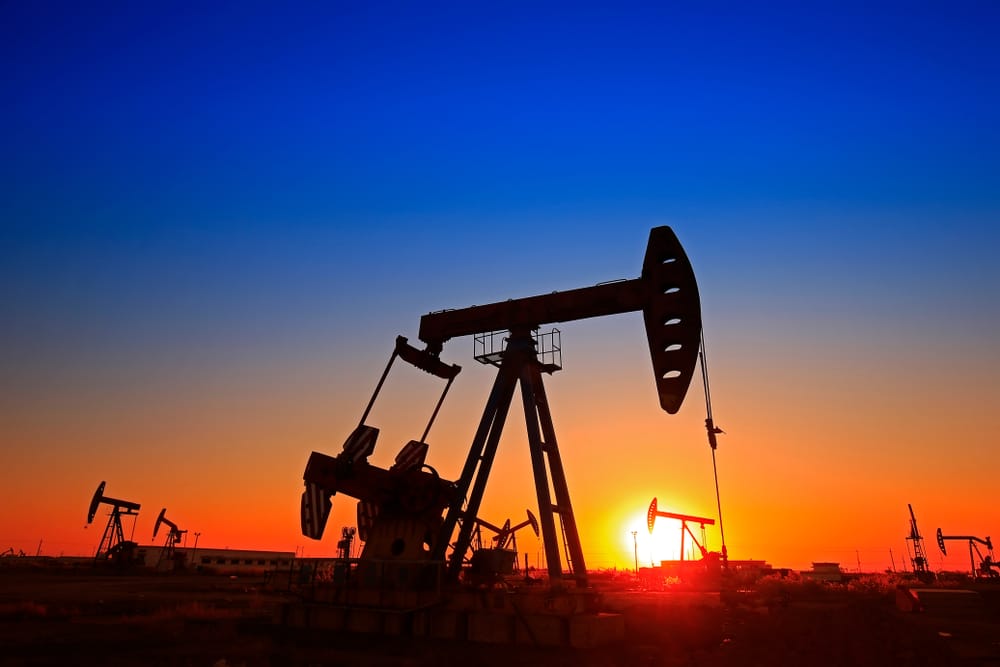 Commodities
Here is Why Brent Crude Oil Price Lost Over 6% Last Week
Brent crude oil price extends losses on Monday despite a positive opening in the Asian trading session. Oil price lost over 6% the previous week to trade below the $40 mark for the first time since June 15. The pressures in crude oil price came after several oil producers such as Saudi Arabia and UAE, cut their selling prices amid demand concerns. 
Crude Oil Supply Rise
The OPEC+ easing of oil production cuts also hurt the crude oil price. OPEC members oil output has grown by 1.5 million barrels per day the last two months, while Russia output has increased by 500 million barrels per day. Opec+ monitoring committee will meet on Thursday and given the recent drop in oil price might pressure for further compliance its members, but I don't expect to ask for additional cuts.
Crude Oil Demand Remains Weak
The demand for crude oil is about 92 million barrels a day compared to 100 million barrels a day before the coronavirus crisis. Many analysts believe that it might take years until we see a full recovery. Brent crude oil price has lost over 40% in 2020 while the last month has lost almost 12%.
Brent Oil Analysis
Brent crude oil price enters bearish territory as today it adds to losses. The move today breaks below the 100-day moving average for the first time since June 12. Brent is 0.50% lower at $39.53 while earlier today hit $39.37. 
Support stands now at 37.22 the low from June 15, and then at 37 the low from June 12. On the upside, the 100-day moving average has turned now into resistance at 40.05, which is also the daily highs. A break above might challenge 41.07 the top from September 10. Only a break of crude oil price above the 50-day moving average at 43.71 can cancel the bearish momentum. 
You can check One to One Trading Coaching to learn more about trading.
Don't miss a beat! Follow us on Telegram and Twitter.
Brent Crude Oil Daily Chart
More content