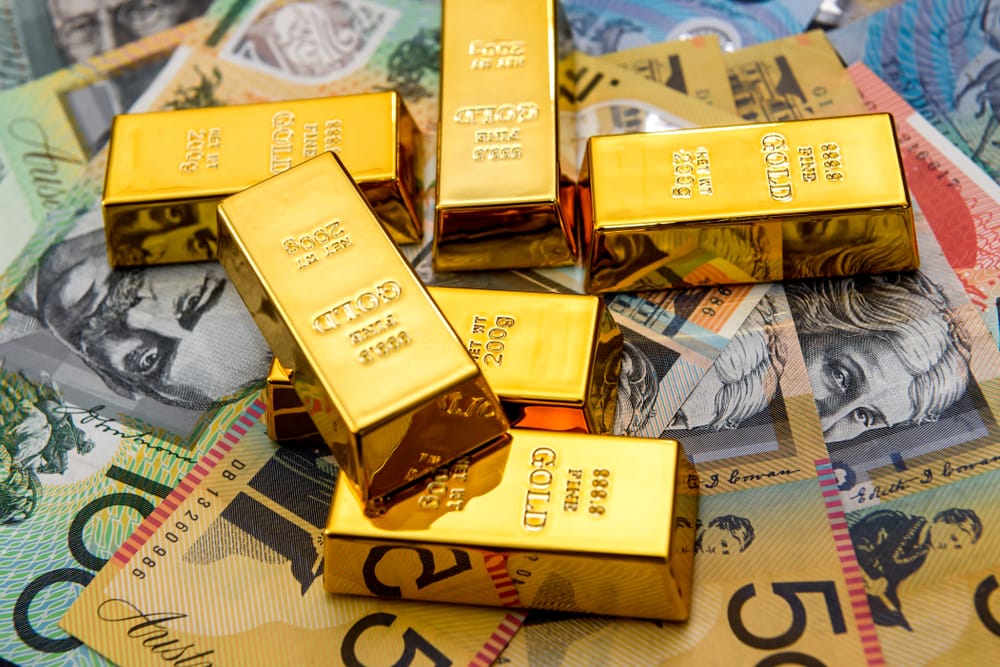 Commodities
Gold Prices: Is a Drop Below $1900 On the Cards This Week?
Gold prices have declined this Monday slightly on the back of very light trading as the US marks Labor Day. All US markets are closed, and trading has been generally light across major pairs involving the US Dollars.
The only big news for the day came out of China, where the Chinese Customs reported better-than-expected trade balance data. The USD-denominated trade balance came in at 58.9 billion, which was less than the previous number but beat the market expectation of 49.8 billion. Chinese exports climbed 9.5% in August on a year-on-year basis, showing an increase in demand from overseas; a pointer to economic recovery from the coronavirus. The positive trade balance helped to boost risk sentiment, which kept gold prices lower by 0.22% on the day.
However, the downside to gold prices may be limited as investors digest last week's employment data out of the US. Private sector employment shrunk to its lowest levels since the recovery started. Public sector hiring was what pushed the numbers, but a lot of this was due to hiring for the US census, according to Ian Shepherdson of Pantheon Macroeconomic.
Spot gold is currently trading at 1928.30.
Outlook for Gold Price
Gold price on the XAUUSD daily chart continues to respect the 1918.68 support, as prices turn range-bound. However, the declining highs of the last three candles could be pointing towards the gradual weakening of the asset. If prices are forced through the support of 1918.68, a slide towards 1900.76 could be on the cards. Below this support, additional barriers to downside movement can be seen at 1869.30 and 1821.55, respectively. The support at 1918.68 and 1900.76 could be the key factors that determine if sellers come out on top to drive gold prices below 1900 this week.
Conversely, a bounce from 1918.68 brings in 1950.00 into the fray initially, with 1980.74 remaining as the last barrier before 2008.04 comes into view. 2075.44 remains the all-time high to beat, but with current market sentiment, that level is starting to look more distant as the days go by.
Don't miss a beat! Follow us on Telegram and Twitter.
XAUUSD Daily Chart
More content