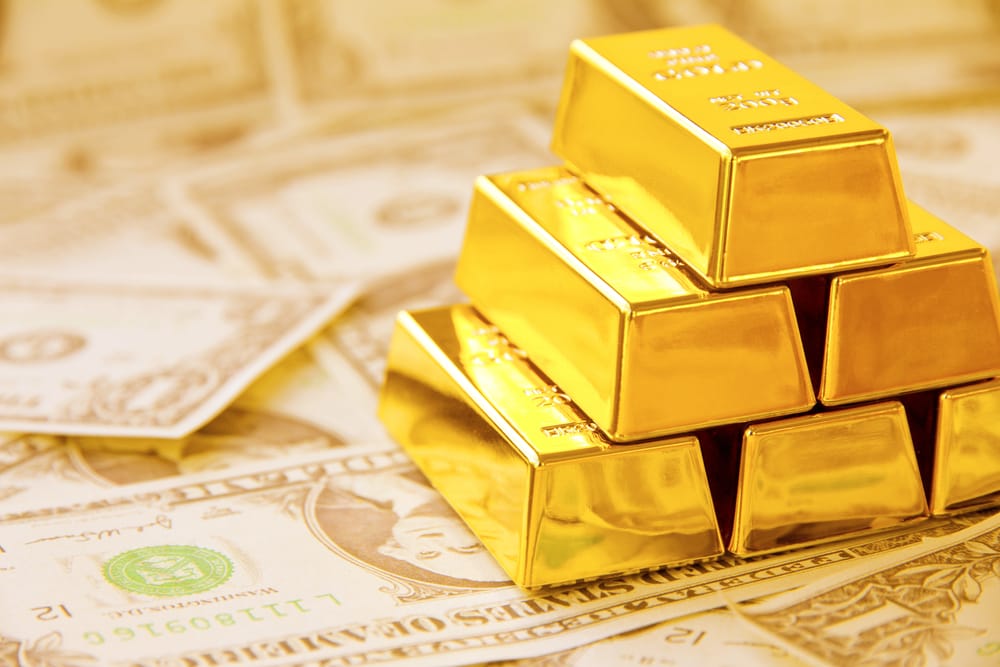 Commodities
Gold Price (XAUUSD) Bulls Charge at $1850 Ahead of FOMC
Ahead of tomorrow's FOMC decision, the gold price on the XAUUSD chart has moved 1.2% to the upside at the time of writing. This move offsets yesterday's losses but keeps gold price action within the range formed by the last three trading sessions' price action. This range sees 1850.78 retaining its place as the ceiling, and 1821.55 standing firm as the floor, having provided support for the 3 December.
The markets would be watching to see if the FOMC would put additional stimulus measures in place and finally jolt the US Congress into taking action to pass the additional fiscal stimulus. US Senate Majority Leader hinted at shifting ground to enable a consensus to be reached, while House Speaker Nancy Pelosi also has hinted to Treasury Secretary Steve Mnuchin that any remaining issues could get a speedy resolution.
Last week's underwhelming jobs report looks like a teaser for the FOMC to take action. Action or inaction in this regard has implications for gold price.
Technical Levels to Watch
There is a range in place, and the trade scenarios are explicit. A break of the 1850.78 resistance level, which is currently under siege by buyers, shatters the ceiling of the 1-week range and opens the door towards 1869.39, with 1881.99 in place as a potential upside target.
On the flip side, failure to break the ceiling allows sellers to initiate a rejection and pullback towards 1821.55, which puts that support level at risk. A breakdown of this floor brings 1800.34 into the picture. Recent recent targets at 1788.90 and 1762.51 are also staying relevant as targets to any selling action in the short-term.
Don't miss a beat! Follow us on Telegram and Twitter.
Gold Price (XAUUSD) Daily Chart
More content