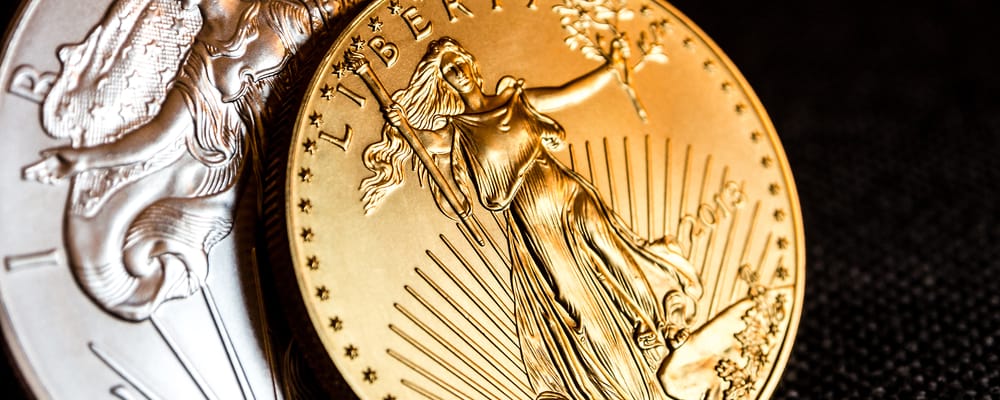 Commodities
Gold Price Tight Range Continues, A Breakout Is Imminent
Gold price did not follow the volatility in the stock market. It keeps moving in a very tight range. The hourly chart below shows the critical levels for the price of gold. However, both bulls and bears watch for a breakout above, respectively, below these levels.
Wall Street was preoccupied lately with a massive attack by retail traders against hedge funds involved on the short side of stocks. So aggressive was the short squeeze on some stocks that many traders fled digital alternative investments like Bitcoin and joined the rush to the new kid in town. As such, Bitcoin, and to some extent gold as well, were "left behind" as the interest of the retail community is on something else.
However, gold serves a different purpose in portfolio management, and thus investing in gold follows different rules than those involved in pure speculation. Price stability is one of the main attributes of gold, and this is why is valued by many investment managers.
Gold Price Technical Analysis
The technical picture shows only consolidation on the gold market. Bulls may want to wait for the price to break the upside edge of the recent range and, ideally, to close there. Bears may want to wait for a break of the lower edge. In both cases, a breakout should trigger more of the same. Traders may want to place a stop loss at the opposite edge of the range and target a 1:2 rr ratio.
Don't miss a beat! Follow us on Telegram and Twitter.
Gold Price Forecast
More content