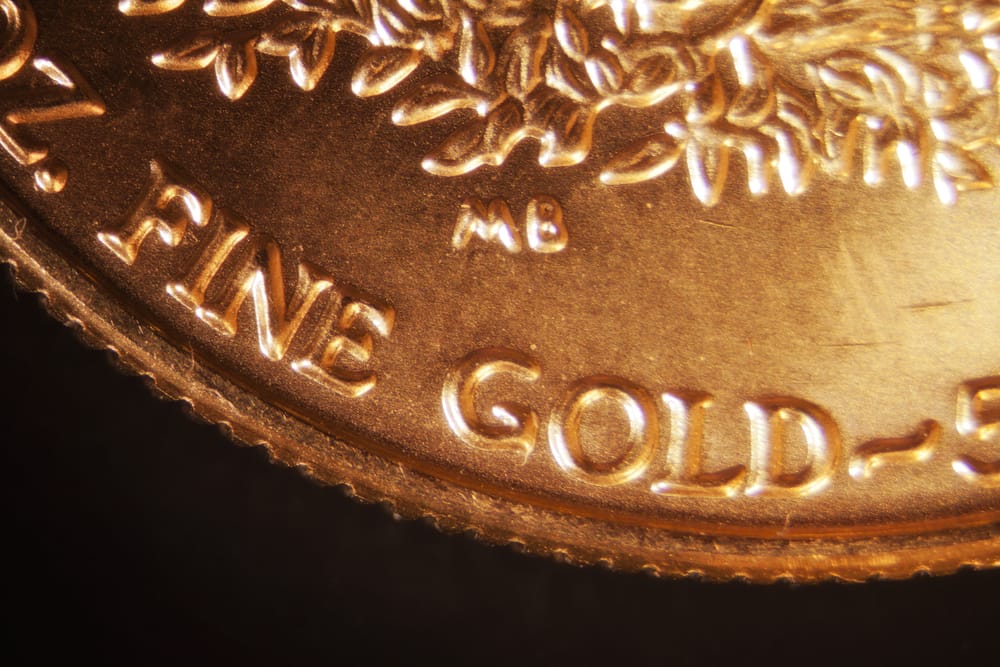 Commodities
Gold Price Remains Bearish Despite Attempting to Form a Bottom
Gold price recovered recently and showed some signs of bottoming. In fact, traders may spot a small head and shoulders pattern on the 4h chart, something that gives hopes to bulls. However, a quick look at the bigger picture and the price of gold remains depressed while below the falling trendline.
The dollar came again under pressure as the United States approved a new round of fiscal stimulus. The new administration in Washington has moved so fast that it took many by surprise. As such, two weekends ago, the announcement was made that the Senate had passed the new ill, last Thursday, President Biden signed it into law, and we already see on social media images with people receiving their $1,400 stimmy checks.
In other words, things are moving fast – and so does the fear of higher inflation to come. Therefore, we may say that the attempt for gold to bottom is not unusual, given that it still remains the favorite instrument to hedge against higher inflation.
Gold Price Technical Analysis
The market attempts to form an inversed head and shoulders pattern, although the price did not break the neckline. However, even if it goes for the measured move and breaks the falling trendline, the bearish sentiment remains unless it breaks the lower highs series. Bears may want to sell on a breakout of the falling trendline, with a stop at the previous lower high and targeting a new lower low.
Don't miss a beat! Follow us on Telegram and Twitter.
Gold Price Forecast
More content