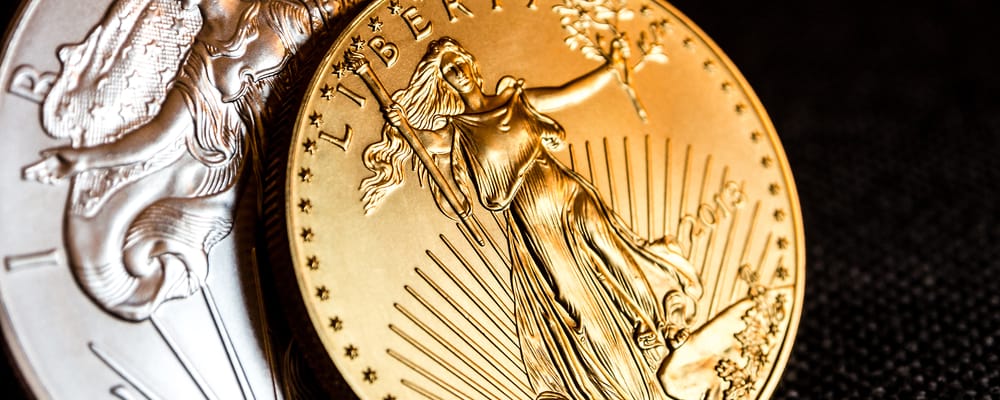 Commodities
Gold Price Prediction – Weakness Ahead as Pointed by a Head and Shoulders Pattern
The price of gold was rejected from the $1,900 level at the start of last month and dropped $150 on the back of a stronger US dollar. The move lower coincided with the Fed's hawkish message delivered at its last meeting but was somehow more accentuated than the moves lower seen in the AUD/USD or the EUR/USD pairs.
A widening gap in inflation on the two sides of the Atlantic should help the price of gold recover. Higher inflation should attract investors to the yellow metal as it acted as a traditional hedge against inflation.
But strong economic growth in America has led to rising yields. Higher yields weigh on the price of gold, thus explaining the move lower. Moreover, the IMF just raised the 2021 GDP growth projection to 7% from 6.4%, citing unprecedented fiscal and monetary conditions. Thus, the chances are that the yields will continue their recovery.
Gold Price Technical Analysis
The technical picture reveals a possible head and shoulders formation. The market consolidates now on the right shoulder and it should find horizontal resistance at $1,800. Bears may want to wait for that level before going short with a stop at $1,850 and a take-profit as suggested by the pattern's measured move.
Don't miss a beat! Follow us on Telegram and Twitter.
Gold Price Forecast
Follow Mircea on Twitter.