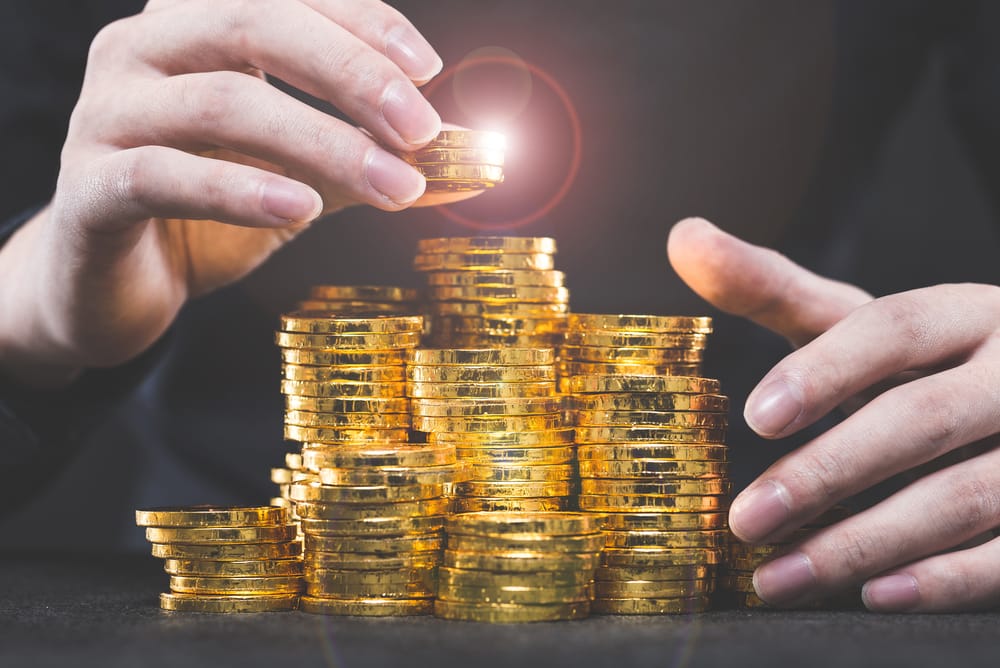 Commodities
Gold Price Outlook: $1850 Remains Elusive, But Expect Volatility This Week
Continuing strength on the greenback served to cap the upside move on gold prices today. Gold prices on the XAUUSD pair is still trading below $1850, and could be up for some volatility as incoming Treasury Secretary Janet Yellen provides testimony at Capitol Hill on January 19.
Gold price could also see some more volatility as from Wednesday, January 20, following the inauguration of Joe Biden as the next US president. Some key policy announcements from the first few days of the new administration could be in the works.
Technical Levels to Watch
Today's bounce on the 1821.55 support aims to retest 1850.78 once more. A break of 1850.78 is needed to send prices on their way towards 1869.39, with 1881.99 and 1900.76 continuing to serve as immediate upside targets.
A breakdown of 1821.55 could follow from a rejection and pullback at 1850.78. This move targets 1800.34, with 1788.90 and 1762.51 serving as immediate targets to the south.
If the price fails to push beyond 1850.78 to the north or 1821.55 to the south, the XAUUSD pair may continue to stay within this range for some time to come.
Don't miss a beat! Follow us on Telegram and Twitter.
Gold Price (XAUUSD) Daily Chart
More content