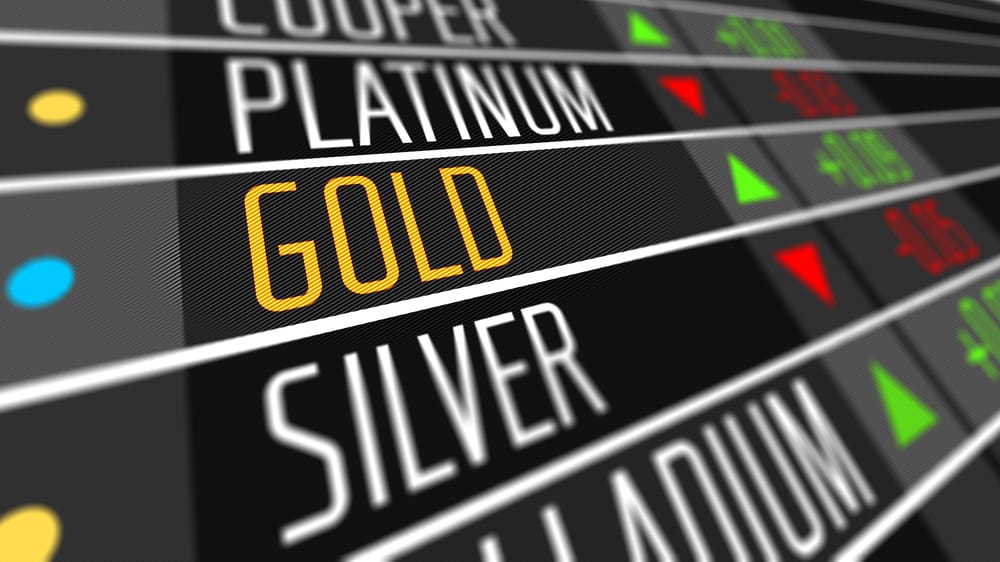 Commodities
Gold Price – Is A Move Above $2,000 Possible?
Gold price started the year with a bullish tone as it broke higher right from the start of 2021 trading. In doing so, it managed to jump above the neckline of an inversed head and shoulders pattern, and the measured move points to a continuation towards $2,000.
Before jumping on the long side, though, bulls may want to consider a possible retest of the neckline. In such patterns, it is usual that the price retests the neckline after the break, and that gives a better risk-reward ratio for the patient bull.
Another thing to consider is the way the price broke higher – out of a possible pennant formation. This is a continuation pattern that further reinforces the bullish case on the price of gold.
Gold Price Technical Analysis
In an inverse head and shoulders pattern, the measured move equals the distance from the lowest point in the pattern to the neckline, projected from the neckline. If we apply the rule to the recent price action seen in the gold market, the outcome suggests that the $2,000 target is possible, should the lower USD trend continues.
To trade it, bulls might want to remain on the long side with a stop at $1,880 and a take profit at $2,000, for a risk-reward ratio that exceeds the minimum 1:2 threshold.
Don't miss a beat! Follow us on Telegram and Twitter.
Gold Price Forecast
More content