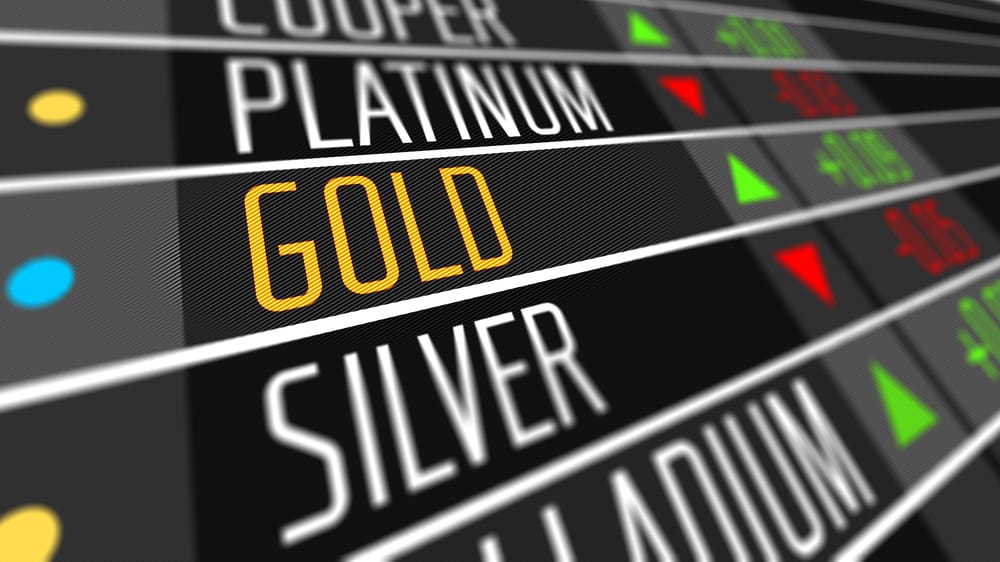 Commodities
Gold Price Bearish Flag Points to $1,700 and Beyond
The dollar corrected on Friday on the back of a weak NFP report and the gold price corrected as well. However, it looks like a small bounce in the face of the bigger picture – a bearish flag that points to much lower levels for the price of gold.
Gold acts as a hedge against inflation, but inflation is nowhere to be seen so far. Despite monetary and fiscal easing, inflation remains subdued, and the price of gold is unable to climb back above $2,000. In fact, since it made a new all-time high last year, it traded only with a bearish tone.
The dollar did move higher in 2021, if only we consider the move in the EUR/USD pair – down to 1.20 from 1.23. However, gold started its downside move much earlier, some six months earlier, suggesting that it may lead the currency market. Therefore, considering the price target on the bearish flag seen below, we should not be surprised to see the price of gold leading the dollar higher in the period ahead.
Gold Price Technical Analysis
Bears may want to trade at market for a move below $1,700 as the pattern suggests. The invalidation of the bearish flag is at the upper edge of the flag's formation.
Don't miss a beat! Follow us on Telegram and Twitter.
Gold Price Forecast
More content