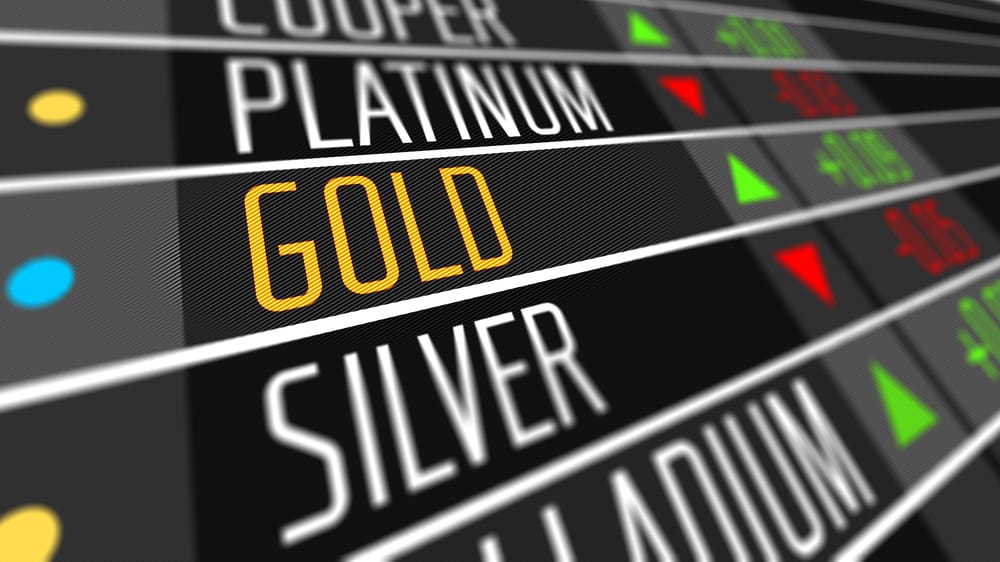 Commodities
Gold Price At Major Support – Can It Bounce?
Gold price seems unable to break major horizontal support at the $1,820 area. To bears, this may be the neckline of a head and shoulders pattern that should act as a continuation, instead of a reversal, pattern. To bulls, this is the line in the sand, the one that the price should not close below, should it want to reach $2,000 again.
The main theme for January and the start of February this year is a stronger dollar. The strength of the dollar took many market participants by surprise because the overall consensus at the end of 2020 was that the dollar will take another dip in the year to come. So far, we see exactly the opposite, and the price of gold is here to confirm the bullish dollar pressures.
Yesterday's inflation in the Euro countries reached five-year highs. Despite the sharp increase, the market participants do not expect that the ECB will actually react to it. But higher inflation puts a bid behind the price of gold, so expect some increasing upside pressure on the gold price should inflation jump more than usual in the coming months.
Gold Technical Analysis
Gold is in a make or break territory. Bulls may want to stay long unless the price breaks and close below $1,800 and target a move to $1,870. Bears, on the other hand, may want to sell short on a break and close below $1,800 with a stop at $1,850 and a target at $1,700.
Don't miss a beat! Follow us on Telegram and Twitter.
Gold Price Forecast
More content