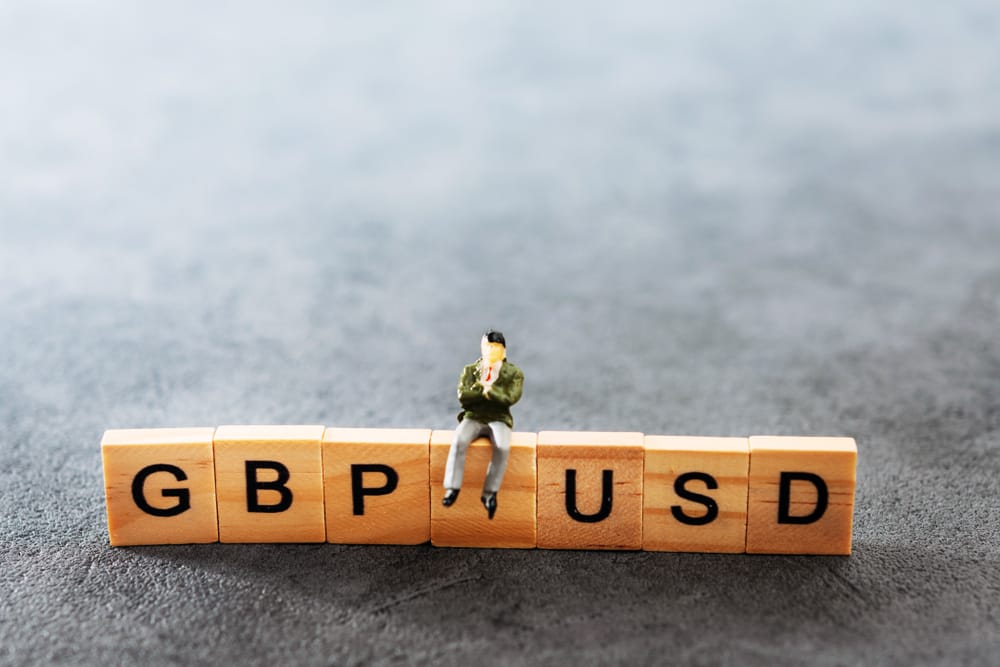 Forex
GBPUSD: What Next for GBP to USD as Brexit Deal Nears?
The GBP to USD ( GBPUSD ) is holding steady after reports of a Brexit breakthrough. It is trading at 1.3340, which is a few pips below last week's high of 1.3390.
According to The Times, the gap between the EU and the UK has narrowed substantially in recent days. The two sides have made a significant progress on the level playing field rules and regulations, which were the main challenges previously.
Now, the biggest challenge, according to Dominic Raab is fisheries. He said that the EU has offered to return back 15-18 per cent of its fishing quotas, which the UK has refused. Instead, the UK has insisted that the EU must return 80% of the quota.
Most importantly, the two sides have disagreed on access of EU fishermen to the rich UK waters. The UK has proposed a gradual transition to avoid banning EU boats from the UK.
Still, analysts and even gamblers believe that the two sides will ultimately reach an agreement in the next few weeks. That will be a positive thing for the GBPUSD.
GBPUSD technical outlook
Turning to the daily chart, we see that the GBP to USD is trading at 1.3340. This price is above the 25-day exponential moving average and slightly above the ascending green trendline. It has also moved slightly below the upper side of the ascending channel that is shown in blue.
Therefore, while the upward trend remains intact, there is a possibility that the GBPUSD will pullback as bears aim for the lower side of the channel at 1.3200. However, a clear break above last week's high of 1.3390 will see the price continue rallying and possibly move above 1.3490.
Don't miss a beat! Follow us on Telegram and Twitter.
GBP to USD technical chart
More content