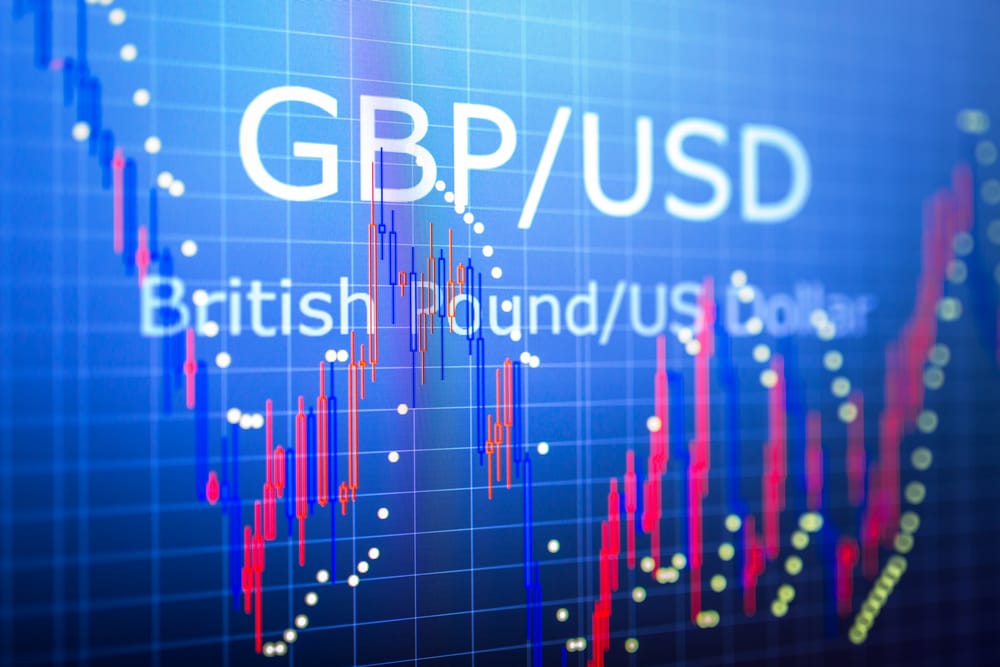 Forex
GBPUSD Tries to Maintain Bullish Week After Fed Inaction
The GBPUSD was lower on the day after a close just below the 1.3000 resistance level. The Federal Reserve stayed still on interest rates and refused to highlight any future action and the pound is trying to regain some of last week's losses.
The news for the U.S. dollar was that the Federal Reserve would keep rates steady at its latest FOMC rate decision. This was widely expected, but officials at the committee said they would be happy to keep rates low into at least 2023, with no new stimulus announced. The meeting gave traders a chance to re-assess the dollar's recent weakness against global currencies.
In their latest economic projections the Fed forecast that the U.S. economy will shrink 3.7% this year, which is better than its June outlook of a 6.5% drop. The Fed also saw the unemployment rate at the end of the year hitting 7.6% after projecting 9.3% projected in June.  
The Bank of England shares their own interest rate decision later today and this could be have a similar feel with the bank seeing mixed signals in the economy and not feeling pressure to add any more measures to the extreme actions taken in March. Stock markets are lower today after the lack of Fed stimulus, so a similar tale from the BoE could add further weight to the selling. 
GBPUSD Technical Outlook
The GBPUSD was looking to test the 1.3000 level again after closing just below there yesterday. The bounce this week has held the uptrend support which was last tested on June 30th. A close below 1.2990 would warn of further lows ahead. The Investing Cube team is available to assist all levels of traders with a Forex Trading Course or one-to-one coaching.  
Don't miss a beat! Follow us on Telegram and Twitter.
GBPUSD Daily Chart
More content