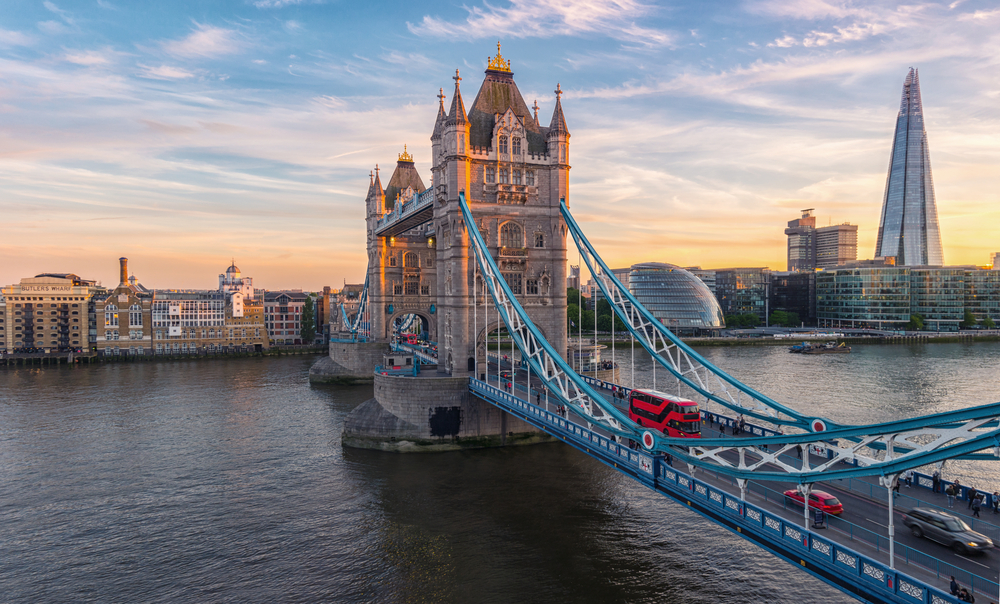 Forex
GBPNZD Surrenders July Rally – Further Losses Possible
Gains in the GBPNZD pair have evaporated in recent sessions after the latest drama in Brexit negotiations. Boris Johnson stated that the U.K. would walk away from talks if no deal was agreed by the October deadline. This event was followed by British Members of Parliament voting to pass Johnson's controversial Internal Market bill. The bill is designed to resolve issues surrounding the Northern Ireland border but critics have said it flouts international law related to the previous agreement by the U.K. and the European Union.
The situation has given rise to the talk of a No Deal Brexit once again after talks were on hold during the virus response. The pound could continue to see pressure going into the October deadline for talks.
Tomorrow will see key economic data for the GBPNZD pair with the release of GDP for the Kiwi economy in the second quarter. Markets expect a -13.3% print for the timeframe and any improvement will lead to gains. Later in the trading day, we will get a Bank of England interest rate decision, but the bank is unlikely to change its 0.1% rate. The RBNZ is talking about the implementation of negative rates in the future and this would boost sentiment for the pound, however, the Brexit situation is likely to dominate in the near future.
If the New Zealand GDP number can impress then we may see a push through the support at 1.9000 as traders take the threat of lower Kiwi rates off the table.
GBPNZD Technical Outlook
A rally in the pound from July hit resistance at 2.0200 and has collapsed back near the July lows of 1.9000. The bounce in the last two days was weak and the economic data ahead will decide the fate of the pair, with losses to the 1.8300-8500 a possibility. The Investing Cube team is available to assist all levels of traders with a Forex Trading Course or one-to-one coaching.
Don't miss a beat! Follow us on Telegram and Twitter.
GBPNZD Daily Chart
More content