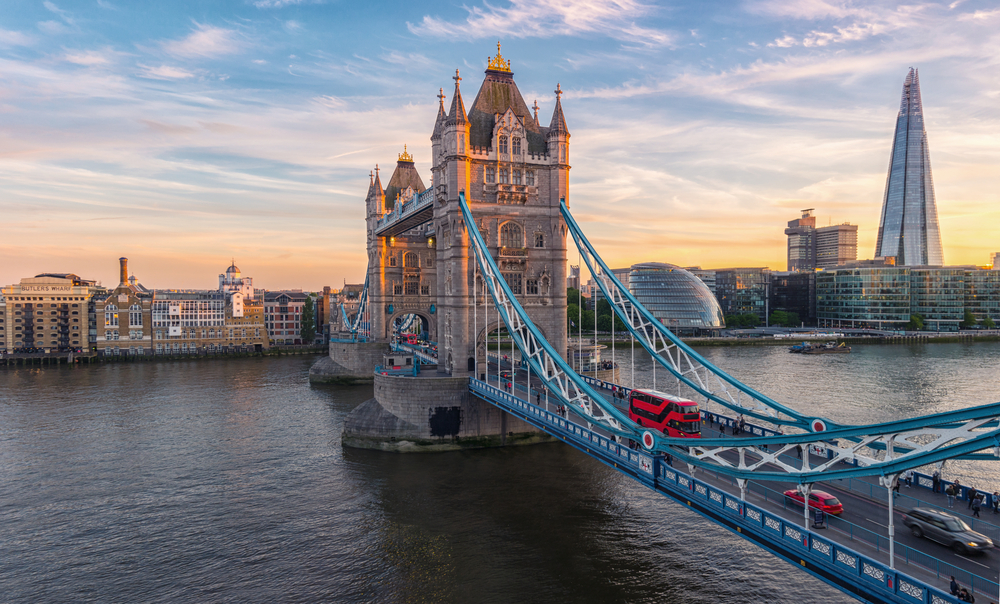 Forex
GBPJPY Jumps Four Big Figures on Safe-Haven Dump
One of the biggest performers so far this week in the FX market is the GBPJPY cross. The pair benefited from positive economic data from the United Kingdom and from investors selling safe-haven currencies. Moreover, the technical picture reveals a possible double bottom formation at 125 with a measured move suggesting more strength ahead.
Today's employment data in the United Kingdom took everyone by surprise. The positive developments have another reason for the GBPJPY to push for a break above the 140 mark.
Investors Rotating Out of Safe-Haven Currencies
The biggest reason for the over four big figures rally seen in the GBPJPY came from investors rotating out of safe-haven assets. The COVID-19 positive news from Pfizer and BioNTech spurred a selloff in safe-haven currencies. As such, the JPY, the CHF, and even the USD sold initially. While the USD did reverse course in the meantime, the safe-haven currencies continue to trade with an offered tone.
Another factor helping the bullish case on the GBPJPY comes from the other side of the Atlantic. The Biden administration would likely push for the United Kingdom to do everything possible to avoid breaking international law in its trade deal negotiation. Also, the United States would rather see a trade deal reached sooner rather than later so the U.K.'s best interest is a Brexit deal. In fact, Boris Johnson changed the tone dramatically one day after the U.S. elections outcome was known.
GBPJPY Double Bottom
The technical perspective points to a cautiously optimistic scenario on the GBPJPY cross. Bulls may want the pair to keep holding the rising channel (i.e., the blue one) as this would build pressure for the pair to break the neckline of a double bottom.
To trade it, bulls may want to enter on the long side and have a stop at the previous higher low in the new bullish trend. As for the target, they may aim for the neckline first, then raising the stop to break-even while waiting for the measured move.
Don't miss a beat! Follow us on Telegram and Twitter.
GBPJPY Price Forecast
More content