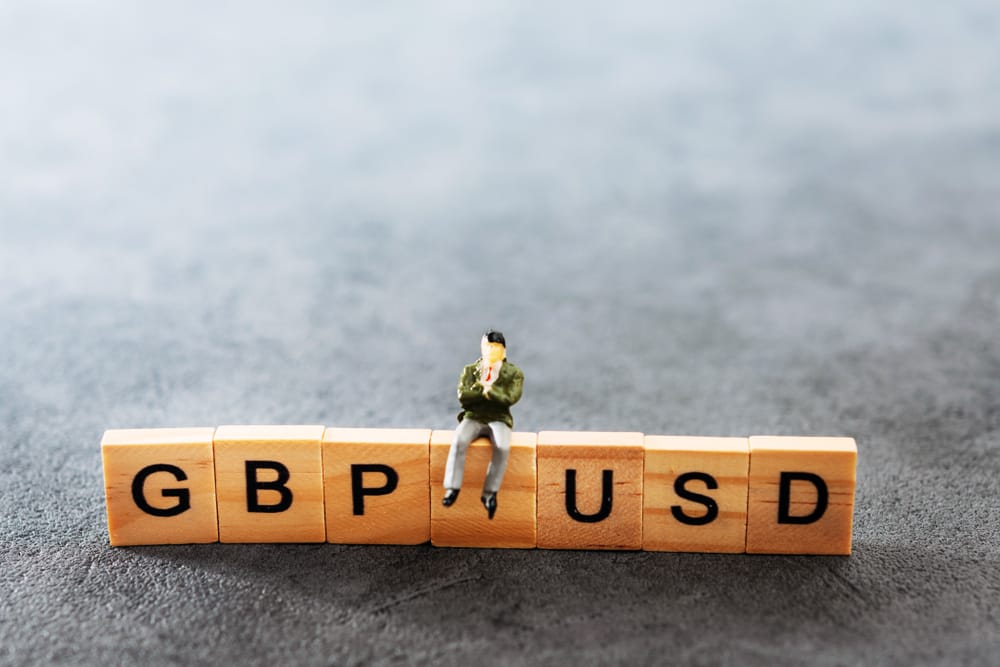 Forex
GBP/USD Signal: Sterling is On Track to Test 1.4000
The GBP/USD soared to the highest level since April 23, 2018, mostly due to the weak US dollar. The GBPUSD is trading at 1.3897, which is 21.85% above the lowest level last year.
GBP/USD news: The GBP to USD is rising because of the overall weak US dollar. The dollar index has slumped by more than 0.20% because of the recent warning about the soaring US debt. According to the US debt clock, the country has more than $27.92 billion. Indeed, when this debt is added, some analysts believe that the country has a total debt of more than $139 trillion.
And this debt does not include the Medicare and Medicaid debt. Therefore, investors are worried about the overall stability of the US dollar since the deficit will continue rising. The GBP/USD is also rising because of the recent numbers that removed the incentive for the Bank of England (BOE) to implement negative interest rates in the US.
GBP/USD technical outlook
The best GBP/USD chart to look at is the daily one. As you can see, the pair has been forming an ascending channel that is shown in pink. The price is now slightly below the upper side of this channel. It is also being supported by the 15-day and 25-day moving averages. Therefore, the pair may continue rising as bulls target the upper side at 1.4000. However, a drop below 1.3800 will invalidate this trend.
Don't miss a beat! Follow us on Telegram and Twitter.
GBPUSD technical chart
More content