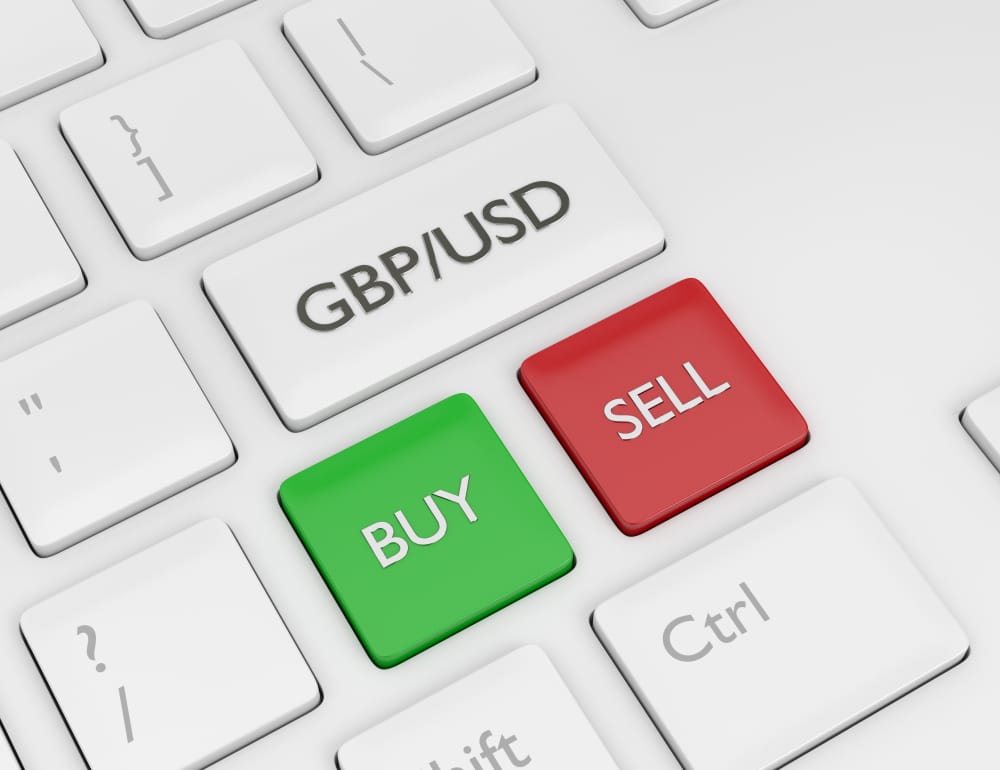 Forex
GBP/USD remains under pressure amid UK-EU vaccine row
[adrotate group="3″]
GBP/USD remains under pressure amid the ongoing row between the EU and UK on vaccine supplies. The president of the European Commission has indicated that the EU is considering halting coronavirus vaccine exports to the UK if the country does not start sharing shots with the bloc. This comes at a time when England could see lockdown measures extended to October.
With reference to the US dollar, investors are looking forward to Jerome Powell's speech today on innovations and his testimony on Tuesday and Wednesday on the Economic Security Act and relief package. However, these events may not yield substantial change from last week's Fed decision.
The dollar will also react to the existing home sales data later today. Analysts expect a reading of 6.49 million, down from January's 6.69 million.
[adrotate group="5″]
GBPUSD Technical Outlook
While the pattern is not well-defined, GBP/USD has formed a bearish flag. The pattern's formation started in late February when the pair hit its highest level since April 2018. As you may have learnt from our forex trading course, the bearish flag is a sign that the existing downtrend will continue.
At the same time, GBPUSD is currently below the 20 and 50-day exponential moving averages. At its current price of around $1.38, the pair is likely to be range-bound between $1.38 and $1.39. If it drops further below $1.38, the downtrend will probably continue for a while. On the other side, the bulls will be striving to push the pair past $1.39 to $1.40.
Don't miss a beat! Follow us on Telegram and Twitter.
GBP/USD Chart
More content
[adrotate banner="47″]