Indices, News
FTSE 100 Loses Momentum as DUP Formally Rejects Brexit Deal
The FTSE 100 has stalled progress on the day after hitting highs on the new Brexit deal, after the Northern Irish party DUP formally rejected the new deal in a statement published a short while ago on Thursday.
The highlights of the Democratic Unionist Party (DUP) statement are as follows;
"The EU would have a veto on which goods would be exempt and which would not under the joint committee arrangements…this is not acceptable within the internal borders of the United Kingdom."
"Consumers in Northern Ireland would face the prospect of increased cost…there is a real danger that over time Northern Ireland will start to diverge across VAT and customs and without broad support from the democratic representatives of the people of Northern Ireland."
"Brexit deal as proposed would not be in Northern Ireland's long term interests."
This has put a dampener on the initial enthusiasm felt by traders who are bullish on the FTSE 100 and the British Pound.
Download our FTSE 100 Q4 Outlook Today!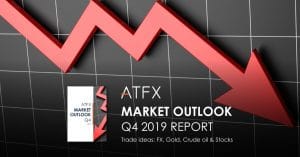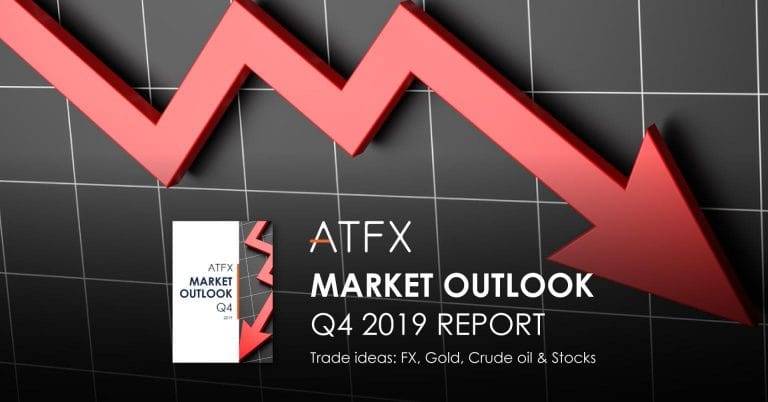 FTSE 100 Outlook
Having hit intraday highs of 7250 on the news, with most of the listed stocks all trading in the green, the FTSE 100 has halted its progress and is threatening to drop below 7200. However, the candle for today remains bullish, having bounced off the lower border of the channel on the daily chart.
The FTSE 100 would need a strong fundamental influence to force prices out of the channel. A break of the channel to the upside would target the 7438 price level as the medium-term price target.
On the flip side, a break below the channel sets its sights on the 7054 price level as the initial medium-term price target. This would also invalidate the upside move in the near-term.