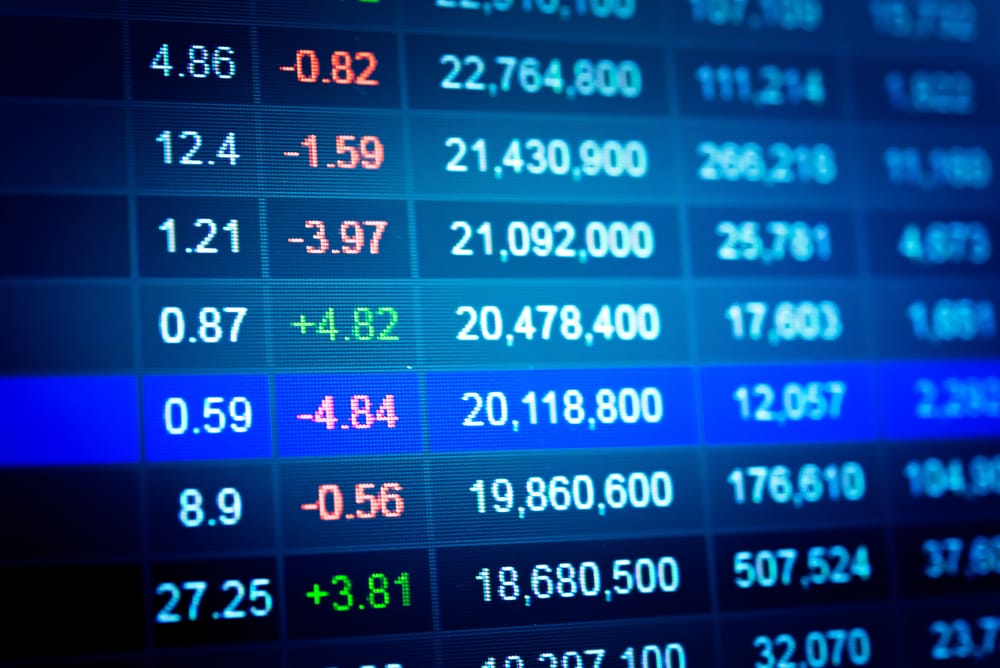 Indices
FTSE 100 Higher As Traders Eagerly Expect Post-Brexit Trade Deal
In a week which is effectively only three days long as a result of the Christmas holidays,
the FTSE 100 has been able to recover ground it lost on Monday. This is due to optimism that a post-Brexit deal is in the making, and also due to relaxation of the border closure that France put in place on Monday.
France had sealed its border with the UK, as did most of the EU states, following the discovery of a mutant coronavirus strain in the UK. However, France has relaxed the restriction, allowing those with coronavirus-negative results to make their way across. Feelers in the last one hour about a possible post-Brexit trade deal being reached today also boosted the markets. However, the devil would be in the details. With most banks closing for the holidays from tomorrow, it may not be till next week before the FTSE 100 reacts to any new developments.
Technical Levels to Watch
The FTSE 100 looks set to end the day higher, which enables the index to recover most of Monday's losses. The upside move for the day is now challenging the resistance level at 6483.5. A break above this level puts the FTSE 100 on course to target the 6514.8 resistance level. An additional target is seen at the 6599.2 resistance point, which has so far marked the top for December 2020.
On the flip side, a failed break attempt at 6483.5 could precipitate a pullback towards the 6405.3 support level, with Monday's low at just below 6325.3 serving as an additional downside target. 6263.3 marks the 12/30 November lows, while 6200 serves as psychological support below this area.
Don't miss a beat! Follow us on Telegram and Twitter.
FTSE 100 Daily Chart
More content